Muni Long's husband's reaction after her debut album (Hrs & Hrs) got viral on TikTok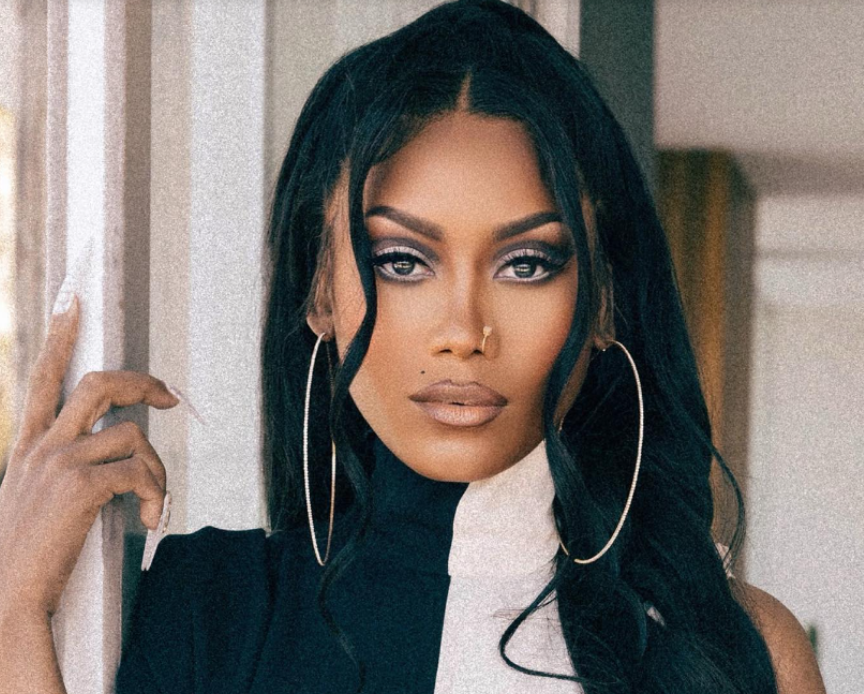 Are you also making tik tok on Muni Long's video? As we all know, Muni has had so much after her video. Do you want to know how her husband reacted to her video? Continue reading to the end to learn more. 
Muni Long has been in the music industry for a long time. She is just waiting for the right moment. Before taking center stage, she was working behind the scenes in the music industry.
Muni Long is coming up with a new album that includes 8 tracks, including her famous viral song Hrs & Hrs. However, she gained all this fame by working with the famous music label Def Jam. 
This is the same label that helped the Beastie Boys and LL Cool J ace their careers. Indeed, Muni has gained a huge fan base after working with this label, but she also has a fan base that has been following her since the beginning.
Viral TikTok Song "Hrs & Hrs"
As soon as the song was released, it went viral on TikTok, and it has gained 169.2 million views. However, the idea behind the song is to get love. 
There is no intention of making this song viral or viewing it on Tiktok. Moreover, after the release of the song, her social media following also increased at a huge pace.
Muni's Career Before Debut
As mentioned earlier, she has been in the music industry for a long time. Before releasing her first, she had written so many songs for famous singers. 
Moreover, she worked with several big names, such as Mary J. Blige, Nick Jonas, Kelly Clarkson, and many more. 
You might have heard about a famous hit by Ariana Grande called "Fake Smile" from her album Thank You, which was nominated for two Grammy Awards. Muni was one of the masterminds behind that work.
Her story of getting into music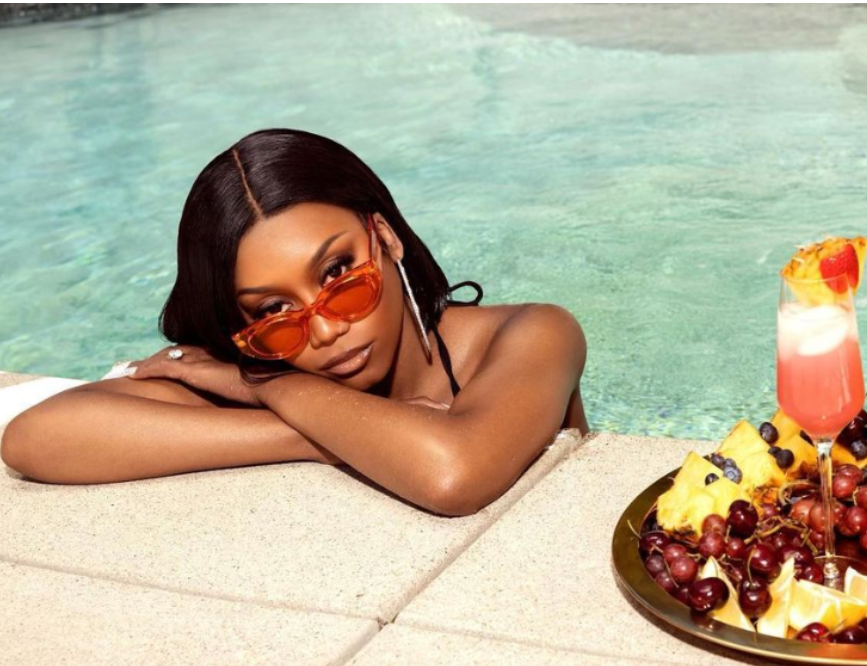 Muni had music in her family. Her mother was a singer, and her father used to play the trumpet. At the age of two, Muni started to sing. Moreover, her family got her talent and they make her sing at weddings and funerals that she does not like. 
While speaking to an American songwriter, she said that she always wants to pursue what comes from her inside, not anything forced by others.
When Muni came into her teens, she knew that she wanted to be a pop star. However, she told Flaunt Magazine that she used to follow artists like Whitney Houston, Toni Braxton, and Aaliyah.
Moreover, when she turned 18, Muni understood what social media could do and how she could use it for her growth. She started to post videos of her covering songs like Cry Me a River, and many more.