New PS4 Trailer Presents The Upcoming Games Mentioned Days Gone, Ace Combat 7: Skies Unknown, Devil May Cry 5, And More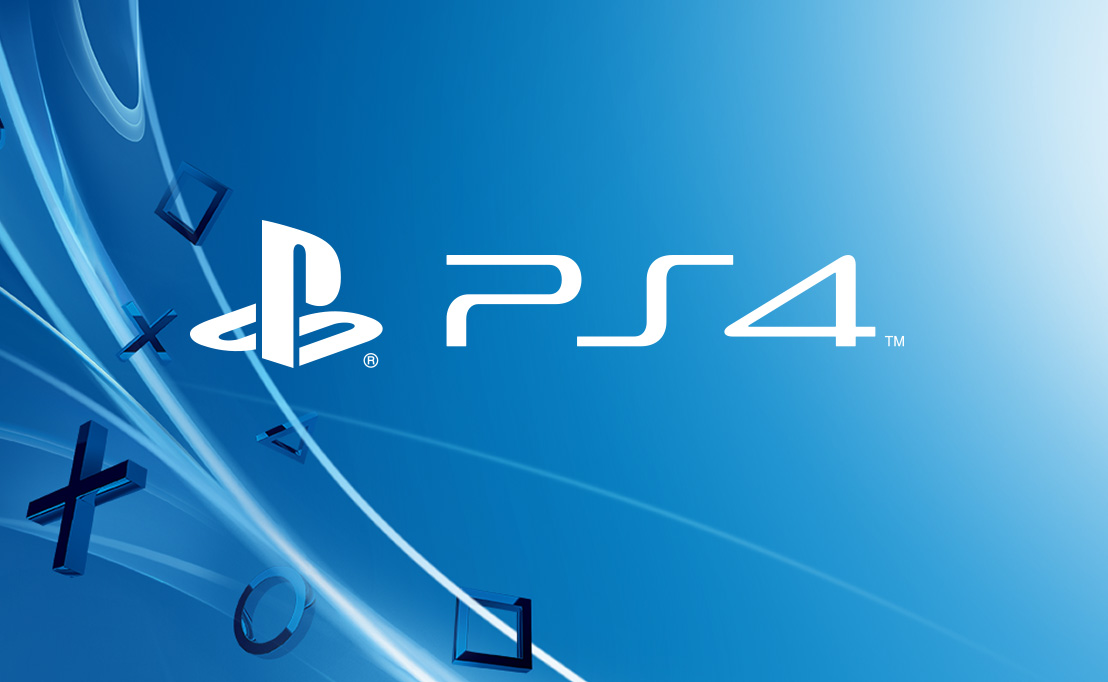 Sony Interactive Entertainment today has released the new trailer which presents the upcoming games for PS4. Plenty of great titles mentioned such as Days Gone, Ace Combat 7: Skies Unknown, Devil May Cry 5, And More.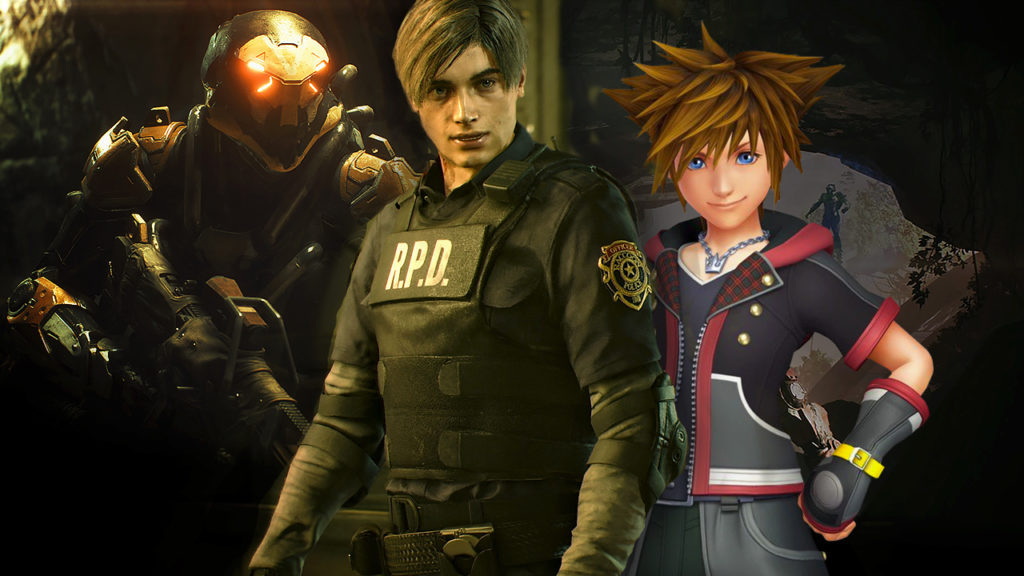 The trailer with a duration of two minutes and seventeen seconds titled with "Coming Attraction". Here you will be able to see some great titles of upcoming games to entertain the PS4 users. Below you can check out the list of new games expected to come into PS4 from the "Coming Attraction" trailer:
Days Gone
Ace Combat 7: Skies Unknown
Devil May Cry 5
Ghost of Tsushima
Kingdom Hearts III
Concrete Genie
Rage 2
Tom Clancy's The Division 2
Erica
Dreams
Blood and Truth
Metro Exodus
Dying Light 2
Medievil
Control
Resident Evil 2
Death Stranding
Far Cry: New Dawn
Crash Team Racing Nitro Fueled
Anthem
Sekiro: Shadows Die Twice
The Last of Us: Part II
The coolest thing captured from this trailer is the official motto of PS4 "The Best Place to Play" at the end of trailer. And if you noticed, some of the games mentioned above still haven't confirmed for releasing date yet. However, these spectacular games are worth to wait though.
Nevertheless, let's check out for the "Coming Attraction trailer from PS4 below: