New PUBG Vikendi Snow Map Now Available On The Public Test Server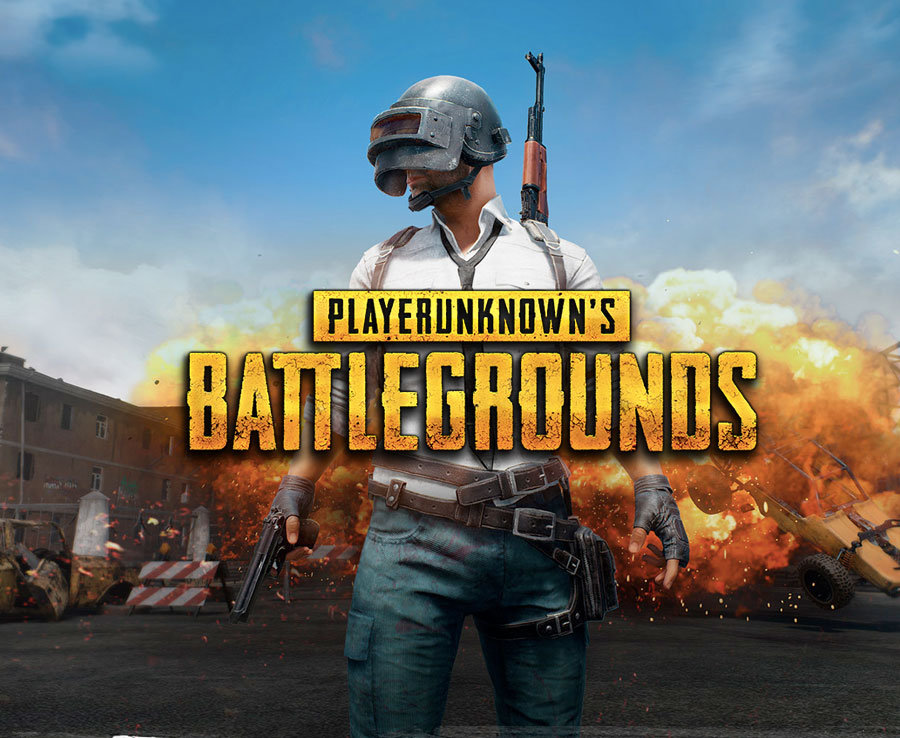 PUBG Corp. has announced that the new Vikendi Snow Map now available on the PTS (Public Test Server).
The previous PUBG update which released this week included not only for the new Vikendi snow map, but also has added for more weapons in the game and fixed some bug issues.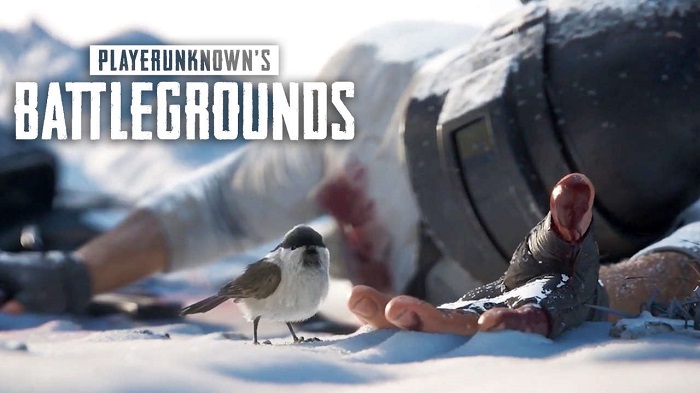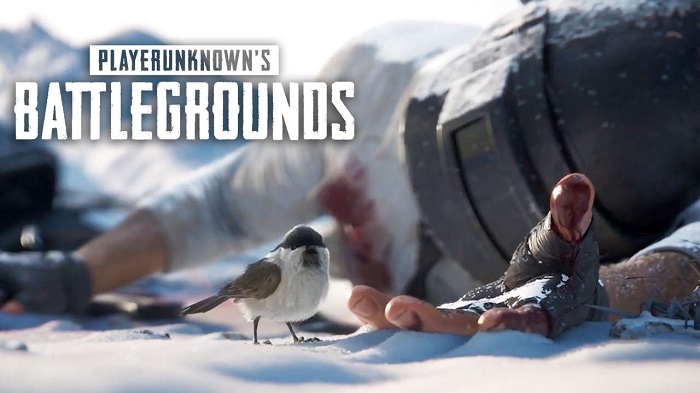 Followed that, recently, PUBG Corp. has announced for introducing Vikendi for PTS, which will be free for anyone who already owns a copy of PUBG. PUBG owners will find the PTS servers download as a separate product, once the download is complete, they can access the PTS client and try out the new Vikendi map.
As PUBG Corp. has explained in the official Twitter account:
Vikendi is now available for testing on console PTS! For instructions on how to access the PTS and the full update patch notes, see below.

Xbox One: https://t.co/BdBaJphK68

PS4: https://t.co/Sp5FBEhDuB pic.twitter.com/0IeRYy1L46

— PUBG: BATTLEGROUNDS (@PUBG) December 21, 2018
For the full patch notes, you will able to find in the official website with some descriptions for Vikendi:
Vikendi
Gameplay
Vikendi is 6x6km map. The gameplay of Vikendi is quicker than Erangel and Miramar, but offers an arguably more tactical experience than Sanhok.
Players can throw snowballs while waiting to board the plane in the starting area
Vehicles will be more slippery in snow or icy areas. Acceleration on icy terrain is slow and you lose more general vehicle control as you speed up
Footprints and vehicle tracks will appear as players travel in snow-covered areas. Keep an eye out! These are great to help identify if enemies have passed by recently
Keep in mind that footprints and tracks in the snow don't stay around forever!
The new Vikendi map and the other features which packed into the latest PTS update will stay on those console servers for sometime before they head to live servers, but PUBG owners already able to test them by navigating to the PTS client.
PUBG is currently available on PC, PS4, Xbox One, and Androids.