New In-Game Shotgun MOG-12 Has Released For Black Ops 4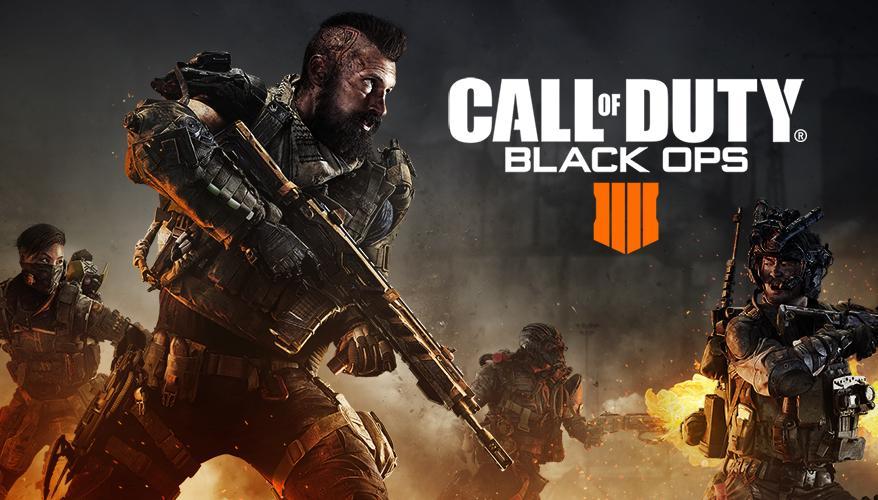 Yes, another new brand in-game shotgun has been released for the players of this first-person shooter game. MOG-12 which claimed to be the only pump shotgun for Call of Duty: Black Ops 4, is now available in Blackjack's Shop.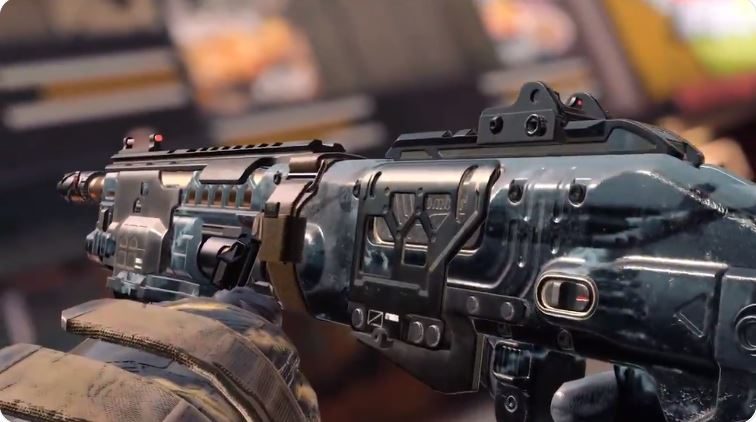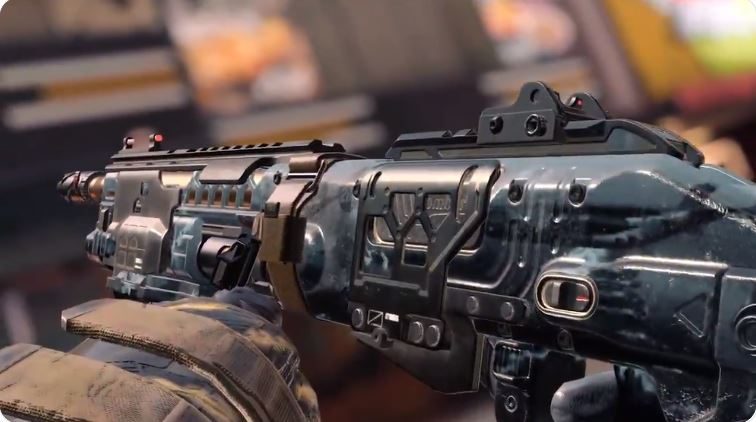 The latest shotgun was shared by Treyarch through their official Twitter account, along with the new video of MOG-12,
Gear up for war.

The D-Day Reactive Camo for the MOG 12 shotgun is available now through Blackjack's Shop for PS4, with other platforms to follow. #BlackOps4 pic.twitter.com/euUBVxC63y

— Call of Duty (@CallofDuty) December 22, 2018
The trailer brings us for details look at the D-Day Reactive Camo for the MOG-12. Reactive means that it will changes after some kills, as we can see from the video above, there are shifts between a foggy battlefield, a dark forest with a moving tank, and a group of aerial bombers.
It seems that Treyarch is continuously updating the game to give the better experience for the players. As we know that in the previous update of Blackout, zombies had mysteriously vanished on the game. Whether it's the strategy from the developer to build the anxiety from the players or not, it did seem weird though.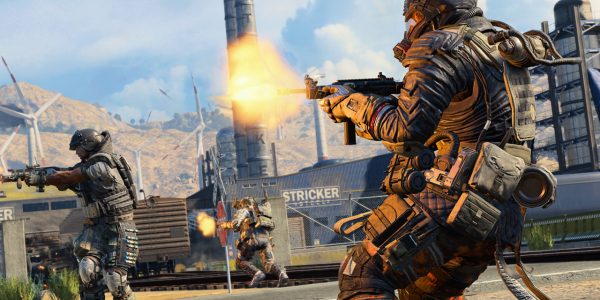 And now, with the release of MOG-12 as the only pump shotgun in the game, Treyarch brings out more challenging experience with weapons in the game for the players.
Call of Duty: Black Ops 4 is currently available for PC, PS4, and Xbox One