OLED panels for Samsung TVs will soon be sourced from LG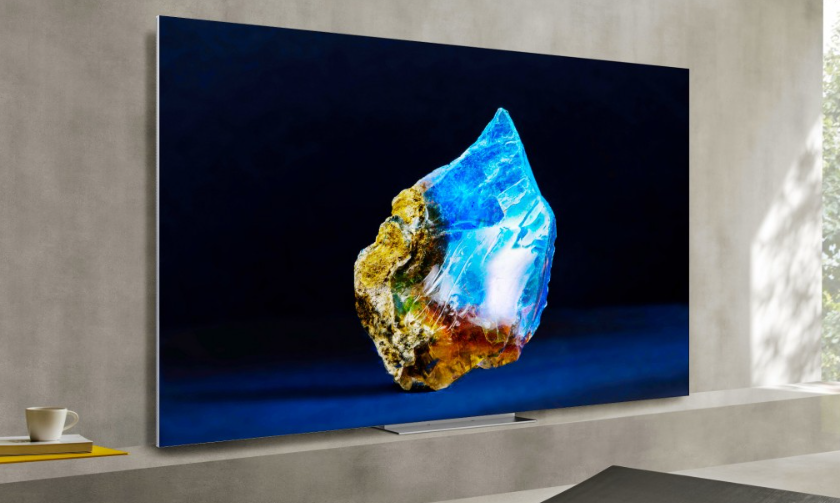 Despite Samsung's status as the world's largest TV manufacturer, the business has not produced an OLED television set since 2015. The company is putting all of its eggs in the basket of its QLED panels, which are substantially more equivalent to LCD panels than other types of panels in terms of both price and quality. The company is also making significant headway in the development of its microLED technology, which is considered to have a higher image quality than OLED but is still prohibitively expensive and can only be used in displays with the greatest diagonals. It would appear that Samsung desires to blanket the premium market with OLED televisions in order to gain more time for the development of the microLED technology so that it can reach its full potential.
In addition, in order to be successful in this endeavor, the company has worked along with its neighbor in South Korea. According to Reuters, Samsung and LG have reached an agreement to form a collaboration. The terms of the cooperation state that LG would supply Samsung with 2 million high-end OLED panels measuring 77 and 83 inches in 2024, 3 million in 2025, and 5 million in 2026. At the moment, around fifty percent of the organic light-emitting diode (OLED) television sector is controlled by LG, while Sony only has a twenty-six percent share of the market. Additionally, LG is the source from which Sony buys its panels.
We have a strong suspicion that these panels will be utilized in the production of new mid-range OLED televisions that will be manufactured by Samsung and placed in between the company's Neo QLED line and its QD-OLED range. Due to the fact that the transaction has not yet been made public, Samsung Electronics has not yet disclosed how those panels would be utilized; nonetheless, we assume that they will be used in the production of televisions like those.