The 6.3-inch and 6.9-inch screens and Periscope zoom lenses are coming to the iPhone 16 Pro models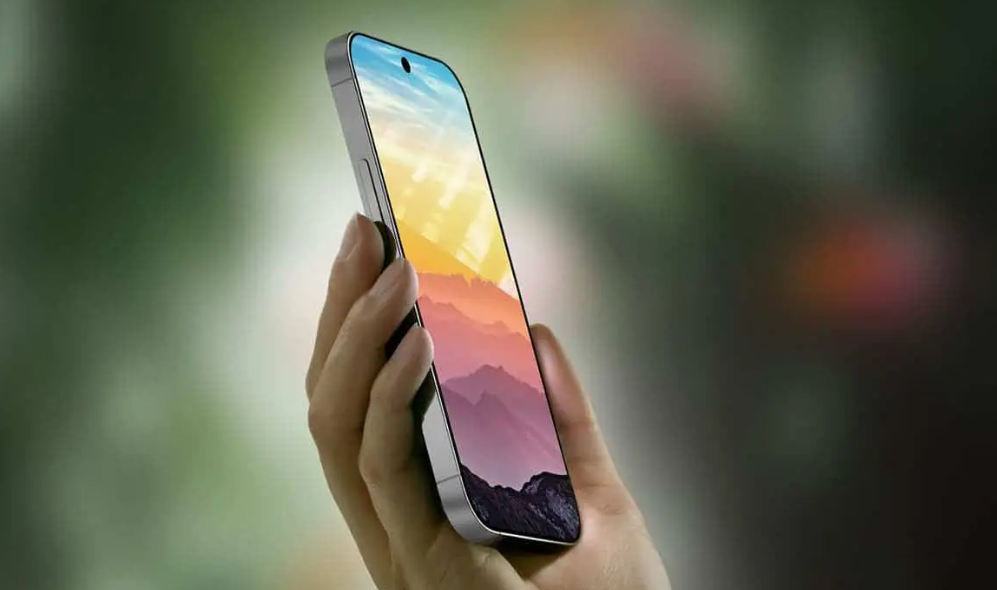 Since the launch of the iPhone 12 series in 2020, Apple has not made any discernible changes to the dimensions of the iPhone display; however, this is expected to change with the release of the iPhone 16 series in 2024. The displays on the iPhone 16 Pro models will be significantly larger than those on the iPhone 14 Pro models and on the models of the soon-to-be-released iPhone 15 Pro. Researcher Unknownz21 claims that the display on the iPhone 16 Pro (codenamed D93 in Apple's internal paperwork) will have a size of 6.3 inches, while the display on the iPhone 16 Pro Max (D94) would have a size of 6.9 inches.  Both of these estimates come from Apple's own internal documentation.
Take note that these are the complete dimensions of the display; the actual area that can be viewed will be a little bit smaller than this due to the rounded corners that are incorporated into the design. Displays on the iPhone 14 Pro and iPhone 14 Pro Max measure 6.1 and 6.7 inches, respectively, thus upgrades to 6.3 and 6.9 inches will be readily apparent. An increase in screen size of 0.2 inches may suggest a new design. In addition, Apple may be able to reduce the size of the device's bezels even further than it intends to accomplish with the iPhone 15 Pro models. The ordinary iPhone 16 is expected to maintain its screen size of 6.1 inches, while the iPhone 16 Pro and iPhone 16 Pro Max are expected to offer increased screen sizes. However, the screen size of the iPhone 16 is believed to remain same.
Analyst Ross Young was the first to hypothesize that the iPhone 16 Pro models would come with displays of greater proportions. The week before last, Young also stated that Apple will deliver displays that are 6.3 inches and 6.9 inches, despite the fact that he noted these numbers are rounded to the nearest decimal place from 6.2x and 6.8x inches. The gap in dimensions between what Young has revealed so far and Unknownz21's sizing detail is most likely caused by the distinction between the actual display space and the viewable display area. Young has stated that he wants to offer additional detailed information later on in the month.