Only Two Promo Images for the Final Episode of 'Game of Thrones'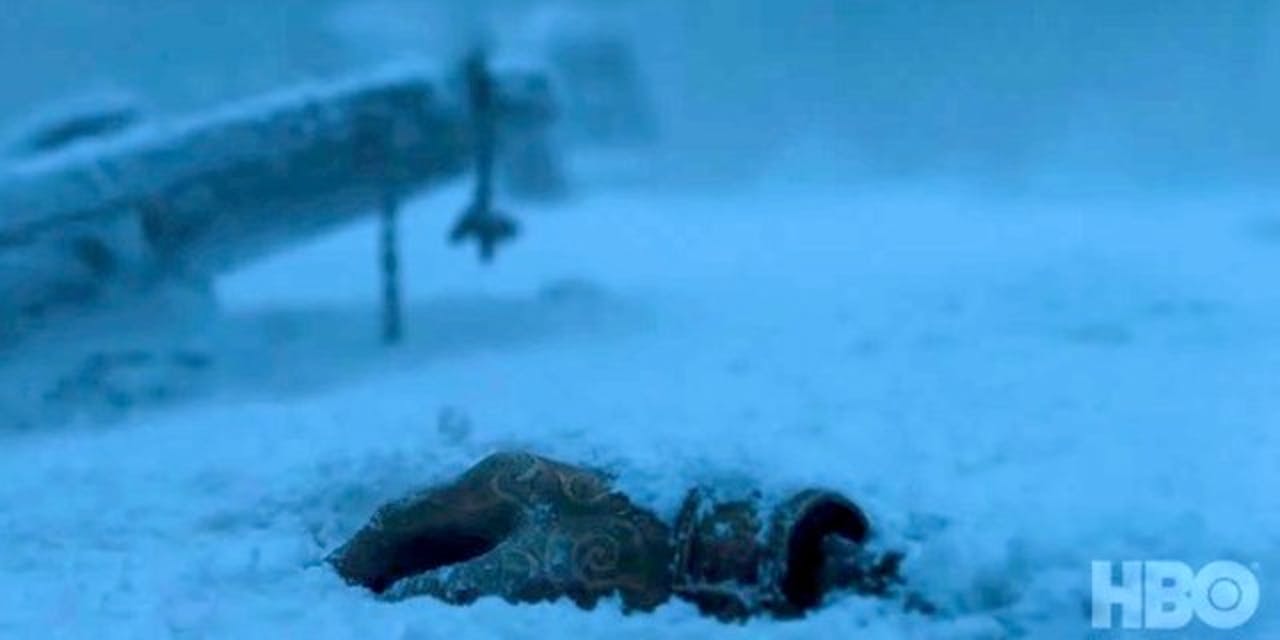 Game of Thrones Season 8 Episode 6 just discharged photographs from its super-mystery arrangement finale. There's only one catch: There are just two of them.
There's a picture of Tyrion (Peter Dinklage) that is new and an epic shot of Daenerys (Emilia Clarke) giving a triumph discourse that was first seen in the scene's promotion.
The pictures please the impact points of the penultimate scene, "The Bells," setting HBO appraisals records with more than 18.4 million watchers and furthermore advancing a fairly extraordinary reaction (with a record-low Rotten Tomatoes score of only 47 percent).
Here are the Promo Images for the Season 8 Episode 6 and arrangement finale:
https://www.instagram.com/p/Bxhl60vIuFg/?utm_source=ig_web_copy_link
Also Read: