Oracle Cloud Frequent Updates: Great Power brings Great Responsibility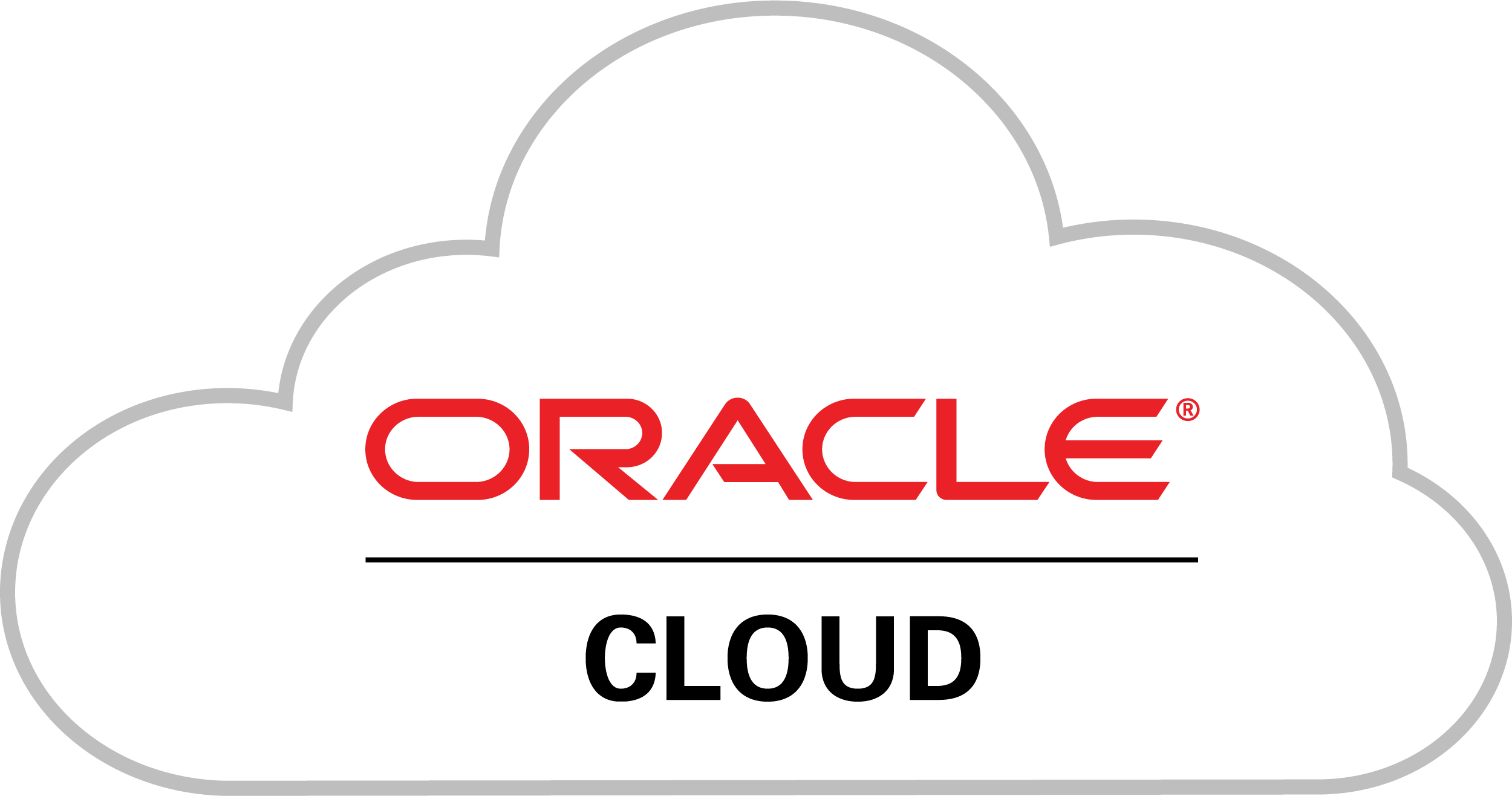 Due to numerous advantages such as reduced IT costs, business disaster recovery, scalability, flexibility, & security enterprises across the globe are moving to cloud. Among numerous available cloud options, Oracle Cloud is favourite for Oracle EBS users since migration can be done without requiring much of configuration, integration, or business process changes. However, with great power also comes great responsibility. To ensure that customers can efficiently and effectively manage their business, Oracle rolls out quarterly updates consisting of bug-fixes, new features, & functionality. Before enabling any feature, anyone responsible for managing Oracle cloud apps needs to understand how that new feature will impact current business processes and procedures. However, it is not as simple as it appears. In this blog, we'll discuss why traditional testing approaches will not work with Oracle Cloud and why test automation has become a necessity rather than a luxury to test Oracle Cloud Apps.
Why you simply cannot trust Oracle Cloud Updates without testing?
Although, issues due to Oracle updates are rare, yet it is recommended that you should test the updates prior to deployment in the production. There might be a possibility that a new bug could be introduced with the updates or a bug that has been fixed can negatively impact your business processes. Apart from this, there is also a possibility that customizations if any or critical integrations with other applications might get break due to quarterly updates.
Why manual testing approach cannot be considered as a viable solution?
Although manual testing approach is still prevalent, it cannot be considered as a viable solution in the case of Oracle Cloud updates. Apart from inaccurate, time-consuming, & error-prone, there are several other reasons for that.
Quarterly updates means that every three months, customers will receive new functionality that needs to be tested. In nutshell, testing needs to be done 4 times a year which can be considered as non-feasible if performed manually.
Prior to deployment in the production, Oracle cloud updates are first deployed in non-production environment. Oracle provides short testing duration of two weeks to test critical reports, workflow approvals, and critical integrations with other applications. It is again very exhaustive if performed manually.
Oracle updates have the potential to affect functionalities as well as key workflows. However, manual testing is considered as viable due to limited test coverage and inability to identify the most impacted areas.
Test Automation – Helping you to seamlessly test Oracle Cloud updates
The possible solution should not only help in reducing test execution time, but also helps in defining scope of testing as well as deliver broader test coverage that covers not only Oracle Cloud Apps but also the integrated applications. Test Automation solution can be scaled as per changing needs and offers support for web, mobile, APIs, Desktop, Citrix, Mainframes and other legacy applications.
You should be looking for an Oracle test automation solution that not only offers test accelerators and functional libraries to help you executing testing cases across financial, planning, budgeting, and forecasting but also helps you in visualizing the impact of every configuration change or update on business continuity. If the test automation solution supports self-healing of automation scripts, then it will take away the effort requiring for maintenance.