PCs now have access to Samsung's new PCIe 4.0 solid-state drive, which features a 5nm controller.
This past Thursday, Samsung unveiled its most recent solid-state drive (SSD), which comes with a controller that has a resolution of 5 nanometers (nm). A PCIe 4.0 NVMe solid-state drive (SSD) known as the PM9C1a has been outfitted with a 5nm controller and the most recent iteration of the tech giant's V-NAND.
According to Samsung, the high-performance solid-state drive is intended to be utilised in personal computers and laptops for games and computing tasks that are very demanding. The leading technological company in South Korea claims that it has peak sequential read and write rates of 6,000 MB/s and 5,600 MB/s, respectively, for the product. Its predecessor, the PM9B1, had speeds that were, respectively, 1.6 and 1.8 times slower than these new rates.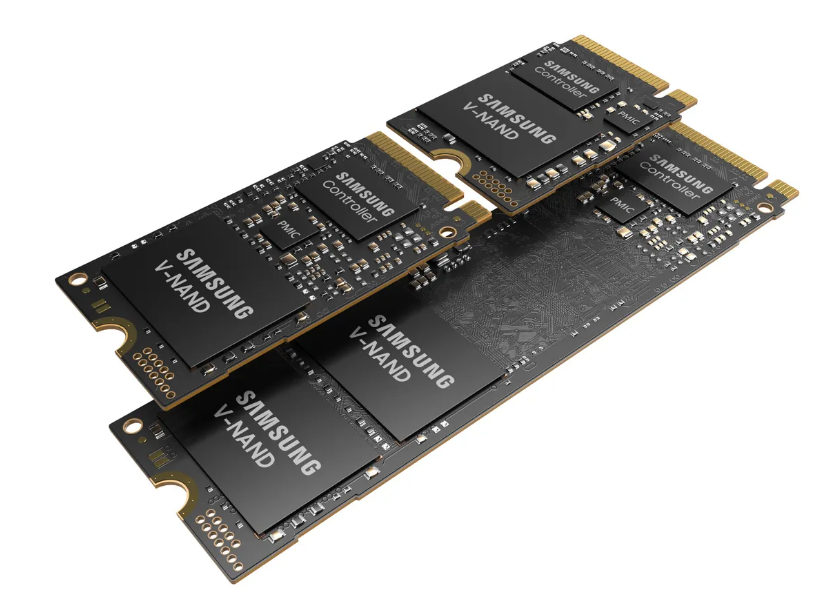 Random read and write rates on the PM9C1a can reach up to 900K IOPS and 1,000K IOPS, respectively, according to Samsung's specifications for the device. These numbers are expressed in terms of the number of input/output operations that occur every second. It also boasts a power efficiency that is 70% higher than PM9B1, which makes it feasible for it to manage tasks while consuming less power. Additionally, it consumes 10% less power when the PC is in standby mode, which is a significant improvement.
According to the company, the PCM9C1a also supports the security standard known as Device Identifier Composition Engine, which was developed by the Trusted Computing Group (TCG) (DICE). DICE generates cryptographic keys inside the SSD in order to perform device authentication. This is done so that it can defend against attacks that entail modifying with the firmware or performing delivery. The solid-state drive (SSD) will be made available in an M.2 form factor, and it will have storage capacity of 256 gigabytes, 512 gigabytes, and 1 terabyte.