Pokemon Go players are outraged by the return of Hoopa Unbound to the Elite Raids.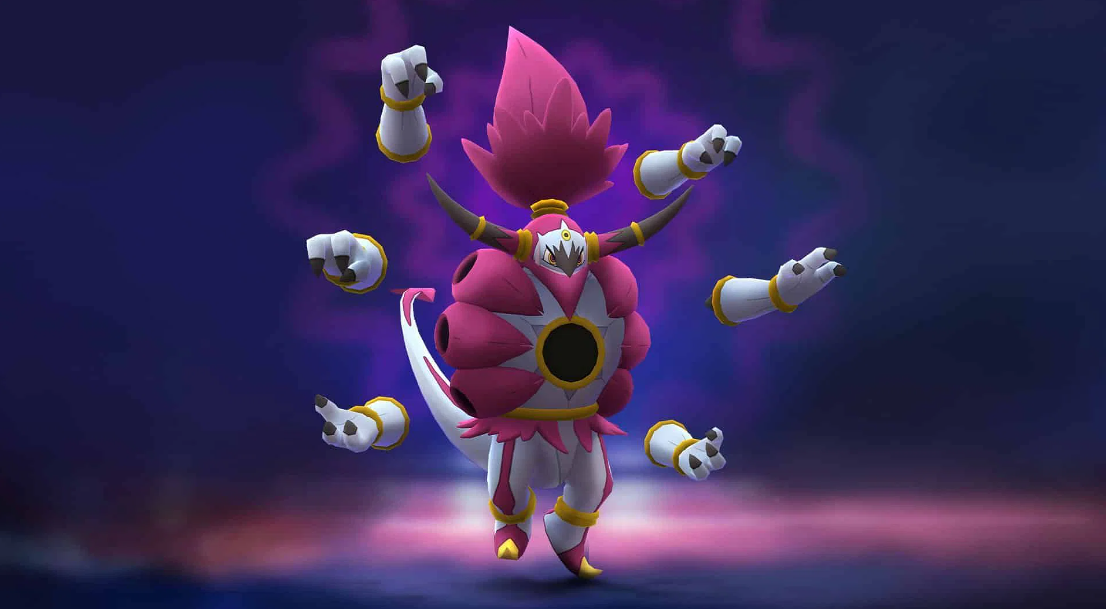 According to a new announcement released by Pokemon Go, Hoopa Unbound will once again be able to compete in Elite Raid battles. On the other hand, many are not expressing their excitement but rather their frustration about how difficult and inaccessible the Raids are.
When players of Pokemon Go opened their games following the November Teddiursa Community Day, they found that the maps were once again swamped with 24-Hour Elite Raid Eggs that are positioned above Gyms. These Eggs are only available for a limited time. Players from all over the world are unhappy about the Raids due to the fact that the issues that developed during the previous Elite Raids were never satisfactorily rectified, and the Raids itself will feature the second round of Hoopa Unbound encounters. Players are angry about both of these factors.