The Exynos 1330 and 1380 CPUs have been released in advance of the Galaxy A54 launch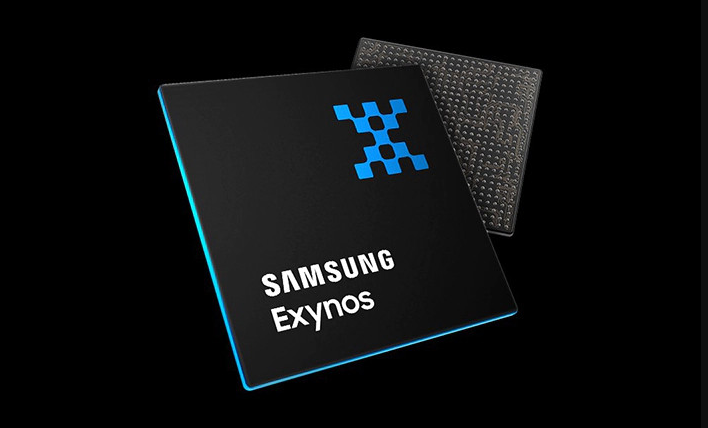 The beginning of the first quarter of each year is typically when Samsung introduces the newest generation of Galaxy A series phones. At the beginning of 2023, the company is anticipated to make a number of product announcements, including the Galaxy A54 and the Galaxy A74. The mid-range Exynos processor that is rumoured to be included in at least one of these smartphones has recently been discovered on the internet. This chipset is expected to be used in at least one of these handsets.
It has been discovered that the Exynos 1380 and the Exynos 1330 are present in the Bluetooth SIG database. In contrast to the Exynos 1380, which has been the subject of numerous conversations over the course of the previous few months, the Exynos 1330 looks to be a more recent development. According to the documentation for the certification process, both Exynos CPUs will enable Bluetooth 5.3 through the use of a separate RF chip that is being referred to as the Samsung Bluetooth Controller v6. Samsung's Galaxy A, Galaxy F, and Galaxy M series smartphones and tablets will all be equipped with one of the two new Exynos CPUs when they are released.
The Exynos 1380 could have at least two high-performance ARM Cortex-A series CPU cores and a Mali-series (most likely Mali-G615) GPU, allowing it to perform more quickly than the Exynos 1280. It is also possible that it will have a fully integrated 5G modem that will handle communication at mmWave and sub-6GHz frequencies. We anticipate that the Exynos 1380 will power the Galaxy A34 and the Galaxy A54 given that the Galaxy A33 5G and the Galaxy A53 5G both employ the Exynos 1280 chipset.
There is a new chipset on the market called the Exynos 1330, but it is not clear which CPU it will replace. But if we were to speculate, we would say that Samsung is likely going to release it as a successor to either the Exynos 850 or the Exynos 880. The next generation of mid-range smartphones produced by the South Korean company may have enhanced cameras, accelerated performance, and extended battery life.