Preview update KB5022905 for Windows 11 has been issued with 13 fixes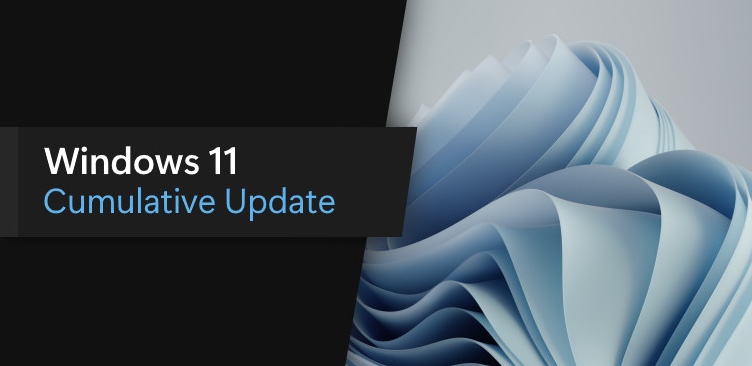 Microsoft has made the optional cumulative updates for February 2023 available for download for all editions of Windows 11 21H2 and all versions of Windows 10 that are supported. These updates may be found in the Windows Update history. The KB5022905 update for Windows 11 is a non-security update that offers thirteen different enhancements and bug fixes. These include an improved auto-learning feature for facial recognition and the resolution of a problem with Internet Explorer mode in which the text on the status bar was not always visible. Both of these improvements were made possible by the upgrade.
Also, it fixes flaws that prevented hyperlinks in Microsoft Excel from operating properly and it corrects an error that mistakenly altered the system Color filters to Grayscale rather than Inverted. Both of these bugs were caused by an earlier error. The KB5022905 update is a monthly "C" update that is designed to let Windows administrators test updates and fixes that are anticipated to become available to all users on the March 2023 Patch Tuesday. The update was released by Microsoft and can be downloaded from their website here.
On the other hand, in contrast to the updates that are disseminated on Patch Tuesday, non-security preview releases such as this one are entirely optional and do not contain any security patches. This particular version also does not offer any new features. You may install the KB5022905 preview update by going to Settings > Windows Update and pressing the 'Check for Updates' option there. This will take you to the update installation screen. After clicking this button, you will be taken to the screen where you can install the update.
It is a non-essential Windows update, which means that you will need to manually install it by selecting the option that is labelled "Download and install." In order to accomplish this, follow these steps: 1. (preview updates only install automatically on Windows Insider builds). Additionally, if you choose to do so, you can manually download and install the KB5022905 from the Microsoft Update Catalog. This can be done at any time.