The latest version of One UI, 5.1, is now available on all Samsung Galaxy devices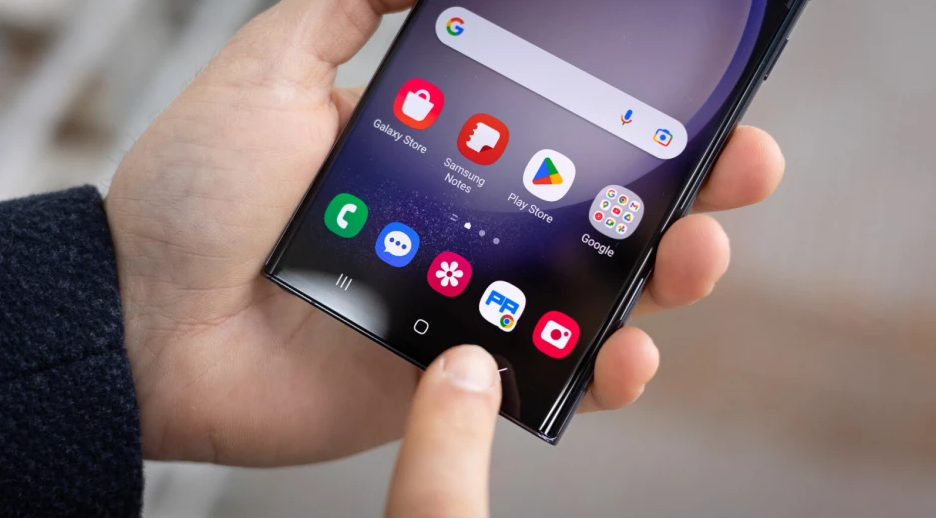 On February 1, Samsung unveiled its newest flagship phone series, the 2023, and as is customary for the firm, it also unveiled a new version of One UI to go along with its most recent hardware. Unexpectedly, however, Samsung did not preserve One UI 5.1 as an exclusive feature of the Galaxy S23 series for very long before beginning to update earlier Galaxy phones with the most recent version before the pre-order period for the Galaxy S23 series came to an end.
All of this was Samsung's method of demonstrating their desire to providing excellent firmware support to the most number of consumers feasible. The One UI 5.1 upgrade was initially rolled out to the Galaxy S22 series on February 13, and since then, a large number of additional Galaxy devices have received the update. Others are still in line to receive the new firmware. You can easily keep track of the Galaxy phones and tablets that have been updated to One UI 5.1 with the aid of the list that we have created for you below.
Galaxy S22 series
Galaxy Z Fold 4 and Galaxy Z Flip 4
Galaxy S21 series
Galaxy Z Fold 3 and Galaxy Z Flip 3
Galaxy S20 series
Galaxy S21 FE
Galaxy S20 FE
Galaxy Note 20 series
Galaxy A33 5G and Galaxy A53 5G
Galaxy Z Fold 2
Galaxy A73
Galaxy M53
Galaxy A23
Galaxy Z Flip and Galaxy Z Flip 5G
This list will be updated on a regular basis, and you should bookmark it so you can refer to it in the future. When it comes to what's new in One UI 5.1, the update enhances some capabilities that were introduced with version 5.0 and provides further quality-of-life improvements for users of touch-based One UI as well as users of Samsung DeX.
The functionality of the split-screen view and the pop-up view has been improved in One UI 5.1, and users now have access to a greater number of widgets, including a dynamic weather widget that incorporates more animations. The Gallery has undergone an AI-based remastering process, which resulted in enhancements, and there is now an option to create a family album. Users now have the ability to select separate backgrounds for each Mode and Routine, and they now have a greater degree of control over how music is transmitted via Wi-Fi speakers.