"PSVR 2 takes VR gaming to a whole new level", says Unity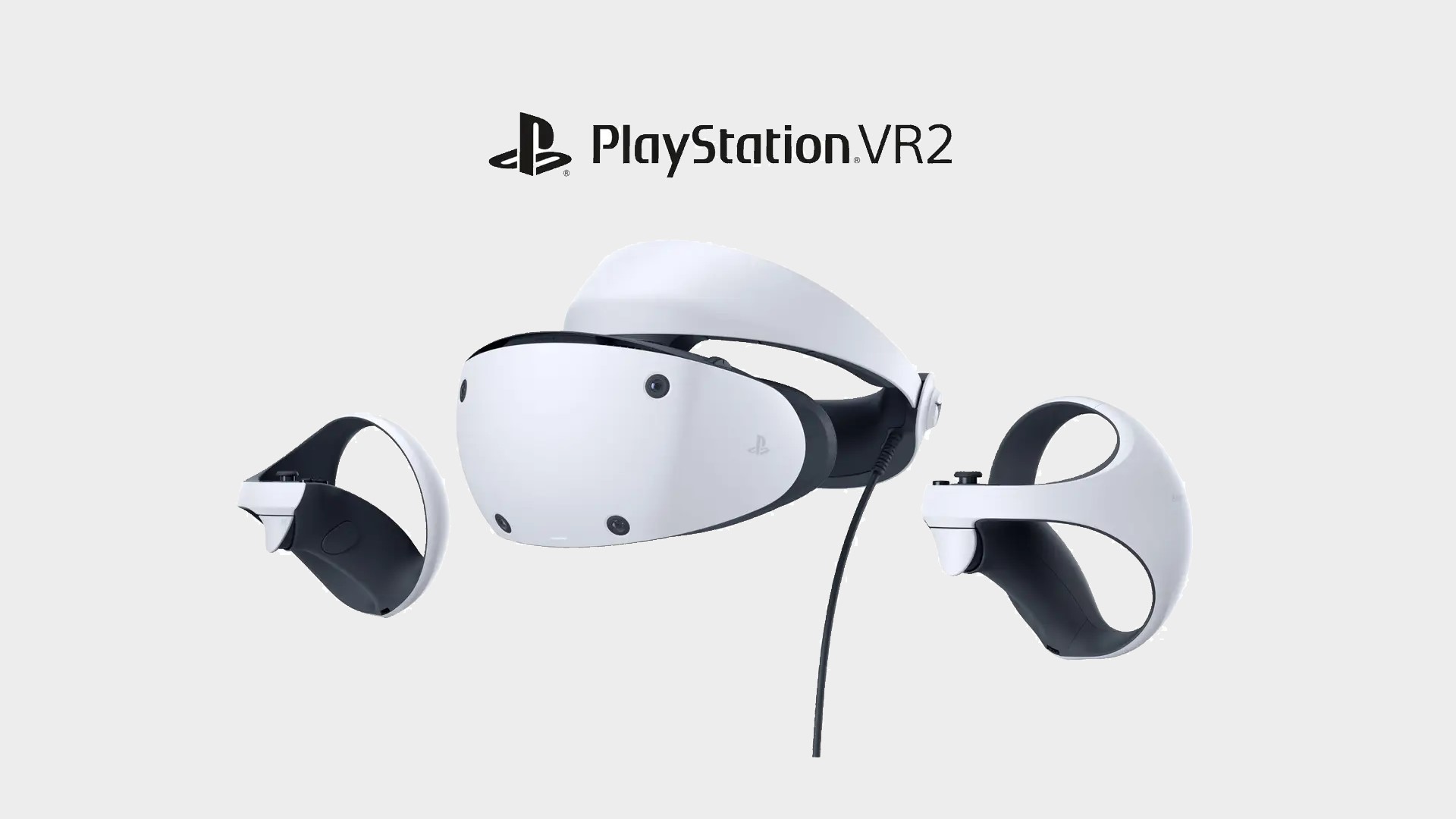 It is now possible to watch in its whole Unity's presentation at this year's Game Developers Conference, titled "Building Next-Gen Games for PSVR 2." The presentation, which is geared at individuals who will be developing games for Sony's next-generation virtual reality platform, provides some further insight into the technology. Given that the video has been tagged as unlisted, it is highly doubtful that it was intended to be made public.
"PSVR 2 elevates virtual reality gaming to a whole new level, enabling players to experience a deeper feeling of presence while immersing themselves in game environments like never before," says Bria Williams, senior product manager at Unity.
Among the features discussed are high-fidelity visual experiences provided by 4K HDR, a 110-degree field of view, and foveated rendering. The presentation then moves on to a discussion of the PSVR 2's capabilities. Its OLED display offers a per-eye resolution of 2000 by 2040 pixels and smooth frame rates of 90 or 120 hertz, depending on the configuration. Also included is headset-based controller tracking, which follows your movement via the use of integrated cameras implanted in the headset's headpiece.
"Headset feedback enhances the player's perception of the feelings caused by in-game activities," Williams explains. Using a single built-in motor and vibrations to offer a tactile aspect to the gameplay experience, it brings gamers closer to the action."
Williams also discusses how headset feedback may be utilized to increase the user's feeling of immersion by providing them with more information about the environment. In order for players to sense a character's heightened heart rate at anxious times, the rush of things passing near to the character's head, or the thrust of a vehicle as the character drives forward, experiences can be designed.
In addition, the motion of your eyes is detected by PSVR 2, which means that staring in a certain direction offers an extra mode of engagement. According to Williams, this allows for "a heightened emotional reaction and increased expressiveness, which add a new degree of realism to the experience."
All of Unity's comments on PlayStation VR 2 may be seen in the video shown below.