Samsung, Western Digital join forces on next-gen SSD technology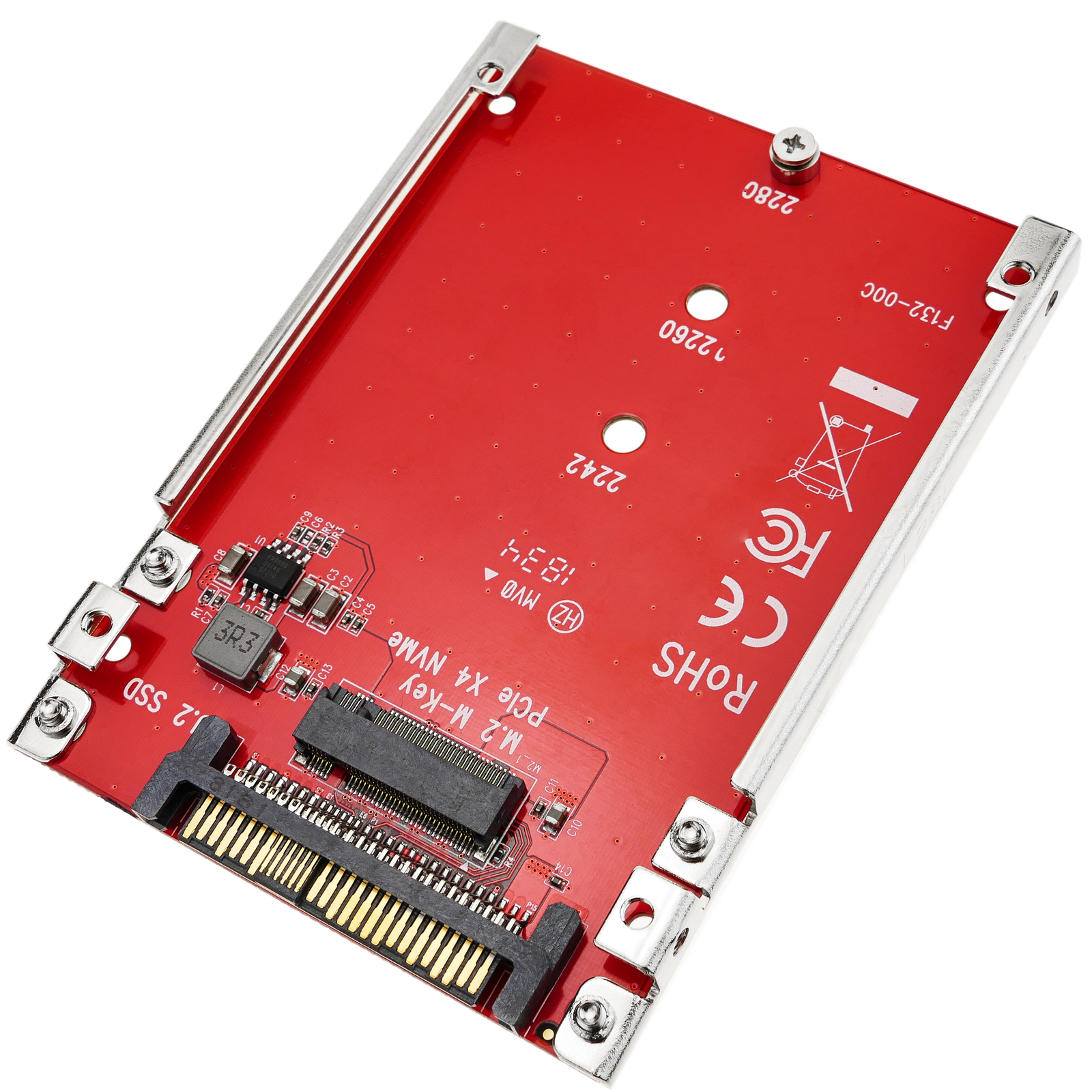 Samsung and Western Digital have inked a memorandum of understanding (MOU) under which the two companies will collaborate on the development of new solid-state drive (SSD) technologies.
The new Memorandum of Understanding (MOU) will see both firms working together to standardize and push widespread use of next-generation data placement, processing, and fabrics (D2PF) storage technologies. Samsung and Western Digital, on the other hand, will first concentrate on developing an ecosystem for Zoned Storage solutions.
The term "Zoned Storage," for those who are unfamiliar with the term, refers to a class of storage devices that allow both hosts and storage devices to collaborate in order to achieve better storage capacity, increased throughput, and reduced latency.
Rod Soderbery, EVP and General Manager of Western Digital's Flash Business Unit, offered more insights in a news release on how the new MOU will progress the Zoned Storage ecosystem, stating that "the new MOU will accelerate the Zoned Storage ecosystem."
Overall frameworks and general solution models must work together to ensure that a technological ecosystem is effective. Otherwise, it will suffer from fragmentation, which will delay acceptance and add extra complexity for software stack developers." The Linux kernel and the open-source software community have been establishing the groundwork for the Zoned Storage ecosystem for many years, and Western Digital has been a major contributor to these efforts. The inclusion of these contributions within the Samsung-led collaborative endeavour to facilitate the wider adoption of Zoned Storage for users and application developers is a source of great excitement for us."
Zoned Storage
The new Memorandum of Understanding is a significant step forward for the storage sector as a whole, as it is the first time that Samsung and Western Digital have joined together to enhance critical storage technologies.
As part of its mission to foster a range of partnerships around technological standards and software development for D2PF technologies such as Zoned Storage, the alliance will concentrate on corporate and cloud applications. End users may be certain that these upcoming storage technologies will be supported by a wide range of device manufacturers as well as vertically integrated hardware and software firms as a result of the relationship between Samsung and Western Digital.