PUBG Banned Four Players From NPL For Three Years Due To Cheating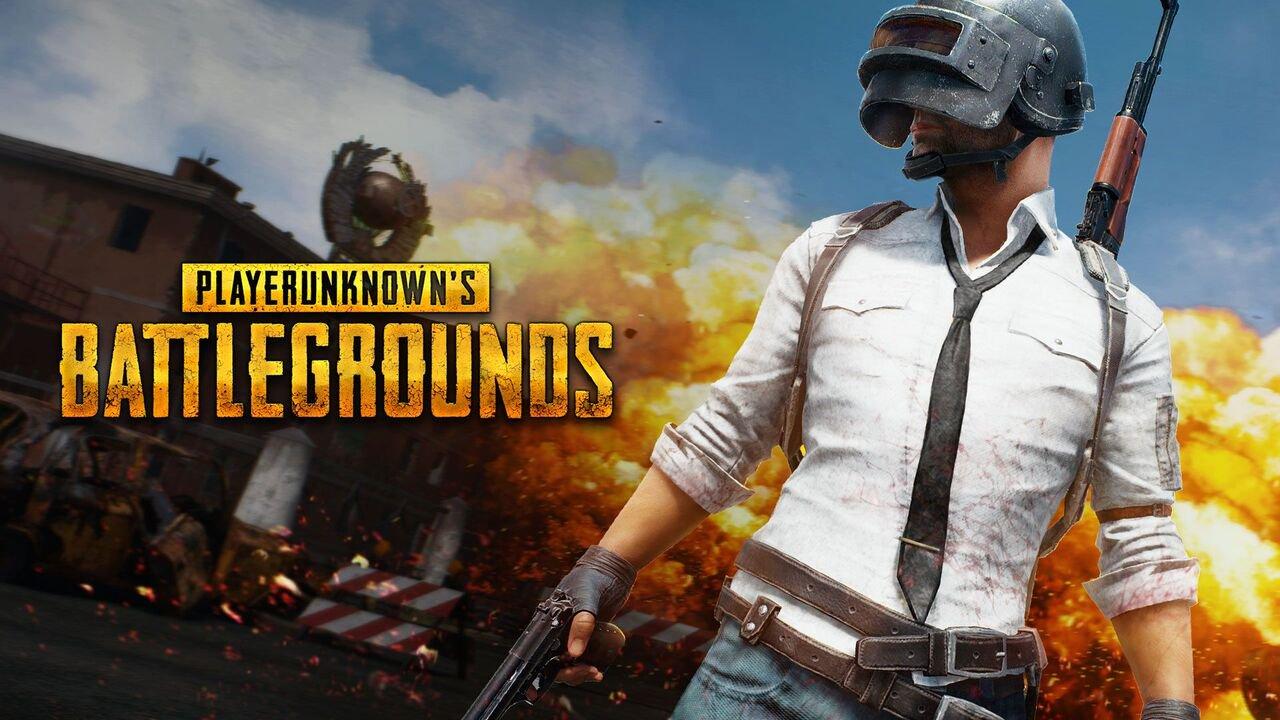 PUBG Esports Team recently has banned four players from NPL (National Pro League) for three years after they all have been caught cheating.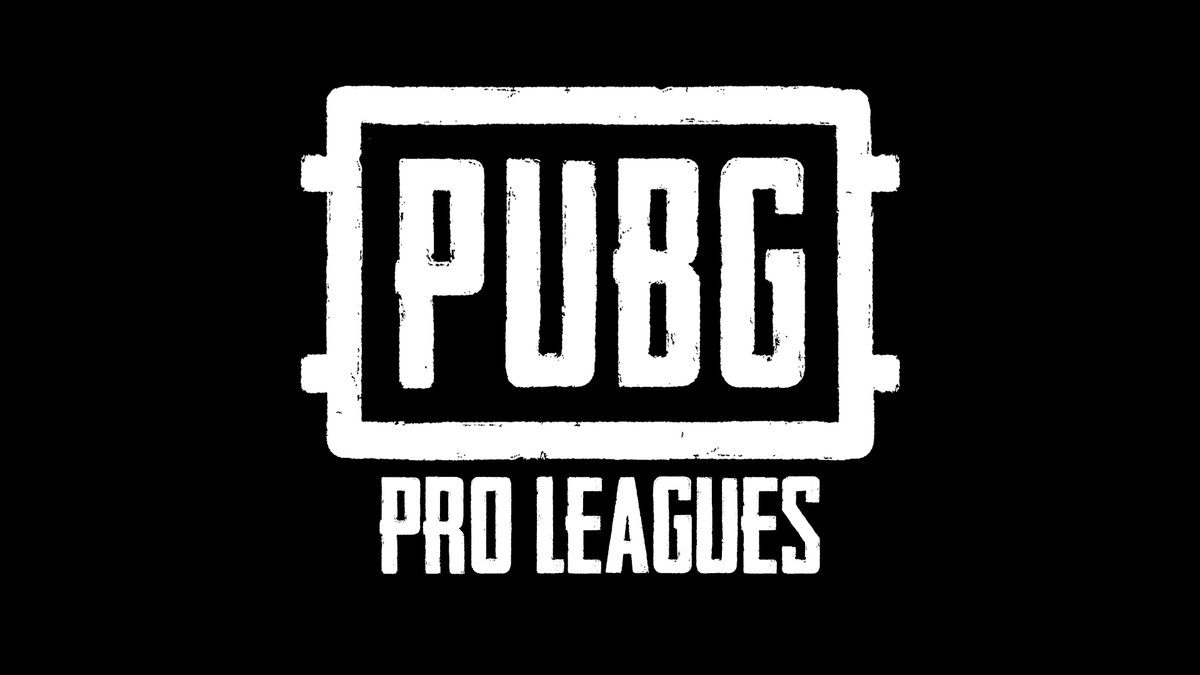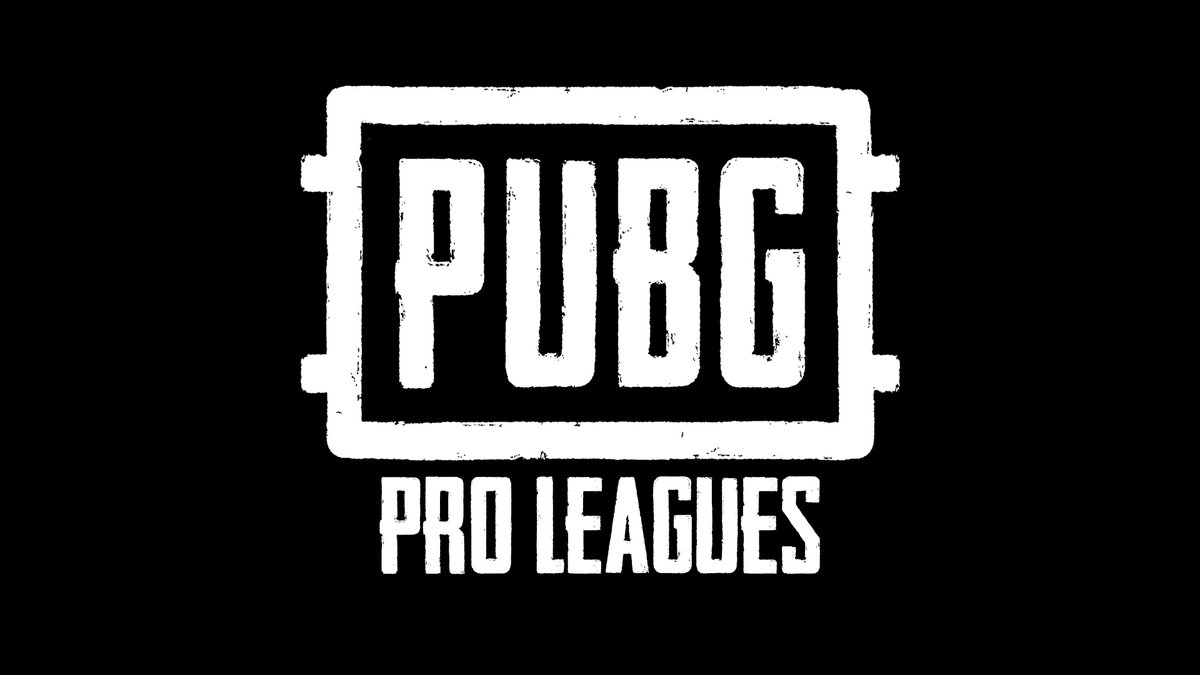 The National Pro League (NPL) for Player Unknown's Battlegrounds is currently preparing to pick the best players from North American against one another this year. Everyone obviously will try the best to win this league. And for some players, they assumed to choose an easy and quick way, which is by cheating.
PUBG Esports has shared about this incident on the official Twitter account:
Competitive Ruling: Multiple Players

Christian "Cuhris" Narvaez
Liam "Liammm" Tran
Tyler "DevowR" Sti
Mark "Tefl0n" Formaro pic.twitter.com/qqPFBy05Yy

— PUBG Esports (@PUBGEsports) December 31, 2018
As a result for their cheating, all four players are banned for three years starting on December 31, 2018, and what's more is that their teams are also banned from the NPL, and will be replaced by the next four teams in the standings as of December 15-16 (which is when the Online Qualifiers third round took place).
The NPL preseason is ongoing until January 13. The top 16 teams from the preseason which qualified will enter the first official phase of the tournament series, scheduled to begin between late January and early March 2019. Five weeks of play broadcast will be hosted by North American league from the OGN Super Arena in Manhattan Beach, California.


As you can see from the tweet above, that PUBG Esports has clearly stated that anyone banned in-game will get a minimum three-year suspension in future too,
"In the future, players found to have been banned in-game due to the use of unauthorized programs during professional esports competitions will be banned from competitive play for a minimum of three years to a maximum of a lifetime starting on the date of completion of an official league investigation. Complete guidelines for a global penalty system will be released at a later date."
Well, what can you say about this?
PUBG is currently available on PC, PS4, Xbox One, Androids and iOS.