Remember to Buy Horizon Forbidden West on PS4, And Not PS5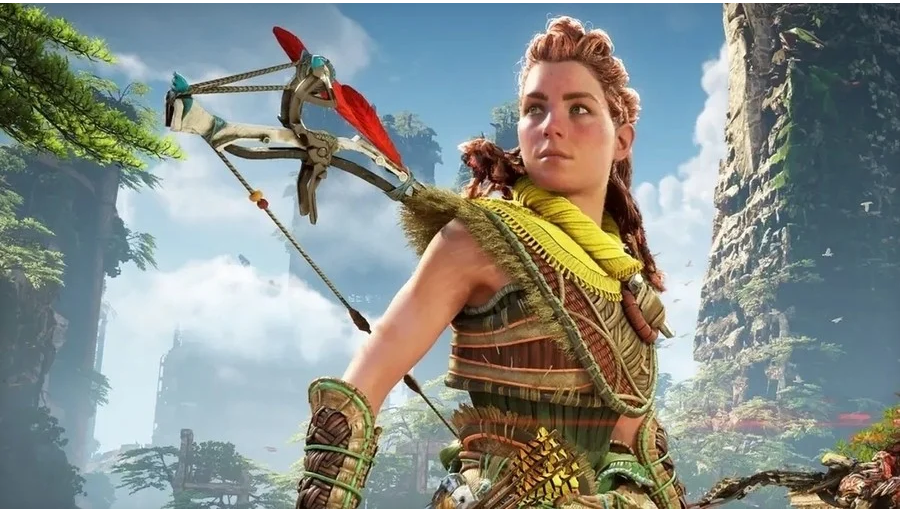 With just two weeks until the release of Horizon Forbidden West, you may be starting to consider whether or not to pre-order the game. If that's the case, then consider this a friendly reminder to purchase the game on the PlayStation 4 rather than the PlayStation 5. That's because, following some backtracking, Sony has confirmed that it will honour the free PS4 to PS5 upgrade offered with the release, which can save you a few dollars.
It makes no difference whether you purchase anything in person or online. Aloy's second journey is currently available for pre-order on the PlayStation Store for £59.99/$59.99 on the PlayStation 4 and £69.99/$69.99 on the PlayStation 5. Those who purchase the PS4 version, which costs £10/$10 less, will still be able to download the PS5 edition at no additional cost. There is no catch here; you will receive the whole next-generation release at a cheaper cost.
If you're wanting to purchase Horizon Forbidden West digitally, keep in mind that you should do it using your Internet browser rather than your console, since it has been noted that the PS4 version of the game may not appear in search results on your PS5 system. Despite Sony's attempts to charge you more, you'll still be able to get your hands on the complete next-generation edition at a discounted price.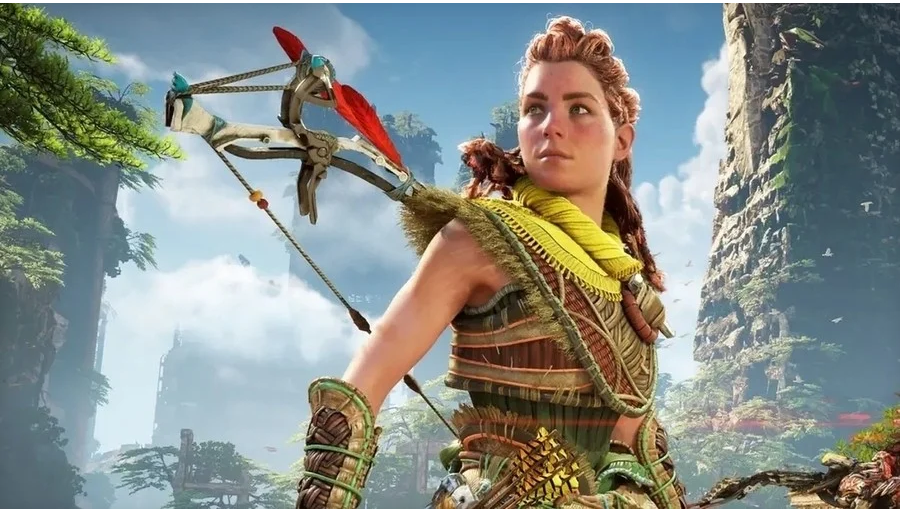 By the way, the same is true if you choose a more muscular approach. Even though Amazon is selling the PS5 edition for £69.99/$69.99, buying a PS4 copy for £59.99/$59.99 will still entitle you to the next-gen experience for free if you purchase the game on the same day. You should keep in mind that you'll need to have your PlayStation 4 disc inserted into your PlayStation 5 in order to play the game, but that's standard practice with physical games, isn't it?
To be quite honest, Sony is being a teeny-tiny little tricky here. Despite the fact that it is giving a free update, it is likely counting on customers being unaware of this and purchasing the more costly PS5 version nevertheless. Don't be fooled — if you purchase this game on the PlayStation 4, you will be able to play the next-generation version in its entirety, with no cutbacks or sacrifices.