Roblox PS4 and PS5 Release Seems All but Confirmed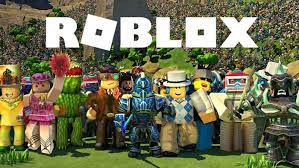 If a recent job advertisement is any indication, the popular free-to-play game Roblox will be coming to the PlayStation 4 and PlayStation 5 in the near future. According to The Verge, developer Roblox Corporation is seeking for a Senior Software Engineer for the PlayStation platform in particular. The game's chief executive officer and co-founder Dave Baszucki revealed barely a year ago that he hoped to bring the game, which currently has over 164 million monthly active users, to the PlayStation 4 and Nintendo Switch platforms.
When will Roblox PS4 and PS5 versions release?
Roblox's PlayStation 4 and PlayStation 5 versions have not yet been officially confirmed. We've just heard Baszucki's aforementioned statement, which is the closest thing we've heard thus far, but the job description is rather informative. As stated in the advertisement, "you'll contribute to the development and support of our engine, which is utilized by millions of users worldwide on the Sony PlayStation platform and other major gaming consoles on the market." One of the criteria is to "build and support the Roblox client application for game console platforms such as Microsoft Xbox One and Sony PlayStation 4," which is an interesting twist on the usual. Roblox is already accessible on the Xbox One, having launched there in 2015. However, it's conceivable that the corporation is still utilizing an outdated job description, and that a native PS4 version is in the works, which will be compatible with the PS5 through backwards compatibility.
Opinion: Roblox has recently been in the news for all the wrong reasons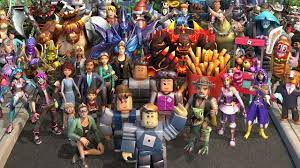 Zarmena has written… Only in news concerning paedophiles using Roblox to fool and attract youngsters have I seen the name Roblox brought up in the past year or so. Roblox Corporation has been chastised on several occasions for failing to do more to battle the paedophile ring that operates within its gaming platform, and this criticism continues today. Naturally, this makes me a little uneasy about the game's expansion to PlayStation platforms, but here's hoping that Sony is aware of the concerns and has put a mechanism in place to protect its customers.
Meanwhile, the current Dying Light 2 patch resolves co-op difficulties and deathloops, while EA has stated that the Dead Space remake will be released in the first half of 2023.