Samsung will add Enhance-X photo remastering to Galaxy S22 next month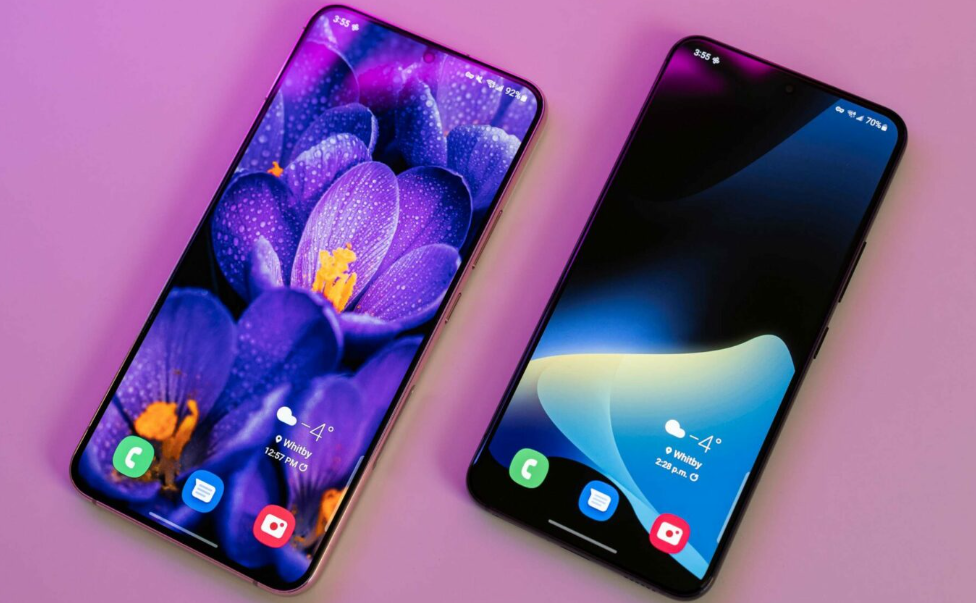 The Galaxy Enhance-X application that Samsung is developing for the Galaxy S22 series is very close to finishing development. In case you were unaware, the application made its debut for the Galaxy S23 range around a month ago, and Samsung has stated that it plans to progressively make it available for older phones. It did not provide a timeline, but it is possible that the app may be available for the 2022 flagship phones shortly. The Samsung Community forum moderator in charge of Galaxy camera updates revealed today that the Enhance-X software for the Galaxy S22 is almost ready and could be issued in two to three weeks from now.
The announcement was made by the Samsung Community forum moderator in charge of Galaxy camera updates. Nevertheless, the timetable is not written in stone, and additional information will become available once the business is prepared to launch the app. According to what was mentioned the previous month, the Galaxy Enhance-X app is comparable to the built-in Photo Remastering capability that is currently there on your Galaxy S22 and can be found within the Gallery app. The application makes use of artificial intelligence to correct flaws such as blurring, noise, and a reduction in detail; however, in comparison to the conventional Phoot Remastering function, the application provides additional editing tools and a higher level of control over these settings.
The Galaxy Enhance-X software also has the capability of adjusting several aspects of a portrait, such as the smoothness of the skin, the color tone, the size of the eyes, and the jawline. It is an artificial intelligence-driven remastering program that can change your photographs without requiring substantial understanding of photo editing. And, happily, it won't be limited to just the most recent flagship phones in the market. The application can already be downloaded from the Galaxy Store for those who own a Galaxy S23.
It has a size of about 85 MB and is now in the beta testing stage of development. The Enhance-X software might be coming to the Galaxy S22 the following month, and Samsung might bring it to other phones not long after that. However, at this time it is unclear whether or not these older phones will get the beta software like the Galaxy S23 did, or whether or not Samsung is ready to stop the beta period and distribute the app to a wider audience. The beta app was released for the Galaxy S23.