The expected rollout date of Android 14 (One UI 6.0) for Samsung devices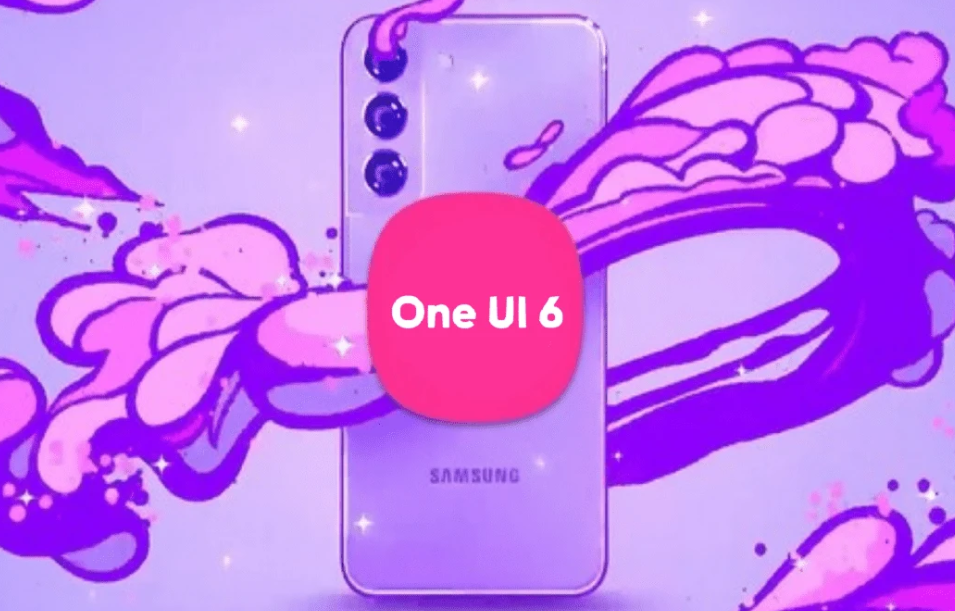 Earlier this year, Google unveiled Android 14, and the new operating system comes with a number of interesting new features. The business has thus far distributed three different beta versions of the operating system, and the final, stable version of Android 14 is anticipated to be made available some time in August of 2023. Some handsets manufactured by Nothing, OnePlus, Oppo, and Vivo have already received Android 14 in the form of the Developer Beta update. Other brands may follow suit in the near future. On the other hand, Samsung has not yet distributed Android 14 (One UI 6.0) to its various smartphones. If we are to accept a news rumor, the Android 14 Beta update will be available for Samsung devices the following month.
Midway through the month of July, a source named Dohyun Kim claims that Samsung will roll out the beta version of Android 14 (One UI 6.0) to its line of mobile devices. This indicates that it will be available just prior to Google's release of the stable version of Android 14 later this month. Previously, the tech giant has initiated beta testing for a new version of Android a few days prior to the official release of the operating system. The most recent rumor appears to have some merit. However, there is more to the story than meets the eye.
According to recent rumors, the Android 14-based One UI 6.0 Beta upgrade would initially go out to Samsung's Galaxy S23 series of smartphones before making its way to other devices. According to the information provided by the tipster, the final, stable version of One UI 6.0 based on Android 14 will be released in October 2023. It will debut on the company's most advanced smartphones (the Galaxy S23, the Galaxy Z Fold 4, and the Galaxy Z Flip 4) before making its way down to the company's more reasonably priced products.
In spite of the fact that Samsung does not rush the release of beta versions of Android for its smartphones and tablets, the company's firmware is normally significantly more reliable when compared to that which is provided by other brands for their respective products. In addition to this, it comes with an updated version of the One UI customization that, in comparison to the previous skin, includes a significant number of improvements and additional capabilities. This alone makes the wait worthwhile.