Samsung's One UI 6.0 upgrade updates the emoji look at last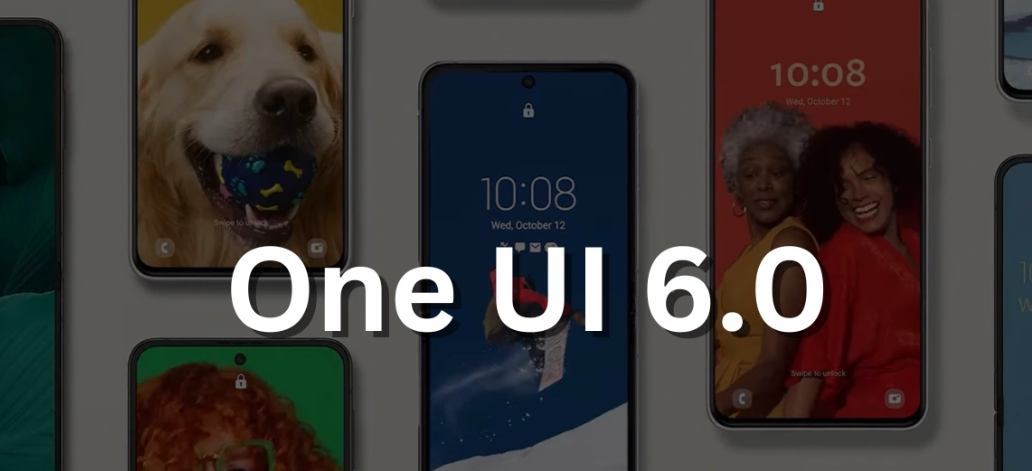 Samsung has launched the first One UI 6.0 beta update for the Galaxy S23 series a short while ago. Beta testers in the US, South Korea, and Germany can currently get the update. With the new version, Samsung added a number of new and enhanced functions, a fresh user interface, and even more contemporary emojis.
With the One UI 6.0 upgrade, Samsung has finally updated the look of its emoji set after keeping the same design for years. The most recent emojis are more attractive than the older ones, which, to be honest, looked juvenile. With the new software update, the business seems to have completely revamped all emojis. The screenshot below shows a few of the new emojis.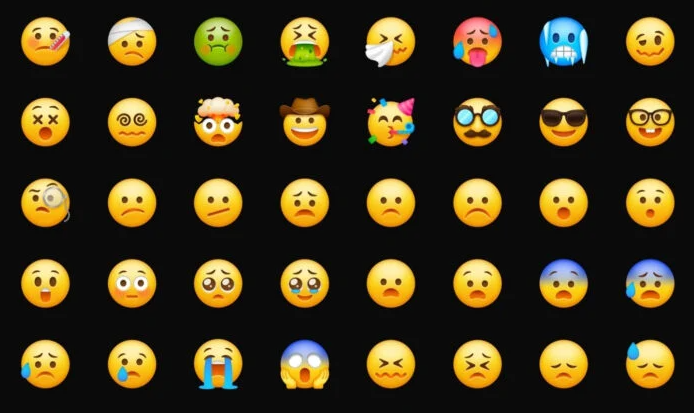 The more recent emoji design resembles Microsoft's new 3D emojis, which debuted in some of its apps and services with Windows 11 and have a little three-dimensional appearance. In subsequent posts, we'll strive to add more One UI 6.0 screenshots. You can view additional emojis in the screenshots below until then.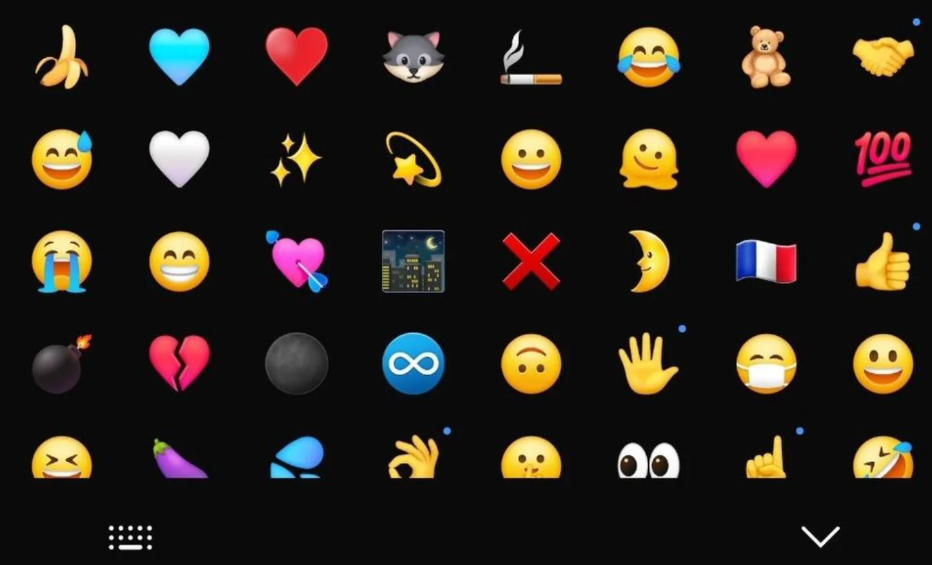 Aside from a new set of emoji, Samsung has also included a new typeface, altered the Quick Settings toggles area's layout and appearance, improved the notification design, and enhanced nearly all stock apps with fresh new features.