Save $70 On This Great Samsung SSD For PS5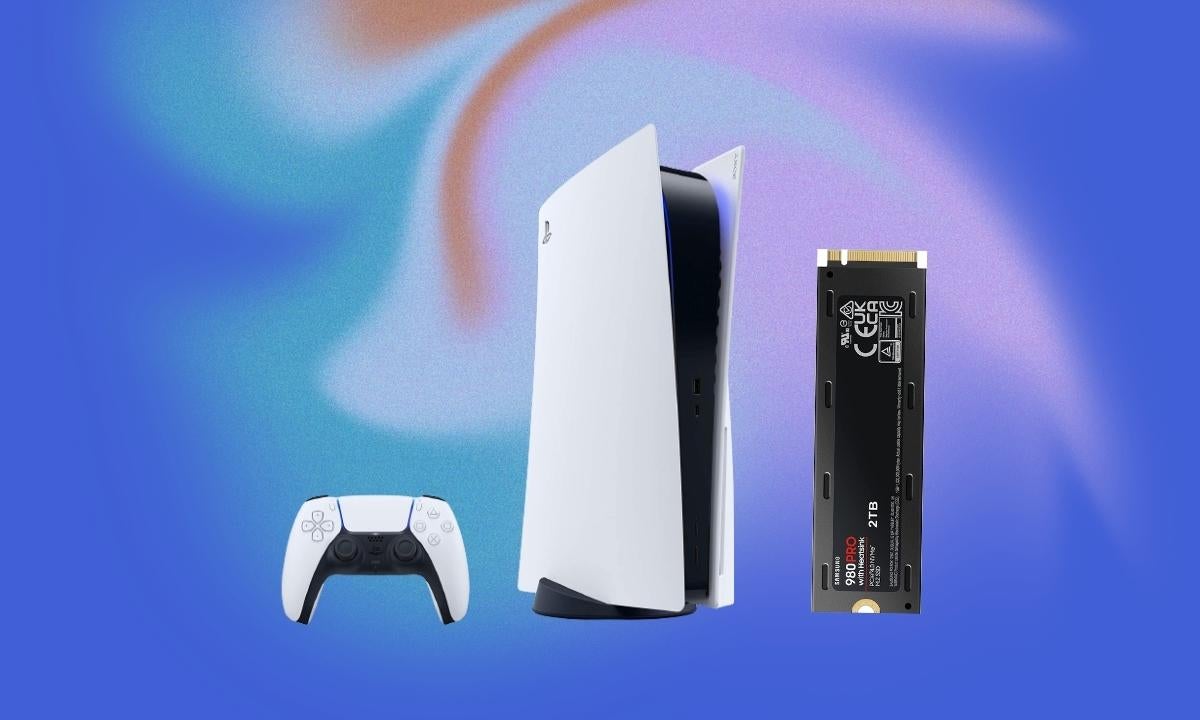 The internal storage of the PlayStation 5 fills up far more quickly than you might imagine. People that play their PS5 on a daily basis, particularly those who play live service games, may find themselves having to remove games on a regular basis due to the limited amount of accessible capacity (667GB). A simple remedy to this annoying problem is to install your own internal SSD on your computer. Best Buy is presently conducting a clearance and open-box blowout event, and we were able to find our favourite NVMe SSD for PS5 at a fantastic price during this event. Now is a great time to get the Samsung 980 Pro, which is now available for $140 at Amazon and Best Buy. This offer is only available today, so make sure you take advantage of it before it's too late.

Due to the high-end nature of the PS5, a high-performance SSD with rapid transfer speeds is required, and the Samsung 980 PRO M.2 NVMe SSD matches all of these specifications. If the SSD is properly installed, the speeds you'll experience will be virtually indistinguishable from those given by the console's built-in SSD. You can also rest confident that you are choosing a durable drive that is built to last due to the fact that it is produced by Samsung.