Sifu Pre-Order Early Access Issues Fixed on PS5, PS4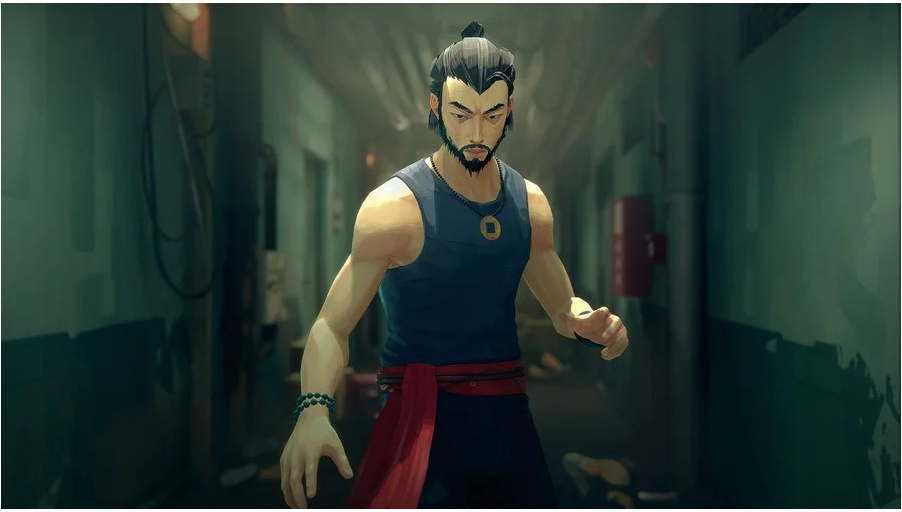 Update: The issues that were preventing people from accessing Sifu's early access have been resolved, and those who pre-ordered the deluxe version may now begin downloading the game. SloClap says that individuals who purchase the Deluxe Edition will receive a "special prize."
A problem with the PlayStation Store has prohibited buyers from preloading the game on both the PlayStation 5 and the PlayStation 4. In addition, users who pre-ordered the deluxe edition missed out on around seven hours of early access as a result of this decision.
The PlayStation teams have told us the early access issue is now resolved, and the game can now be downloaded! Again, we're very sorry to all players who were hoping to play earlier today, we'll have an exclusive gift for all Deluxe edition holders to share with you soon !

— SifuGame (@SifuGame) February 6, 2022
Original story: Those who had pre-ordered the deluxe version of Sifu through the PlayStation Store were intended to be able to begin playing the game today (6th February) as part of an early access period – but Sony has managed to completely screw up the entire thing.
Even if you have pre-ordered Sifu, he is currently unavailable for preload at the time of writing. Having the ability to start playing the game a few days early was always billed as an added feature of the Deluxe Edition — so this is a bit of a catastrophe, and it's not a good picture for Sony's digital shop, either.
It appears that a technical snafu has occurred, and Sony is working to resolve the situation as we write this post. The most recent update, which was released about an hour ago, reassured gamers that the platform's owner was looking into the matter and that the problem will presumably be rectified "shortly."
We are aware that there are issues preventing the download of Sifu through the early access on the PlayStation store, and are very sorry for the inconvenience. We're looking into it with PlayStation to fix it asap, and will update you on the situation very soon!

— SifuGame (@SifuGame) February 6, 2022
However, this does not change the reality that individuals paid money to play Sifu early – and that they have already lost out on almost five hours of game time as a result. This is happening on a Sunday, no less. A large number of buyers were undoubtedly intending to get their hands dirty before returning to work the following week. We anticipate that some form of monetary compensation will be required.
As soon as we learn more, we'll update this post accordingly. If you haven't already, you should check out our Sifu PS5 review if you haven't previously. It's a tough game, but we strongly suggest it anyway.