Smartwatch Galaxy Watch 6 Classic PXG Edition aimed at golfers.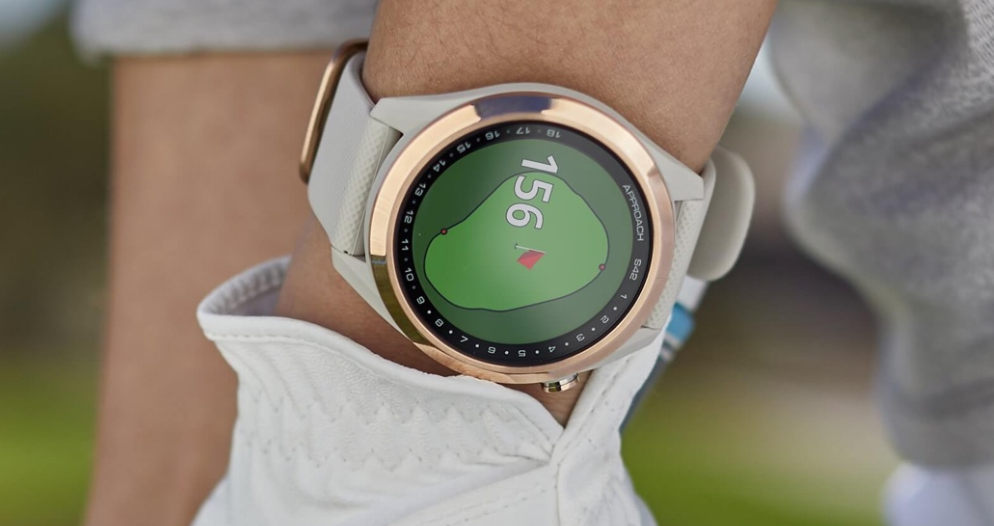 The Galaxy Watch 6 Classic PXG version, which was developed by Samsung in conjunction with the high-end golf equipment manufacturer PXG, is almost ready for its public debut. The smartwatch will be available for purchase in South Korea beginning on September 15th. This is the third time that Samsung and PXG have worked together on a project. The new Galaxy Watch 6 Classic PXG Edition watch combines the premium value of PXG with the best of the analogue watch sensibility. To add to the overall collectability of the Galaxy Watch 6 Classic PXG Edition, Samsung will sell it in a limited-edition bundle that includes a few bonus goodies in addition to the watch itself.
According to a post made in the official newsroom, the limited edition bundle will include the Galaxy Watch 6, two distinct varieties of PXG watch bands, a PXG ball pouch, a PXG golf ball, and a PXG ball marker. All of these items can be found in the Galaxy Watch 6 itself. In addition, users of the Galaxy Watch 6 Classic golf edition will receive two distinct types of PXG watch faces on their watches. In addition to that, Golfzon's Smart Caddie software will be pre-installed on the watch. This is golf software that provides information about 40,000 golf courses located all over the world as well as convenient capabilities such as auto-shot tracking, which automatically records the location of the shot and the number of shots taken during a round utilizing the watch sensors.
Other features of the program include a handicap calculator and a scorecard. Other features include an intelligent golf experience as well as a distance measurement function. Both a 43mm and a 47mm version of the Galaxy Watch 6 Classic PXG Edition will be available for purchase. The cost of the 43mm model is KRW 869,000, which is equivalent to approximately $656, while the cost of the 47mm model is KRW 899,000, which is comparable to nearly $678. Beginning on September 15, the watches will be made available in a restricted quantity and can be purchased from certain online retailers such as Samsung.com, Golfzone Market, and Golfing.com.
In addition to that, you'll be able to purchase it from brick-and-mortar establishments such as Samsung Gangnam, Samsung Store Shinsegae Gangnam, Samsung Store Hyundai Apgujeong/Trade Center, and Samsung Store Lotte Jamsil/Busan. When you buy the Watch 6 Classic PXG Edition at Samsung Gangnam, you will be entered into a raffle to win a ticket worth KRW 100,000 that may be used for 'PXG Club Fitting.' The first 200 customers to do so will receive the voucher.