Samsung's battery strategy for the Galaxy S24 has three components.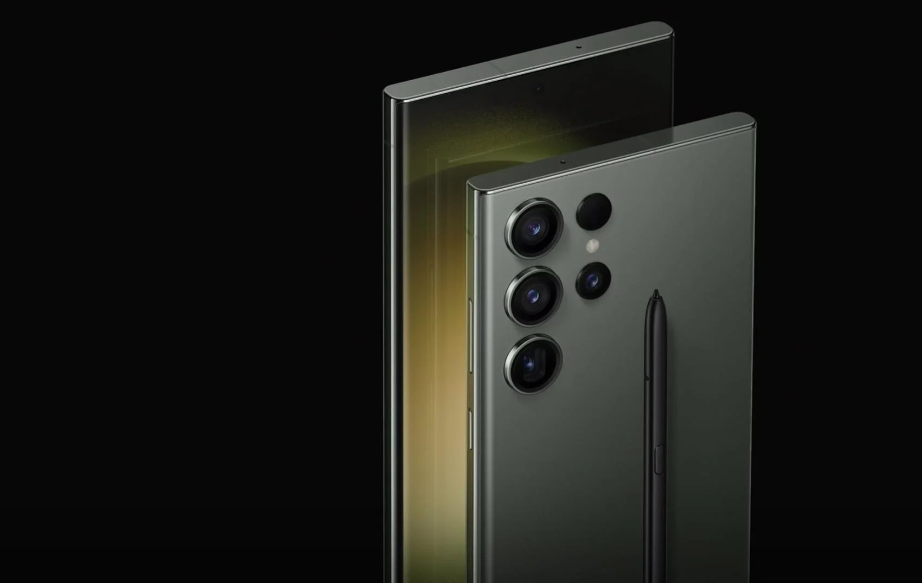 According to several regulatory listings sourced from South Korea, the Galaxy S24 series will feature not one, not two, but three different battery providers. Or, to put it another way, Samsung will use this three-pronged supplier method with the Galaxy S24+. These listings indicate much, but the base model and the Ultra variant may follow the same path. Samsung SDI Vietnam, Ningde Amperex Technology Limited from China, and ELENTEC India are the three companies that provide the components. At the very least for the Galaxy S24+, these three companies will all offer an identical battery, which can be identified by the model number EB-BS926ABY.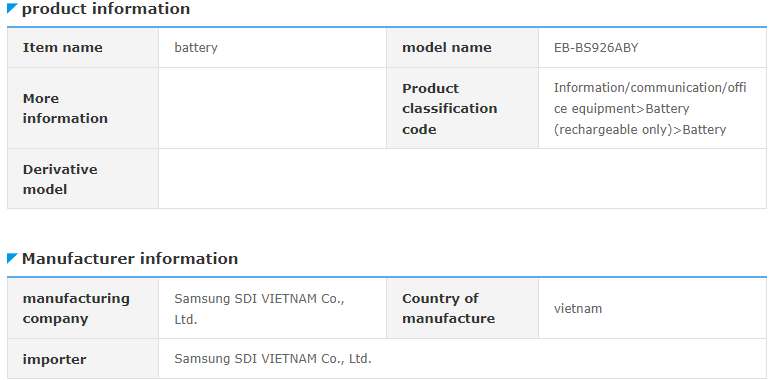 The model number EB-BS926ABY has been brought to our attention on more than one occasion before. The batteries the three flagships will utilize in August may be found at SafetyKorea. The battery for the standard model of the Galaxy S24 is designated by the model number EB-BS992ABY, whereas the battery for the Galaxy S24 Ultra is known by the model number EB-BS928ABY. In August, it was confirmed that there would be only one supplier for Galaxy S24 batteries, and that company was Amperex Technology Limited. At least in terms of the Galaxy S24+, our current knowledge indicates that there are three.
It has been whispered that, of the three forthcoming flagship models, the Ultra variant may undergo the most radical transformation. It has been speculated that Samsung will use a flat screen for the device, and there have been rumours that the frame will be made of titanium. The standard plus models of the Galaxy S24 may feature flatter frames, much like Samsung's most recent flagship smartphones, the Galaxy Z Fold 5 and Z Flip 5. In addition to these design enhancements, the future flagships should have another specific "for Galaxy" Snapdragon processor, at least in areas where the Exynos 2400 SoC won't power them. This is believed to be the case in most of the world.