Snapdragon 8 Gen 3 in the Galaxy S24 could launch sooner than anticipated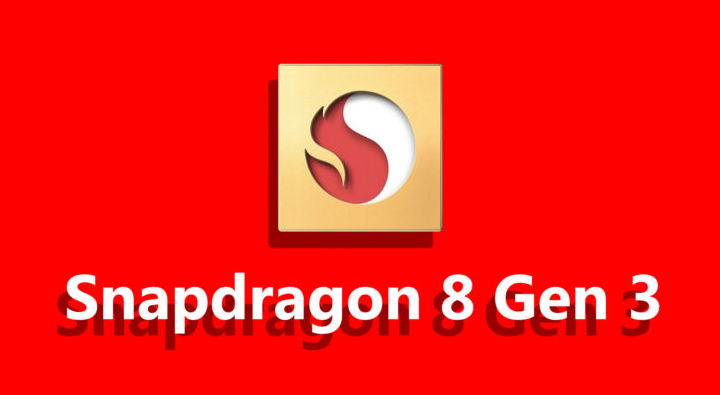 With the Galaxy S23, Qualcomm developed a specialised processor just for Samsung that it termed the Snapdragon 8 Gen 2 For Galaxy. It is a version of the basic Qualcomm Snapdragon 8 Gen 2 processor that has had its clock speed increased, which is typically the case with the Plus version of the chipset. So, it is quite possible that it is the Snapdragon 8+ Gen 2 model. This gave rise to concerns regarding Qualcomm's potential decision to forego the release of the official Plus version of the Snapdragon 8 Gen 2 processor. As it turns out, there is a fascinating rumour.
According to the well-known leaker on Weibo, Qualcomm may introduce the Snapdragon 8 Gen 3 processor sooner than was originally anticipated. In the past, Qualcomm has presented its flagship next-generation chipset during a conference in the month of December. On the other hand, the chipmaker might make an announcement regarding its subsequent chipset by the end of October 2023 this time around. It would appear that Qualcomm is not reluctant to make the necessary adjustments to its schedule in order to unveil its new processor.
Also, it is anticipated that the Snapdragon 8 Gen 3 will ship with a new configuration. Lanai is the rumoured codename for the third generation of the iPhone 8, and the device is rumoured to have the internal model number SM8650. It's possible that this chipset will ship with a 1+5+2 core arrangement, which is different from the 1+4+3 core configuration found on the Snapdragon 8 Gen 2 processor. It is possible that the energy efficiency of the Snapdragon 8 Gen 3 will improve by 20% thanks to the revised core configuration.
In addition, a customized version of this chip could be utilized in a variety of Samsung smartphones, such as the Galaxy S24, Galaxy S24+, Galaxy S24 Ultra, Galaxy Z Flip 6, and Galaxy Z Fold 6. It is currently unknown whether or not an official Snapdragon 8 Gen 2 Plus model will be released. In addition, there is no hard evidence to suggest that Qualcomm would in fact release its next-generation 8 Gen 3 chipset earlier this year. This is something that has not been confirmed by the company.