Stranger Things Season 3 is Going to be a Summer to Remember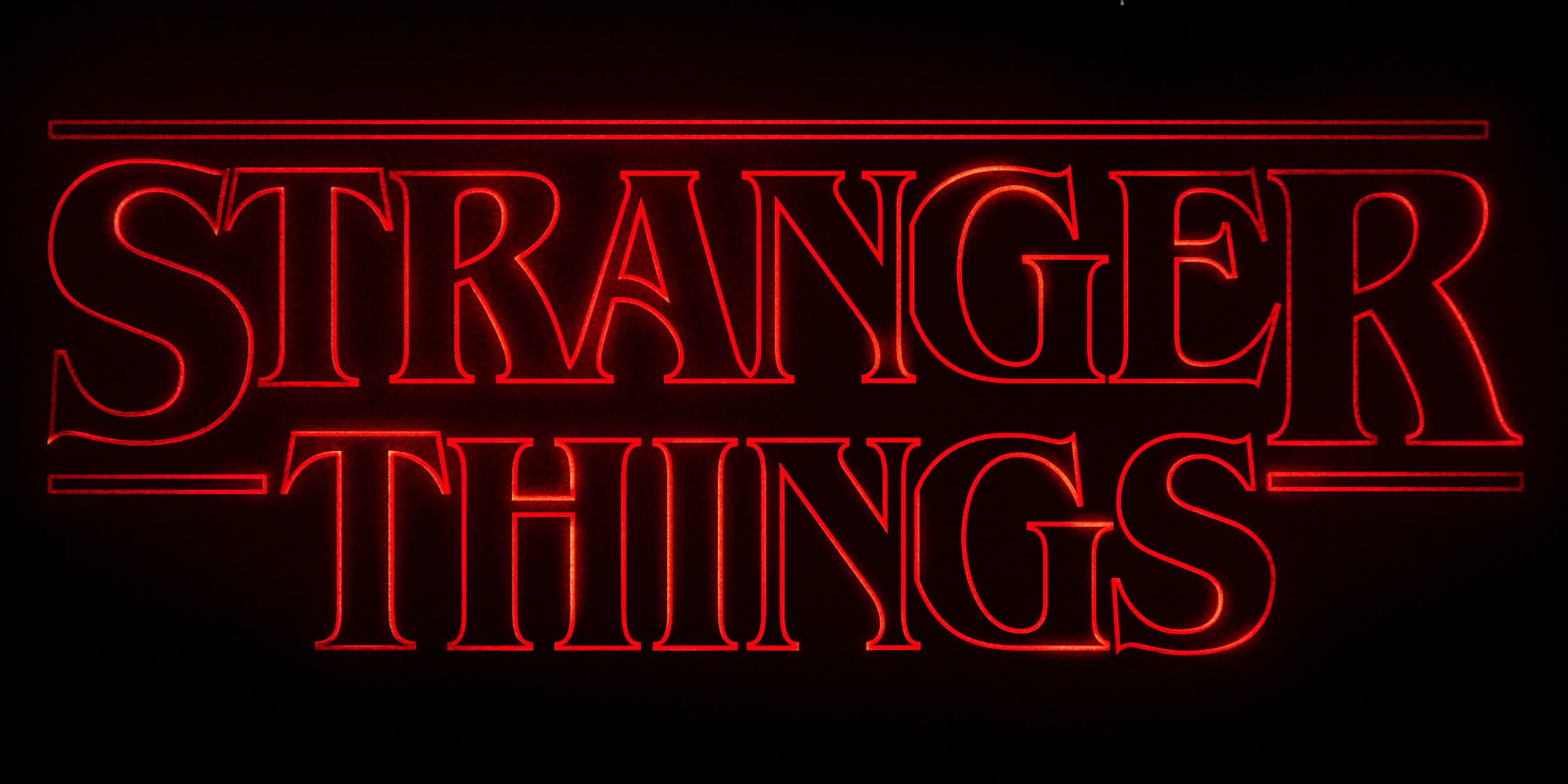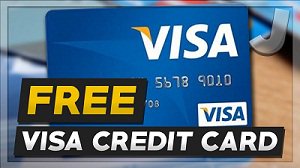 Netflix is on a roll and everyone is loving their Original series, whether it be the Marvel Shows like Dare Devil, Jessica Jones or Political drams like House of Card, or their comedy Specials starring icons like Bill Burr and Dave Chappelle, everything is simply a treat to watch. There is something for everyone on Netflix and then there is Stranger Things. Stranger Things is one of those TV shows that defines a generation. Ever since it's first season, we have been hooked. It is no surprise at all that the show is about to launch it's third season in July of this year.
Advertisement
The nostalgic look of the show and introduction of pre-cellphone times is not only reminiscent to us older folk but also somewhat of an encyclopedia for the younger generation of those times. The town of Hawkins with a peaceful community and a rather ominous military base with strange experiments going in there and then there is a ragtag group of nerds who get in the middle of the whole chaos when a girl names Max (11) escapes the facility alongside a creature that is from another dimension. I mean come on, that is simply awesome.
The latest teaser regarding the 3rd Season features Dick Clark New Year Rockin' Eve footage but it is upside down and flashing a brief glimpse of the Mind Flayer meanwhile someone is hacking into the "Lynx Corp" and running the program "SilverCatFeeds.exe".
"the final summer of their childhood"
The timeline for this season is set in 1985's summer so I am guessing that it is not going to be a good one for the gang. The Horror series has given us interesting plots and climaxes and I think a classical summer would just fit perfectly in there. The Summer was hinted at the end of season 2 with Mike and Max dancing at the school. The Starcourt Mall Opening has a lot of significance attached to this season, so it will be a major place of interest.
How this young couple going to progress since both going to hit puberty and the constant fear of what's still out there can complex things up. How the rest of the gang is going to take the couple is also a major factor 'the Yoko effect' if you will.
"Their relationship is going to get far more complex, because, you know, things happen to girls and boys when they're 13 and 14, a lot of changes go on in the body and in your social life, and I don't think he's going to handle watching her become a woman in front of his eyes very well. That's a horrifying thing for him — maybe even more so than fighting inter-dimensional monsters." said David Harbour
Season 3 will be 8 episodes long the titles of episodes have been revealed to offer clues as to what we can expect,
1- Suzie, Do You Copy?
2- The Mall Rats
3- The Case of the Missing Lifeguards
4- The Sauna test
5- the Source
6- The Birthday
7- The Bite
8- The Battle of Starcourt
Joining the 3rd season as new cast members are Maya Hawke, Frencesca Reale, Jake Busey and Cary Elwes as Mayor Kline.
What is going to happen and what new shocks to expect, all will be revealed on July 4, 2019.
Doctor Doctor Season 4: Release Date, Cast, And Updates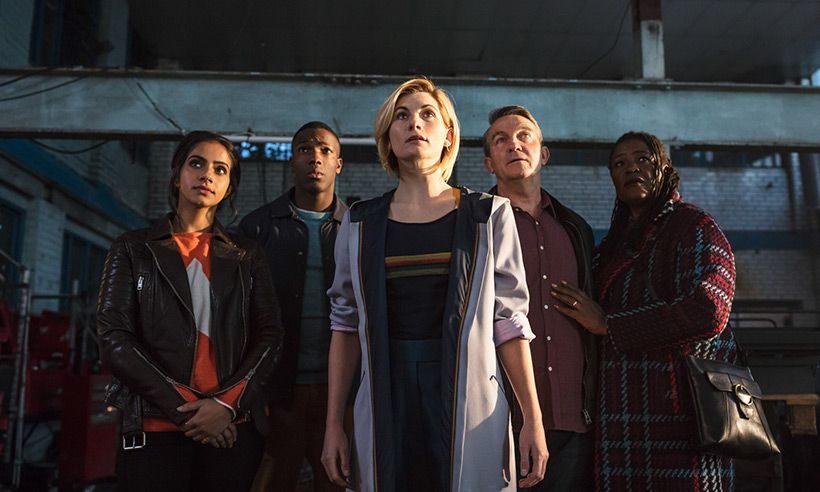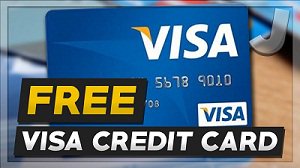 Doctor Doctor, is an Australian dramatization arrangement. The arrangement is really an exceptionally prevalent arrangement. The show is centered around Dr. Hugh Knight. The show has been composed by Tony McNamara, Alice Bell, Tamara Asmar, and Liz Doran. The show depends on a thought by Tony McNamara and Ian Collie. The show started airing on Nine Network on September 14, 2016.
Advertisement
On September 28, 2016, Nine made an official declaration that a subsequent season was coming. The principal season comprised of 10 scenes, thus did the subsequent season. The show was reestablished for the third season, and it debuted on August 6, 2018. Specialist Doctor was recharged for a fourth season on October 2018.
Cast
The primary cast for the show will clearly be returning alongside some new faces. They will look keep up the degree of consistency with the cast. Specialist Doctor Season 4 will in all respects likely be another season brimming with top-notch content. Here is the conceivable cast for the fourth period of Doctor;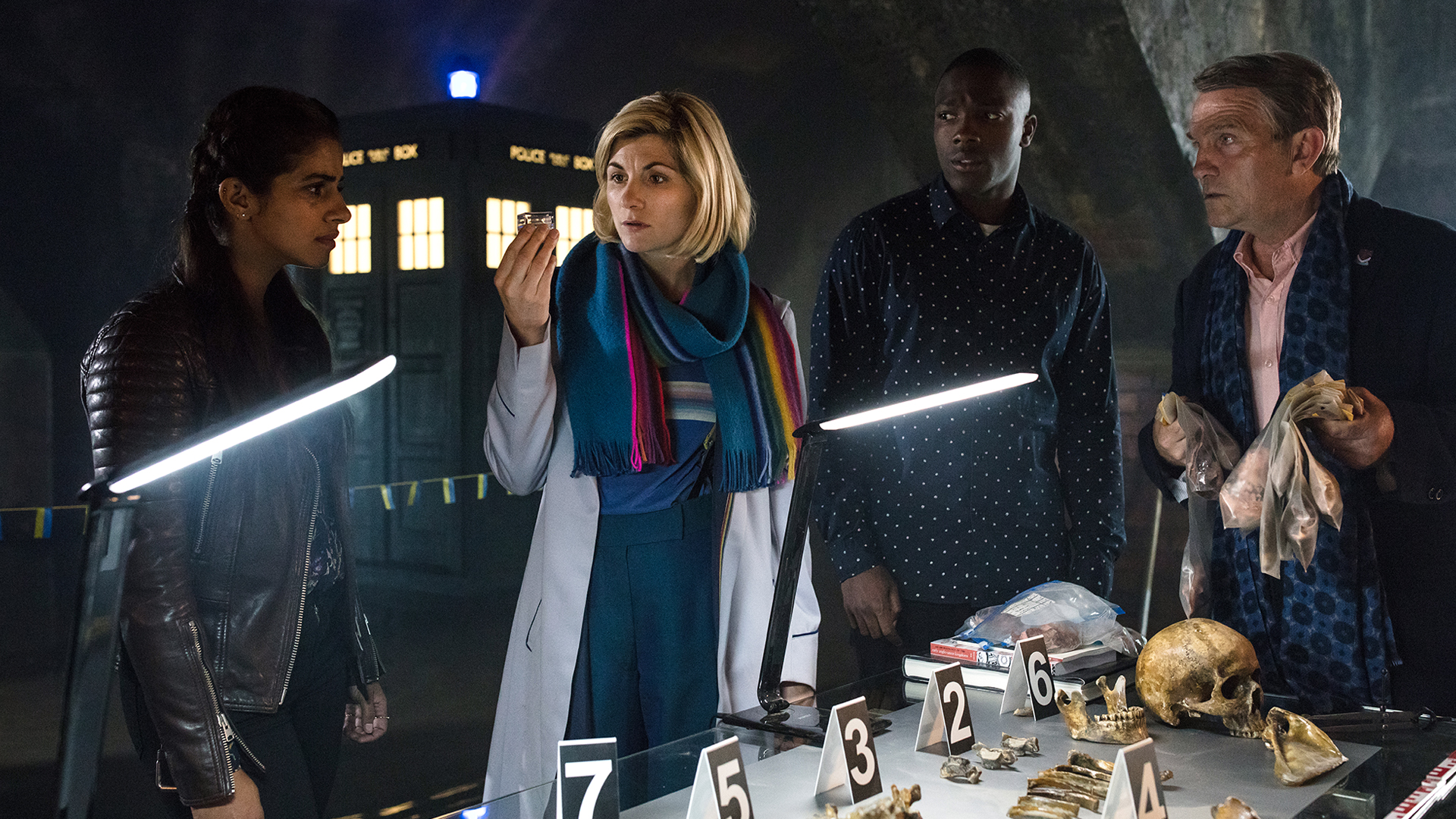 Rodger Corser as Hugh Knight
Nicole da Silva as Charlie Perreira Knight
Ryan Johnson as Matt Knight
Tina Bursill as Meryl Knight
Hayley McElhinney as Penny Cartwright
Chloe Bayliss as Hayley Mills Knight
Matt Castley as Ajax Cross Knight
Belinda Bromilow as Betty Bell
Charles Wu as Ken Liu
Dave Eastgate as Joey
Lucy Durack as Chantelle 'Tugger' Waugh
John Batchelor as Nathan
Winta McGrath as Floyd
Thomas Swords as Papa Pex.
Nine Network had reported the recharging of the demonstrate seven days after the finale of the third season. There have been no reports with respect to the arrival of the fourth period of the show. Nine Network has shared some data about the following period of the show. They uncovered, "In the wake of serving out his probation in country Why expectation and sparing the family ranch, life is going to go absolutely, grievously wrong for Hugh. Furthermore, this time, his loved ones won't make it any simpler for him."
Also Read:
Suits Season 9 Episode 3 'Windmills' Release Date, Trailer And Streamline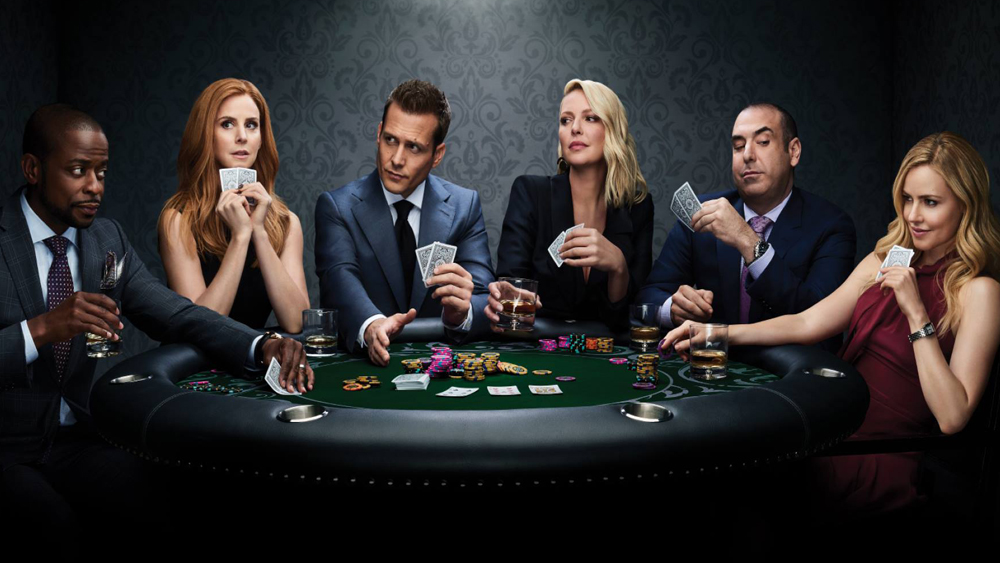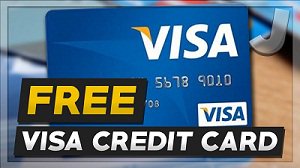 In this post, we are going to discuss Suits season 9 scene 3 discharge subtleties, where to watch, and spoilers. The show is once again energetically, with the season debut a week ago. Presently, we are into the universe of law and legal executive, where every one of the characters is having their influence. However, nothing is going appropriate for most of the lead characters. Nonetheless, it's beginning and end users for Harvey and Donna, despite the fact that they are additionally not uncovering their relationship for the present.
Advertisement
Samantha became more acquainted with about it, and her response was not positive by any stretch of the imagination. Additionally, everybody is as yet attempting to stay with Robert on the, yet the Bar Association isn't persuaded. They would even send their official who may take control in the event that they would not sign the papers to remove Robert's name from the firm. Not only that, there will be more inconvenience in the subsequent scene, which will air today. Be that as it may, we should examine more the third scene, which will air one week from now.
The show debuted its ninth season a week ago, and the third scene should air this week. The third scene of Suits seasons 9 is anticipated to discharge on 31 July 2019. The show is communicated on the USA channel at 9 PM on Wednesdays. The following scene is titled 'Windmills.'
The show can be likewise viewed online on the USA application and site by adding TV membership subtleties to obtain entrance. Moreover, there are numerous other gushing specialist co-ops, for example, PlayStation Vue, Roku, and Hulu to watch USA channel at the talked about time.
The following week scene will include more updates in Harvey and Faye, as Harvey would take a case just to get out his stand. Likewise, Louis will be honored with another chance, and I trust it would be great!
Also Read:
All American Season 2: Release Date on Netflix and Streamline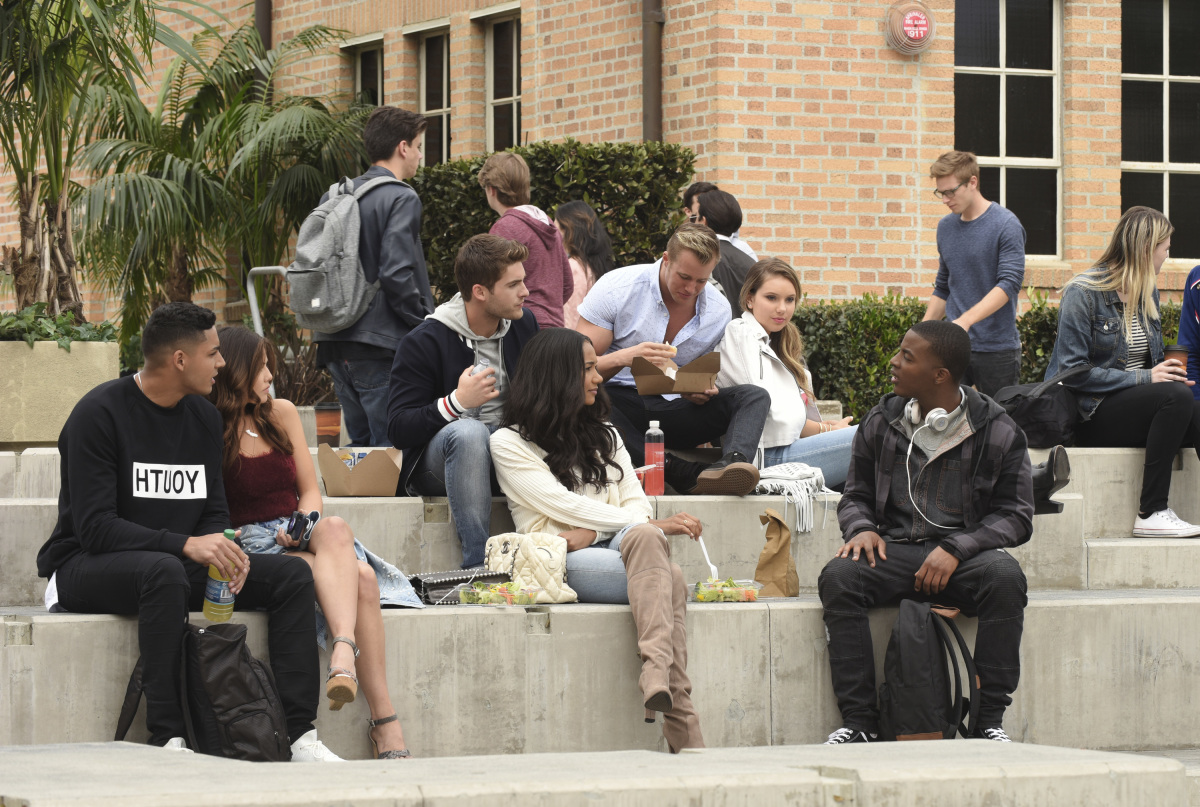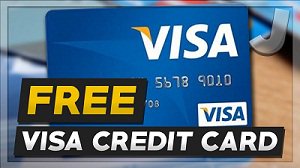 All American has been reestablished by The CW for its subsequent season. In this way, we will get another period of the extremely prominent show. It has developed in notoriety since it is one of only a handful couple of games dramatizations on Netflix. The arrangement depends on the genuine story of Spencer Paysinger and it pursues a secondary school football player who has been selected from Central America. The main period of All America was discharged on Netflix in the United States soon after finale of the primary season disclosed on March 28th, 2019.
Advertisement
The fall of The CW gave away the arrival date for the show. All American is returning to The CW from October seventh. The new scenes for the show are going to air each Monday at 8 PM EST. We don't know whether the second period of the arrangement will have 16 scenes simply like the main season or not. The CW didn't reestablish its general yield manage Netflix however, it will continue refreshing every one of the flows demonstrates onto Netflix.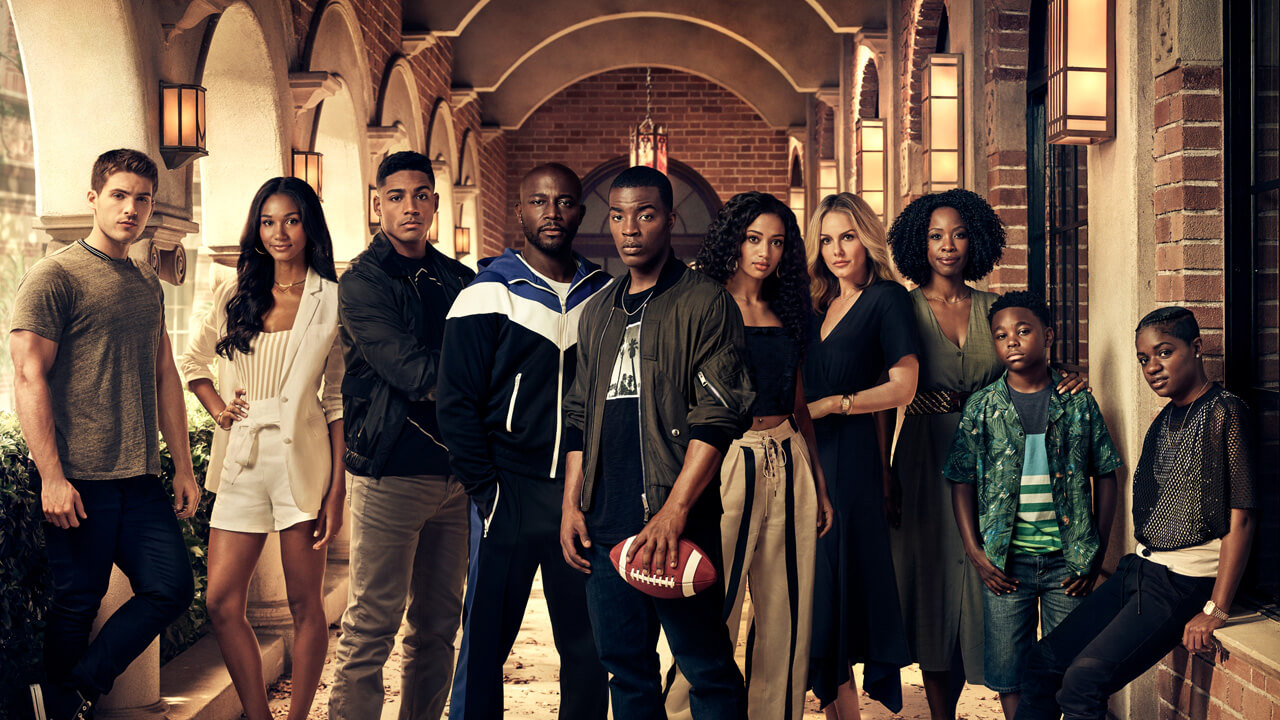 The second period of the show is required to be discharged on Netflix similarly as the other The CW appears. The season is relied upon to complete someplace in the middle of January and March 2020 and it will be discharged on Netflix after that.
The give is a role as pursues;
Daniel Ezra as Spencer James
Bre-Z as Tamia "Coop" Cooper
Greta Onieogou as Leila Keating
Samantha Logan as Olivia Baker
Michael Evans Behling as Jordan Baker
Cody Christian as Asher Adams
Karimah Westbrook as Grace James
Taye Diggs as Billy Baker
Many individuals are fascinated by why Netflix is the one and only one, who has a show in the United States. The purpose for this isn't actually clear however, it is presumably because of the way that American football isn't generally well known far and wide. It is developing in the United Kingdom be that as it may, despite everything it hasn't achieved more elevated amounts of notoriety.
Also Read: