Stranger Things Season 3 is Going to be a Summer to Remember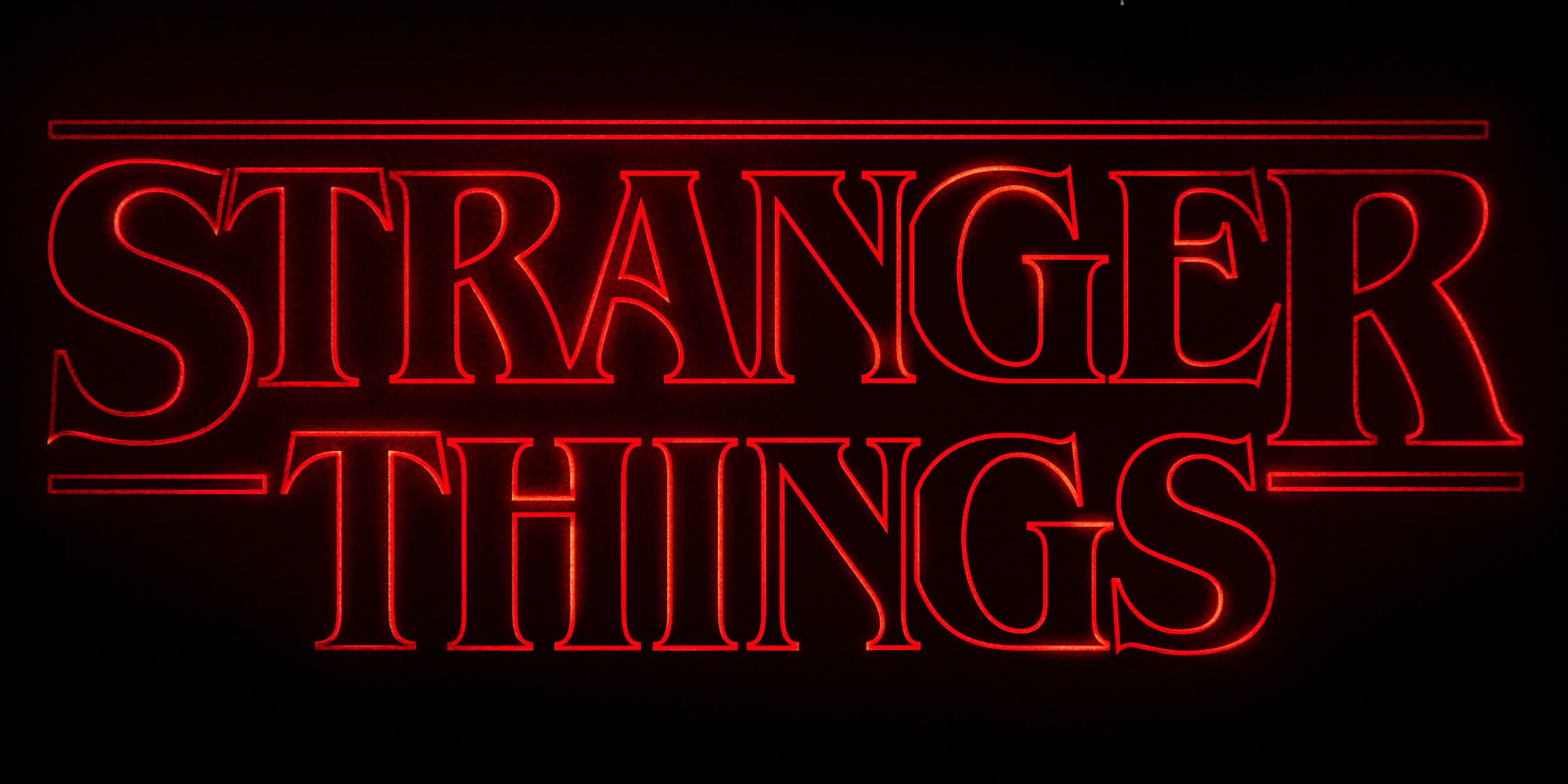 Netflix is on a roll and everyone is loving their Original series, whether it be the Marvel Shows like Dare Devil, Jessica Jones or Political drams like House of Card, or their comedy Specials starring icons like Bill Burr and Dave Chappelle, everything is simply a treat to watch. There is something for everyone on Netflix and then there is Stranger Things. Stranger Things is one of those TV shows that defines a generation. Ever since it's first season, we have been hooked. It is no surprise at all that the show is about to launch it's third season in July of this year.
The nostalgic look of the show and introduction of pre-cellphone times is not only reminiscent to us older folk but also somewhat of an encyclopedia for the younger generation of those times. The town of Hawkins with a peaceful community and a rather ominous military base with strange experiments going in there and then there is a ragtag group of nerds who get in the middle of the whole chaos when a girl names Max (11) escapes the facility alongside a creature that is from another dimension. I mean come on, that is simply awesome.
The latest teaser regarding the 3rd Season features Dick Clark New Year Rockin' Eve footage but it is upside down and flashing a brief glimpse of the Mind Flayer meanwhile someone is hacking into the "Lynx Corp" and running the program "SilverCatFeeds.exe".
"the final summer of their childhood"
The timeline for this season is set in 1985's summer so I am guessing that it is not going to be a good one for the gang. The Horror series has given us interesting plots and climaxes and I think a classical summer would just fit perfectly in there. The Summer was hinted at the end of season 2 with Mike and Max dancing at the school. The Starcourt Mall Opening has a lot of significance attached to this season, so it will be a major place of interest.
How this young couple going to progress since both going to hit puberty and the constant fear of what's still out there can complex things up. How the rest of the gang is going to take the couple is also a major factor 'the Yoko effect' if you will.
"Their relationship is going to get far more complex, because, you know, things happen to girls and boys when they're 13 and 14, a lot of changes go on in the body and in your social life, and I don't think he's going to handle watching her become a woman in front of his eyes very well. That's a horrifying thing for him — maybe even more so than fighting inter-dimensional monsters." said David Harbour
Season 3 will be 8 episodes long the titles of episodes have been revealed to offer clues as to what we can expect,
1- Suzie, Do You Copy?
2- The Mall Rats
3- The Case of the Missing Lifeguards
4- The Sauna test
5- the Source
6- The Birthday
7- The Bite
8- The Battle of Starcourt
Joining the 3rd season as new cast members are Maya Hawke, Frencesca Reale, Jake Busey and Cary Elwes as Mayor Kline.
What is going to happen and what new shocks to expect, all will be revealed on July 4, 2019.