Streaming Battles: Spotify vs YouTube Music
Listening to music is now easier than ever, with several music streaming platforms enabling users to listen to their favorite artists on the go.
With a wide variety of content such as the likes of podcasts and tailored playlists capable of serving all types of audiences, the two major platforms on the market at the moment offer fundamentally different services. Spotify is the traditional tried-and-true music streaming service, while YouTube Music is seen as a new starter brimming with potential. In this article, we will look at both streaming platforms and compare their free plans so you can make an informed decision about selecting the right product for your needs.
Spotify
Spotify currently has more than 70 million songs and an average of 40,000 tracks are reportedly added every day to the platform. The sound quality is decent, and users are allowed to change the bit rate from 96 kbps in normal mode to 160 kbps for high quality in the free plan.
Subscribers to the two services receive personalized content according to musical preferences. Spotify presents the "Daily Mix", a daily set of radios aimed at each user, the "Discoveries of the Week", a playlist with new recommendations based on your usual listens, and the News Radar, a playlist that brings together releases from previously played artists.
One of Spotify's biggest advantages is its excellent podcast strategy. With an extensive collection of podcasts, including exclusive materials, the app has consolidated its focus on different audio content.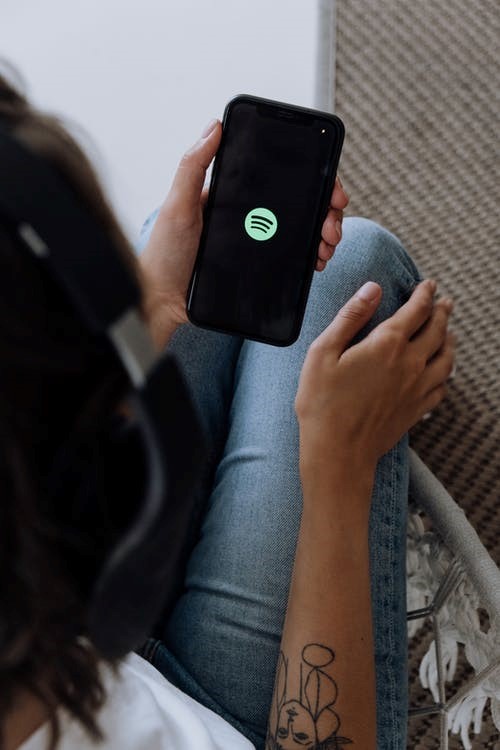 Now, the current operating system has been redesigned and adjusted with smaller screens in mind. Whether you're downloading an album or playlist to your phone or starting an artist-based radio station, it's a consistent intuitive experience. Additionally, Spotify is compatible with almost every device, including Smart TVs, cars, and consoles.
A crucial strategy for many businesses is the free trial period or free service plan, which offers the basics of a product at no cost in order to attract a larger audience. Popular examples of this in action are video streaming platforms such as Netflix offering free trials, and online casinos offering free spins and bonuses as listed in Bonusfinder Canada. Both Spotify and YouTube Music offer free plans, and while there are no restrictions in the catalog, the disadvantage to this version of the plan is that it's not possible to access offline content and there are ads between songs.
Spotify has been running this free service plan strategy for many years now, enticing potentially long-term listeners in with their basic package and eventually converting some into Premium service users.
YouTube Music
YouTube Music does not disclose the number of tracks on their catalog, but it has one factor on its side: it includes all kinds of musical material present on the YouTube video platform, even non-official materials (which is not the case with Spotify). While YouTube Music has to battle their main contender and Apple Music's huge numbers, they also have their advantages.
YouTube Music uses videos as one of its main assets. You can browse the platform and find sessions, live performances, and other musical content. Users can play music in the background or even choose to play audio only, although this is only available in the premium version.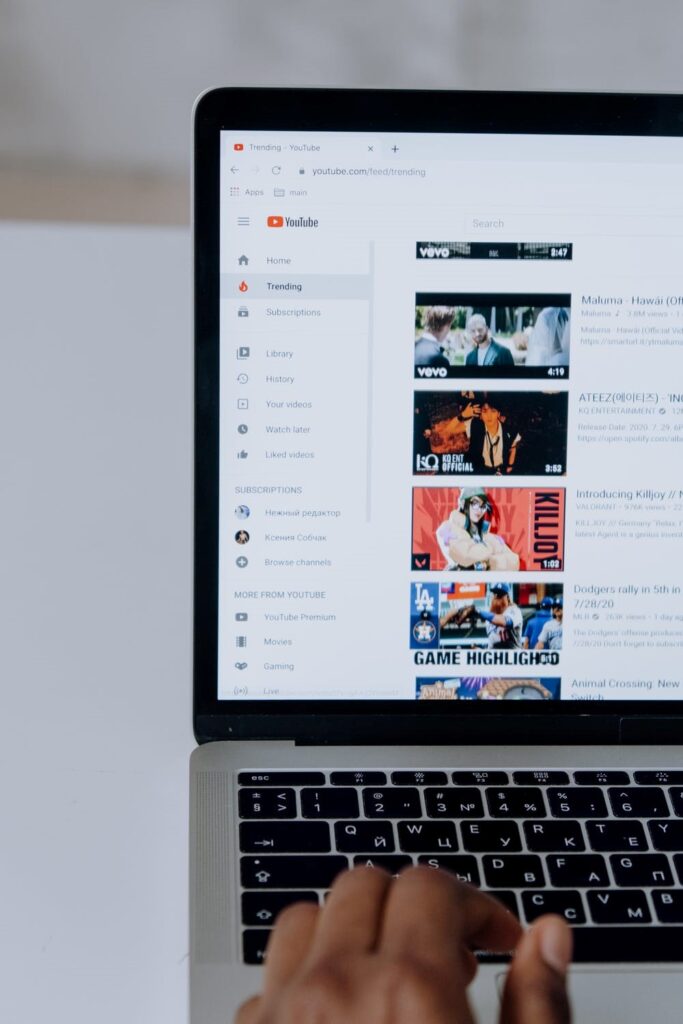 In addition to "Your Mix", a personalized radio station, YouTube Music also offers playlists with discoveries and releases. Another interesting feature is the possibility of listening to "related music," in a format similar to the suggestions found on regular YouTube.
On the downside, YouTube Music is only available on selected platforms. Presently, there's a mobile app and a browser version, and the service can be mirrored to Smart TVs and Chromecast. A desktop app, however, is not yet available.
Both services offer different products and while Spotify might have the upper hand, for now, YouTube Music, being backed by Google, certainly promises to strive for a more complete and all-inclusive service.