Street Fighter 6 – How to Get Drive Tickets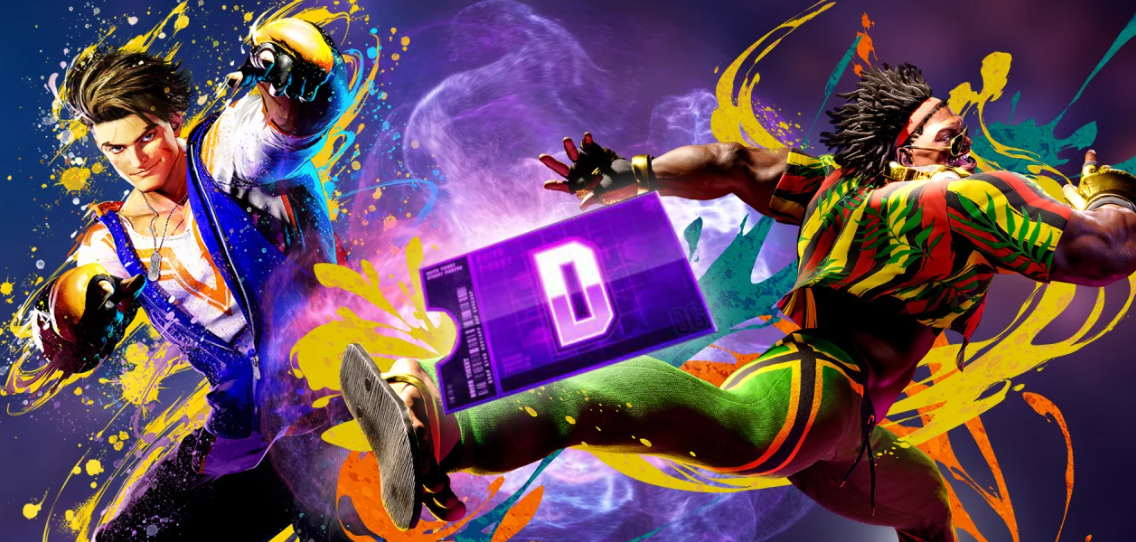 Street Fighter 6 now contains a Battle Hub that offers two currencies: Drive Tickets and Fighter Coins. These are utilized to access in-game perks, such as new characters and cosmetic options. In Street Fighter 6, you can use Drive Tickets to purchase new outfits and emotes for your Avatar. But you'll have to put forth some effort to earn them. You can earn them by completing monthly challenges and other activities. How to get Drive Tickets in Street Fighter 6 is covered here.
Read Also: Street Fighter 6: How to Get All Super Arts
What Are Drive Tickets?
Drive Tickets are the currency used in the Battle Hub to unlock various products in the Hub Goods Shop. Players can use these tickets to acquire new costume colors, stickers, and emotes. Drive Tickets, in contrast to Fighter Coins, are not obtained via the use of any form of microtransaction and can be earned in both the online and offline game modes.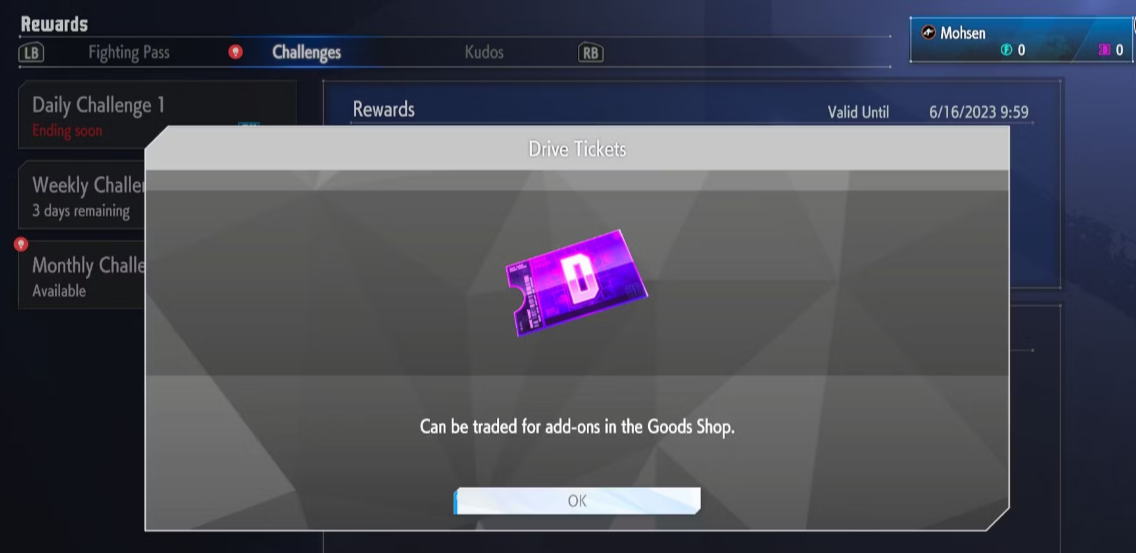 Within the Battle Hub, Drive Tickets and Fighter Coins can be exchanged for one another. Nonetheless, purchasing stuff using the former requires grinding and costs somewhat more. For example, while players can unlock Classic Costumes by spending 50 FC, purchasing their colors will cost them 1,000 tickets each.
Where to Get Drive Tickets
There are two ways to get your hands on Drive Tickets. The Monthly Challenge is the first and simplest option. You'll be rewarded with 500 Drive Tickets when you finish a developer-mandated mission. The Weekly Challenge only awards 100 Kudos, and the Daily Challenge only awards 200. Most of your Drive Tickets from Street Fighter 6 may come from the Fighting Pass.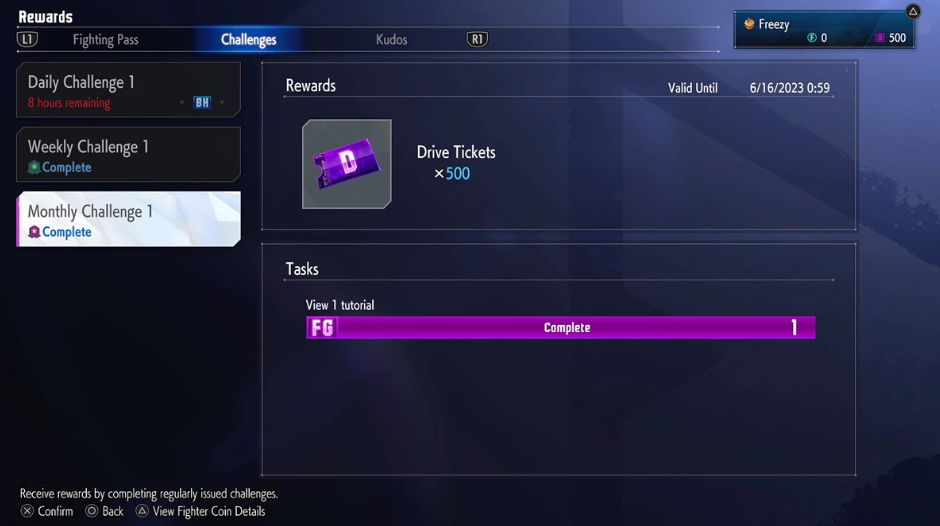 We can only speculate, but it seems likely that Drive Tickets will be included in the Fighting Pass's Free or Premium tiers. Capcom promises to share more details soon. The beginning date is still to be determined as of this writing. Gaining Kudos with your characters is necessary to go through the Fighting Pass.
Best Items to Buy with Drive Tickets
Drive Costumes and Club Slots can't be bought using tickets. However, it's the best way to gain access to other adornments like new hues, stickers, and emoticons. To further personalize their Avatars, players can use tickets at the Hub Goods Shop and the Body Shop. The following table details the cosmetics that must be included on a Drive Ticket:
| Item | Drive Ticket Cost | Fighter Coin Cost |
| --- | --- | --- |
| Color | 1,000 | 50 |
| Emotes | 2,000 | 100 |
| Sticker | 4,000 | 200 |
| Costumes | Unavailable | 50 |
| Club Slots | Unavailable | 25 |
FAQs
How do you get currency in Street Fighter 6?
You can only get Street Fighter 6 coins by purchasing coin packs from the game's microtransaction-only marketplace. Capcom hasn't announced any plans to add content like Season Passes or special game modes where players may earn Fighter Coins.
How do you get rewards on Street Fighter 6?
Gain benefits by accomplishing tasks in various game styles. Time limits sometimes accompany challenges, so be sure to keep tabs on progress. Playing a character will earn you Kudos for that character, which function similarly to Fighting Passes in that they may be used to purchase character-specific titles.
How do I claim my sf6 Ultimate Edition rewards?
Your purple tickets are listed on the upper right corner of your information card. Perhaps you have not yet claimed them if they are absent. You can redeem the benefits of the Ultimate Edition by going to the Menu and selecting either the Rewards or the News options.
Who are the 4 additional characters in Street Fighter 6?
There will be a total of four playable characters available in the Street Fighter 6 Year 1 DLC. Rashid, AKI, Ed, and Akuma are the names of the characters.
How do I claim DLC in SF6?
There are a number of methods to buy this. First, you can get Street Fighter 6 by purchasing either the Deluxe or Ultimate Edition. Both versions already feature the downloadable content, so you won't have to do anything to receive the new playable characters when they become available. These variations also have new outfits, color palettes, and playable areas.