Super Smash Bros. Ultimate Spirit Event Starts Today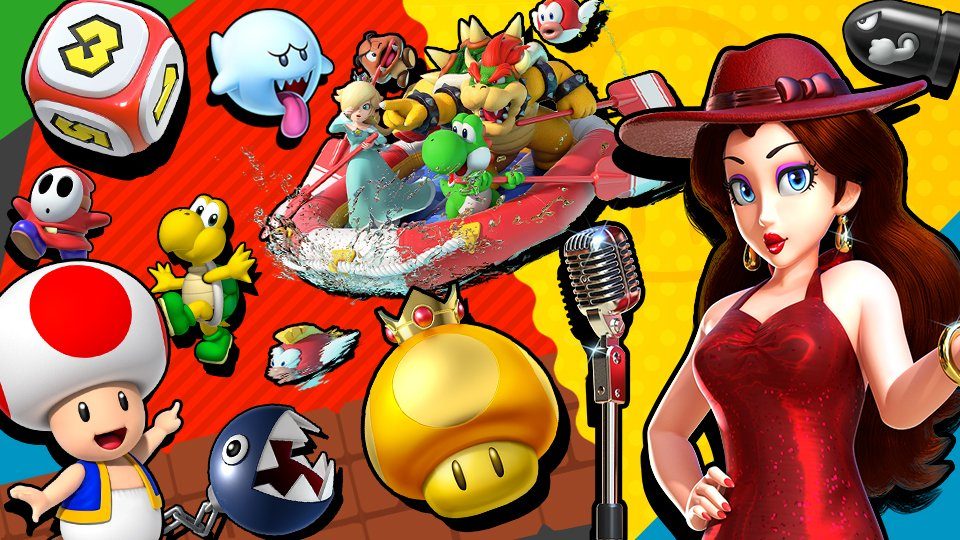 Nintendo has announced for Super Smash Bros. Ultimate Spirit Event which will start today. As Nintendo has shared on their official Twitter account:
Mario and friends smash their way into the spotlight with this week's Super #SmashBrosUltimate Spirit Event: "Oh Yeah! Mario Time!" Get exclusive #SuperMarioParty Spirits and extra gold during 12/27, 10pm PT – 01/01, 10pm PT! pic.twitter.com/AjDKc4Xl7G

— Nintendo Versus (@NintendoVS) December 26, 2018
Titled with "Oh Yeah! Mario Time!", this Spirit event is scheduled to begin on December 28, and it until January 2. The random spirits from the series will appear alongside other spirits. If you have a full Spirit Board available, approximately two event spirits will appear at one time. They will also have "event" on the spirit to notify the player.
You can check out below for the full list of "Oh Yeah! Mario Time!" Spirits:
Big Urchin
Blooper
Boo
Boo Mario
Boom Boom
Bowser (wedding)
Bullet Bill
Chain Chomp
Chargin' Chuck
Dry Bowser
Flying Squirrel Toad
Fox Luigi
Goomba
Hammer Bro
Hothead
Hungry Luma
Koopa Troopa
Lakitu and Spiny
Lubba
Luma
Mechakoopa
Metal Mario
Nipper Plant
The Odyssey
Pauline
Peach (wedding)
Pidgit
Plessie
Rock Mario
Shine Sprite
Shy Guy
Starship Mario
Super Star
Toad
Toadsworth
Waluigi
Wanda
Wart
Wiggler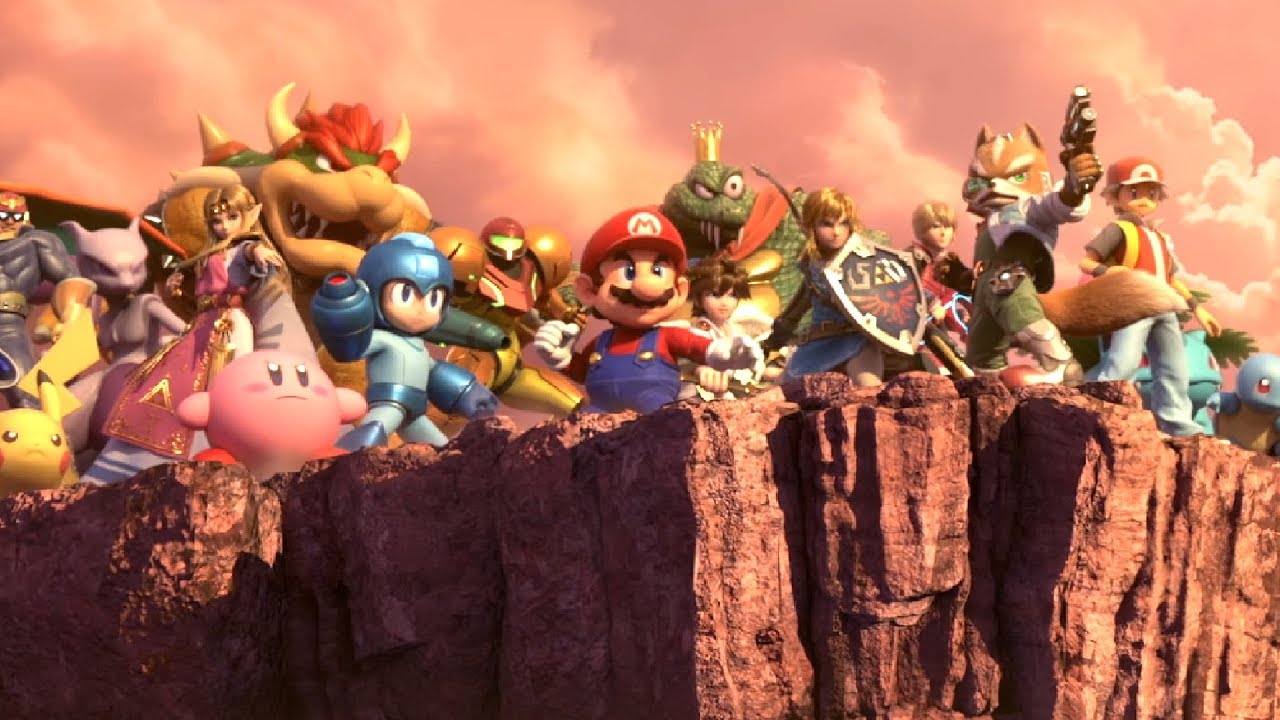 Nintendo also mentioned to introduce the three exclusive Spirits which will appear only at certain times during the event, and they are:
Golden Dash Mushroom from Mario Kart – 1 am and 1 pm EST
Novice Dice Block from Mario Party – 9 am and 9 pm EST
River Survival from Mario Party – 5 am and 5 pm EST
Which spirits are you looking to find during the event? Well, this is definitely a great chance for you to unlock the Spirits which you desired.
Super Smash Bros. Ultimate is currently available exclusively for Nintendo Switch.