Metro Exodus New Screenshots Introduce The Horrified Enemies and NPCs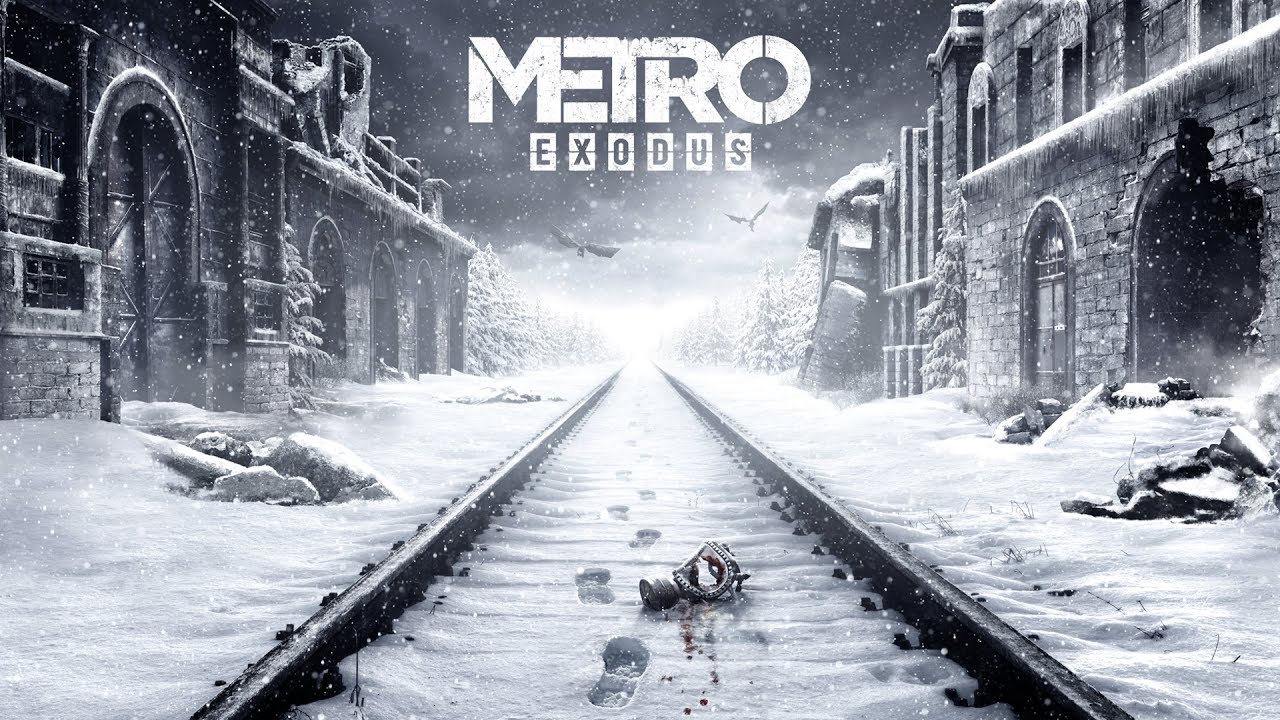 The developer 4A Games associated with Deep Silver as the publisher recently has shared some new screenshots for the upcoming action shooter game, Metro Exodus. The screenshots introduce us with some horrified enemies and NPCs (Non-Playable Characters) in the game.
The horrified enemies which revealed in the brand new screenshots are a huge angry mutated bear and a giant spider to ruin your life.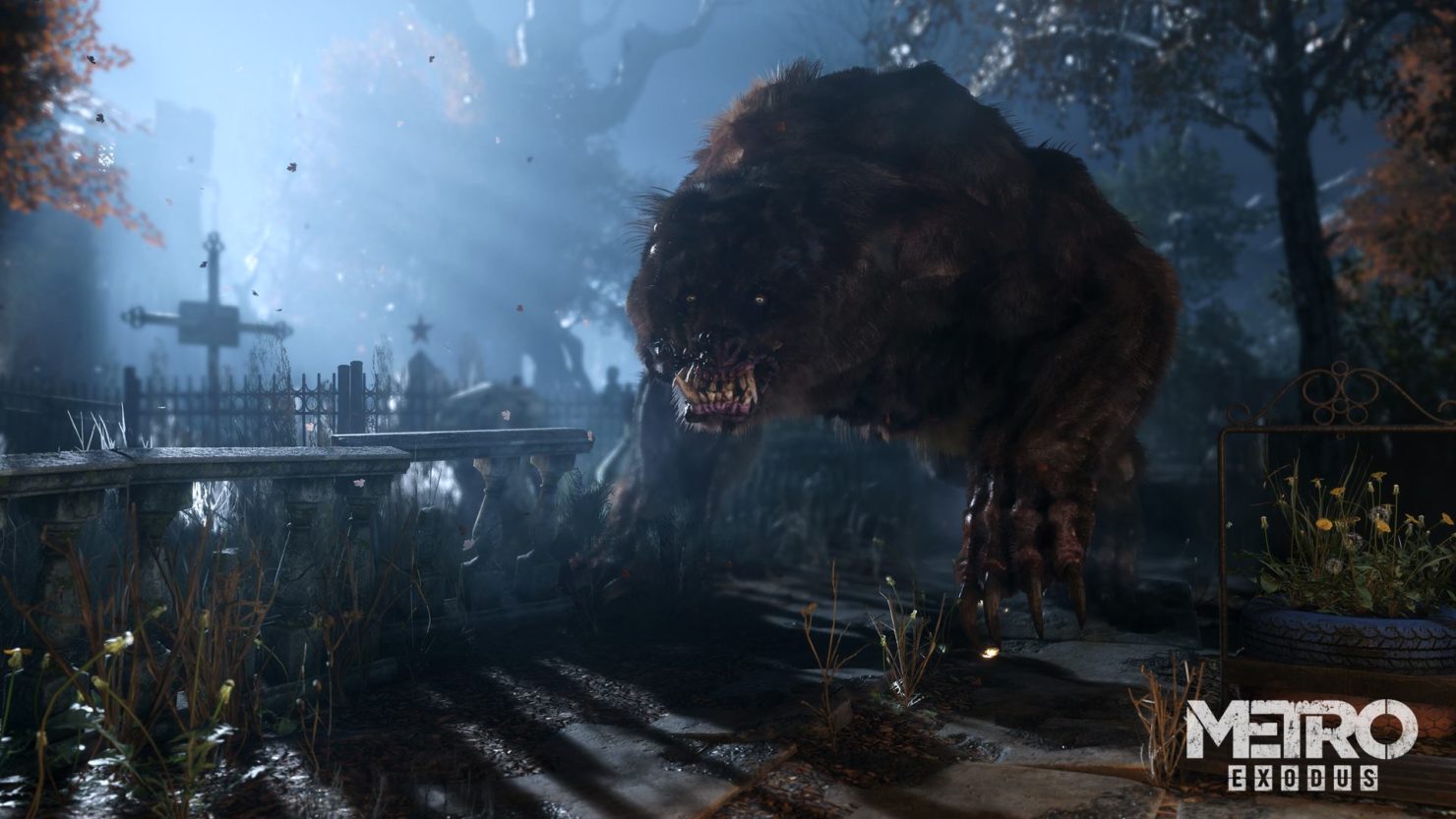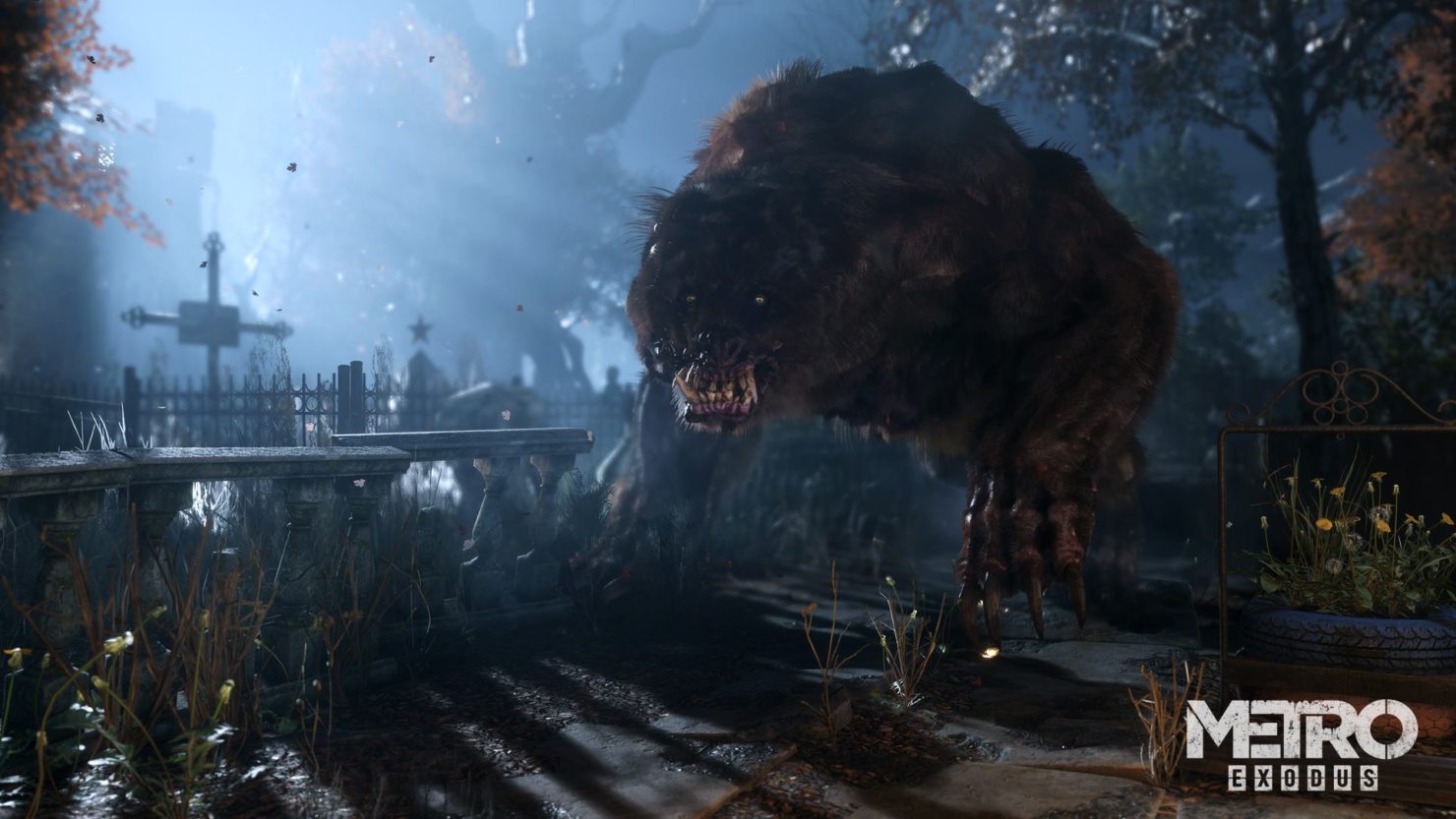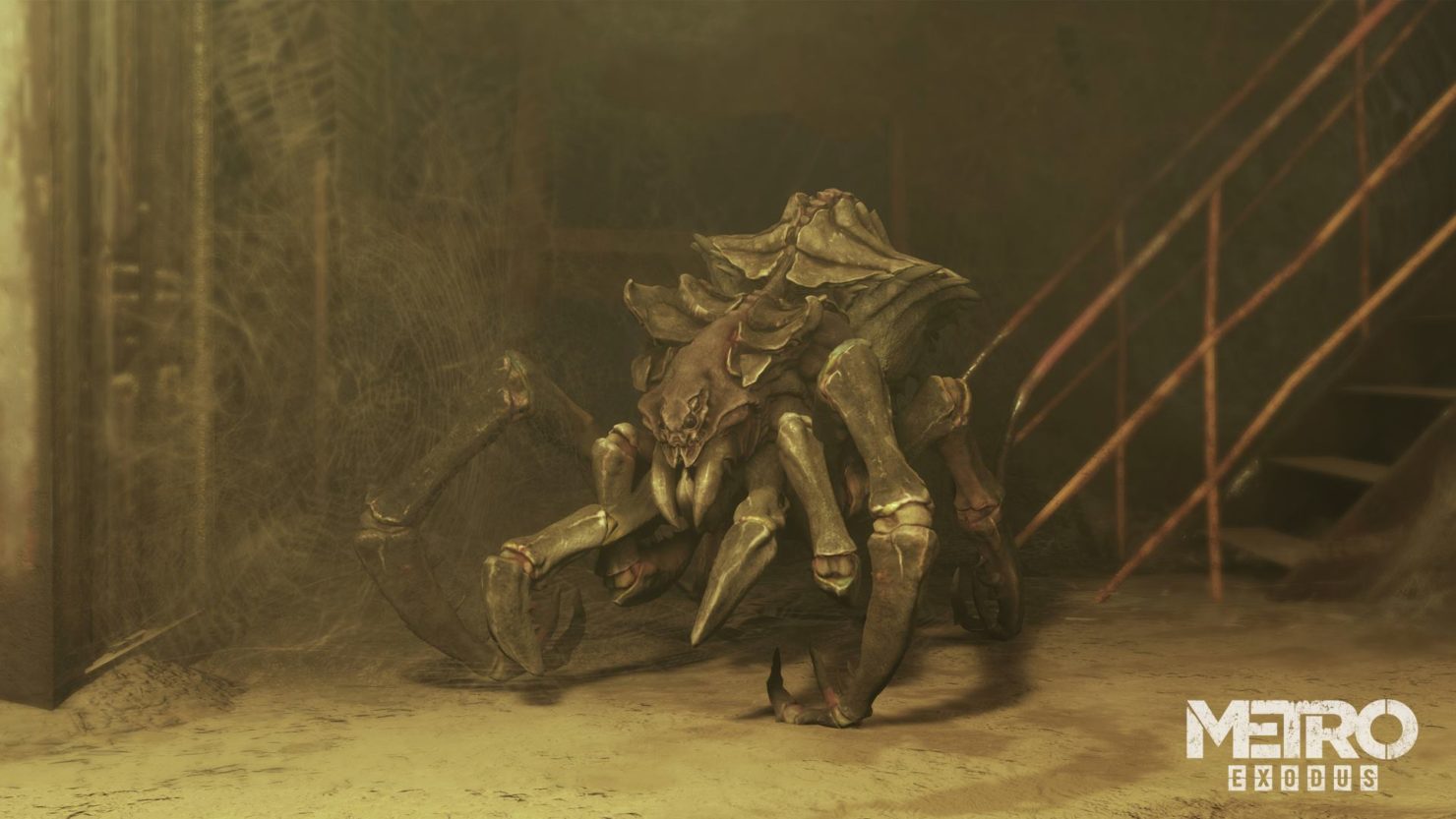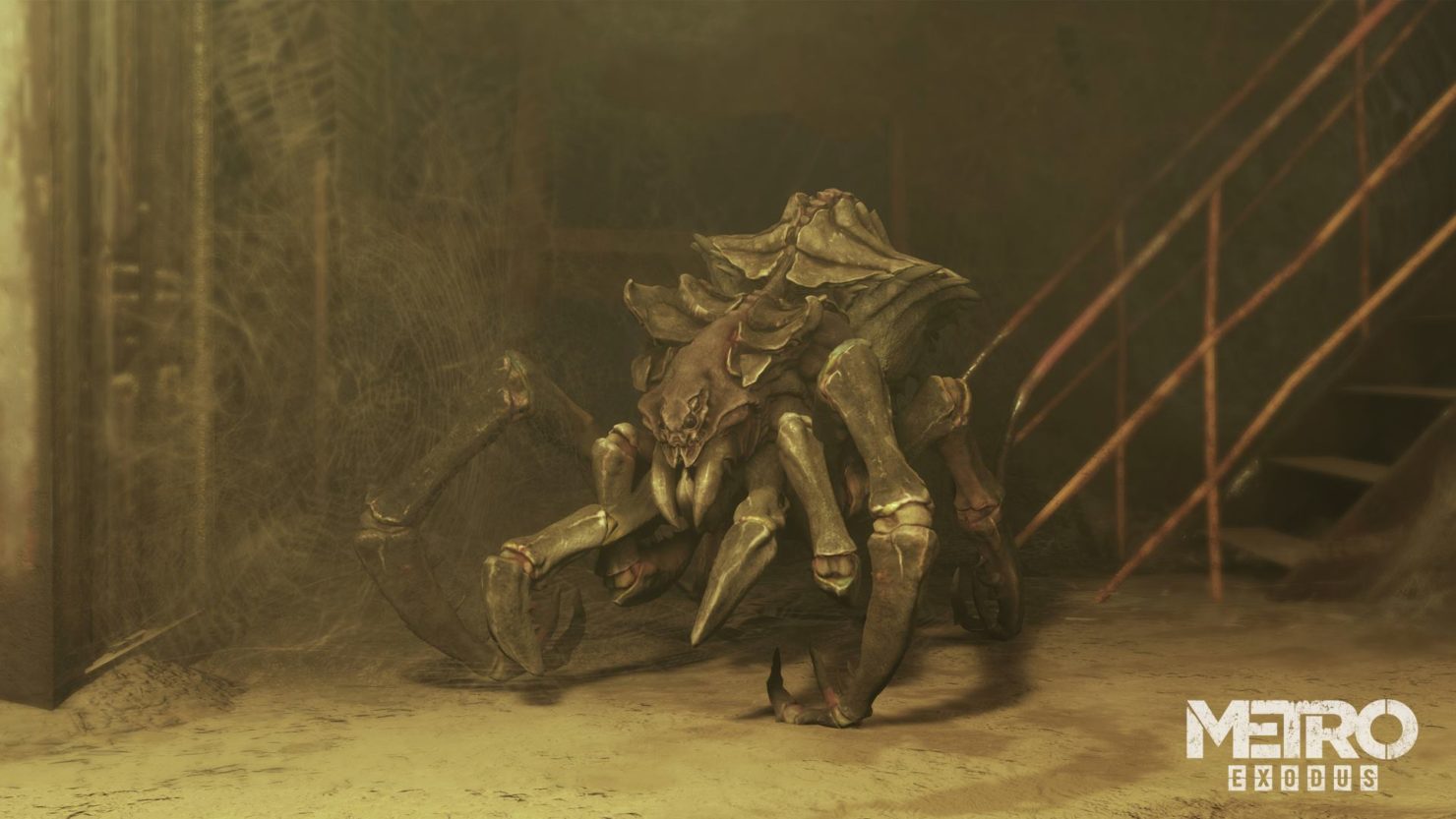 And for the NPCs which revealed in the screenshots are:
The specialist for heavy weapons Stephan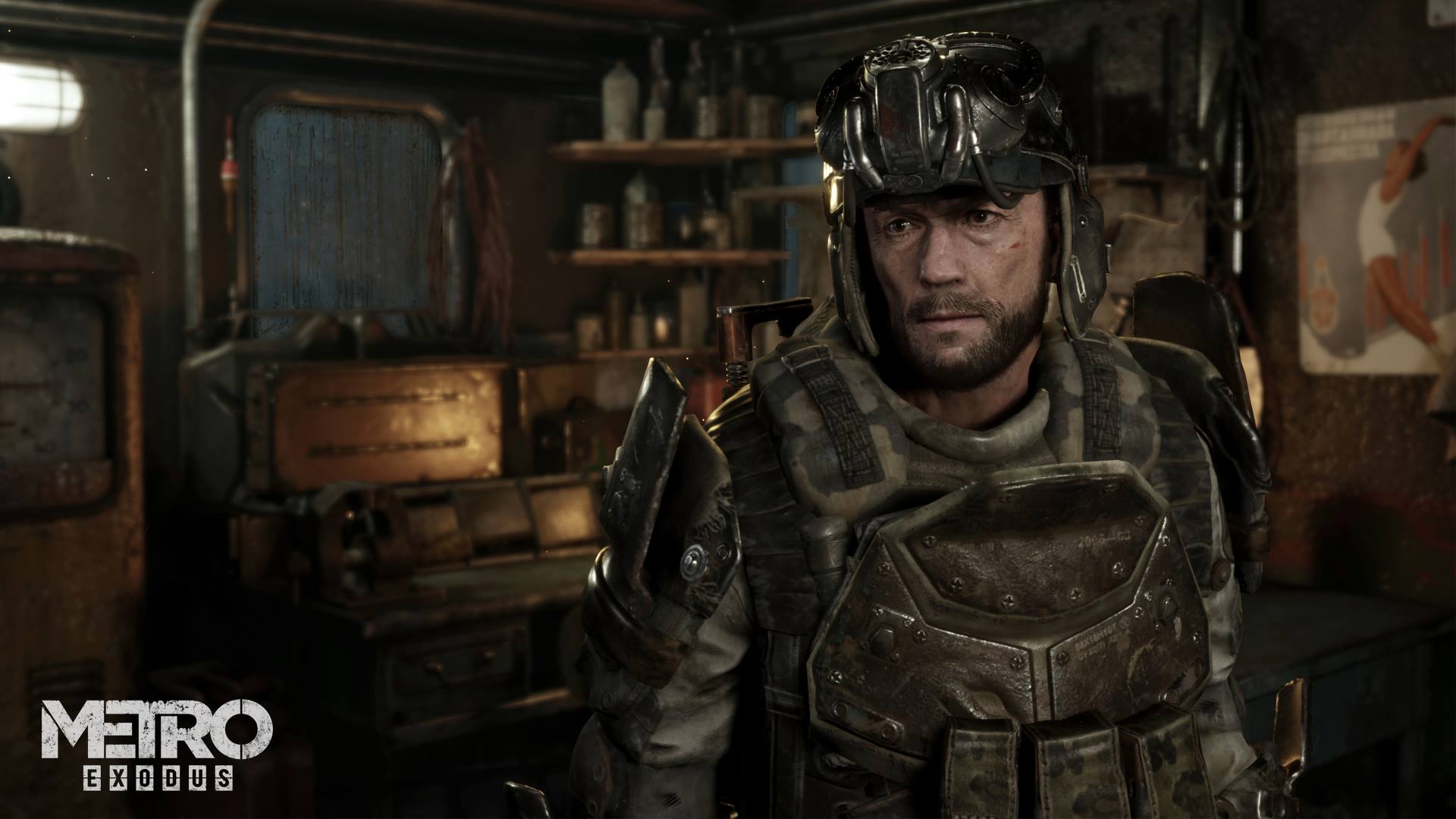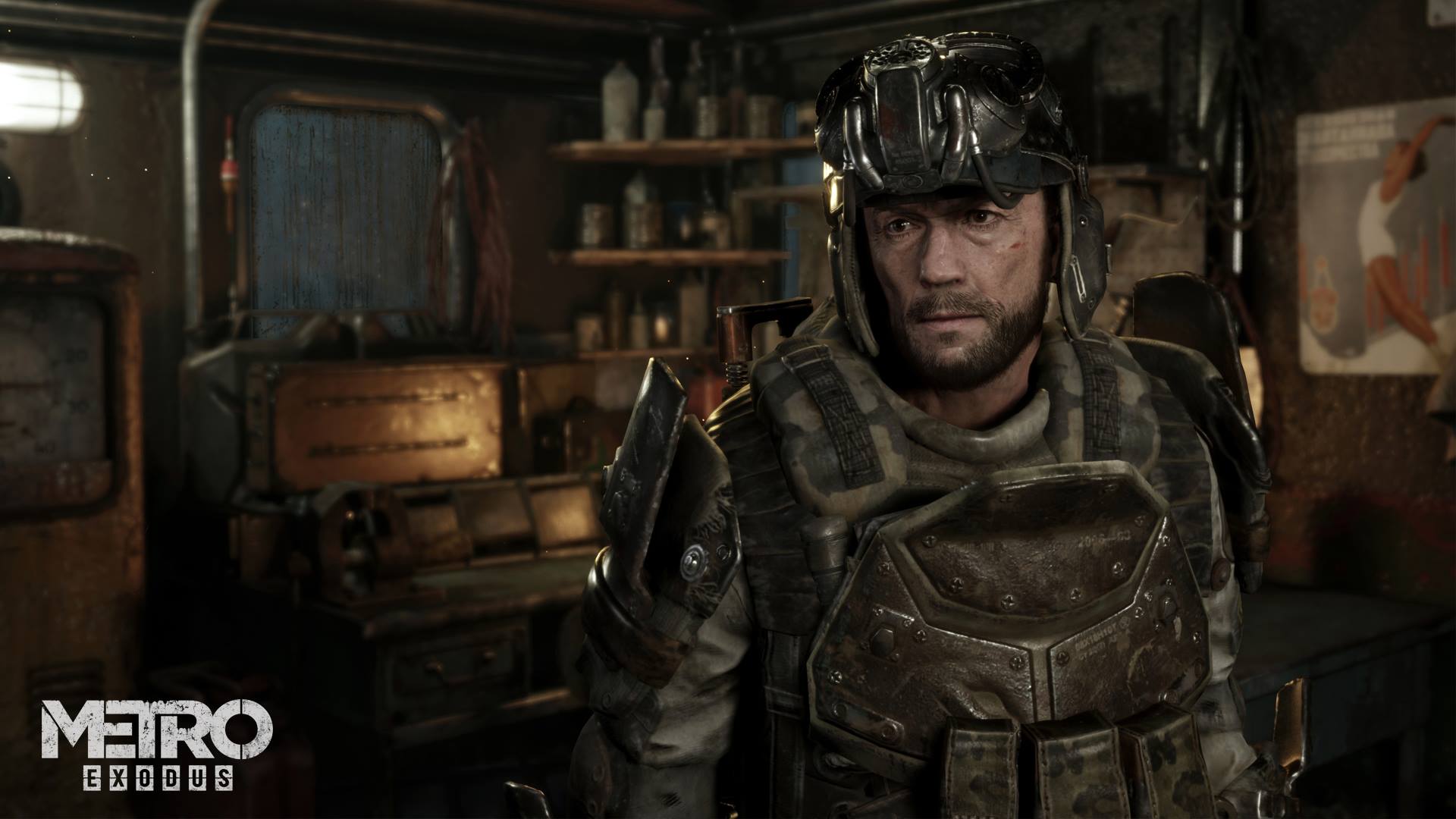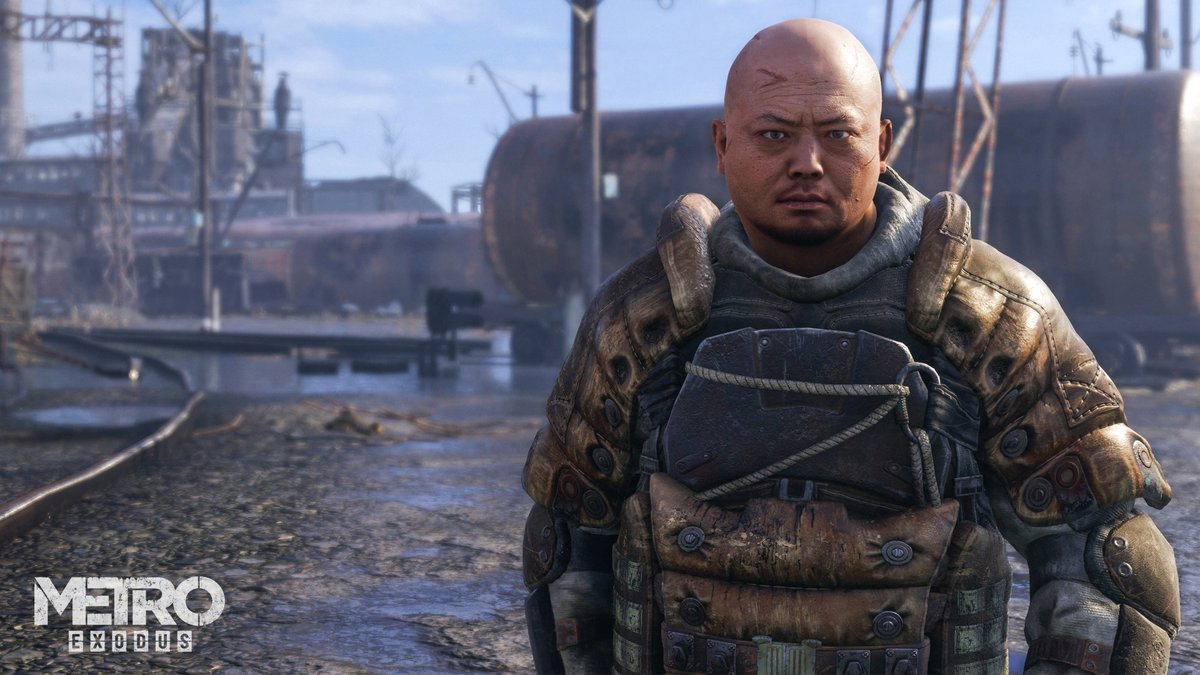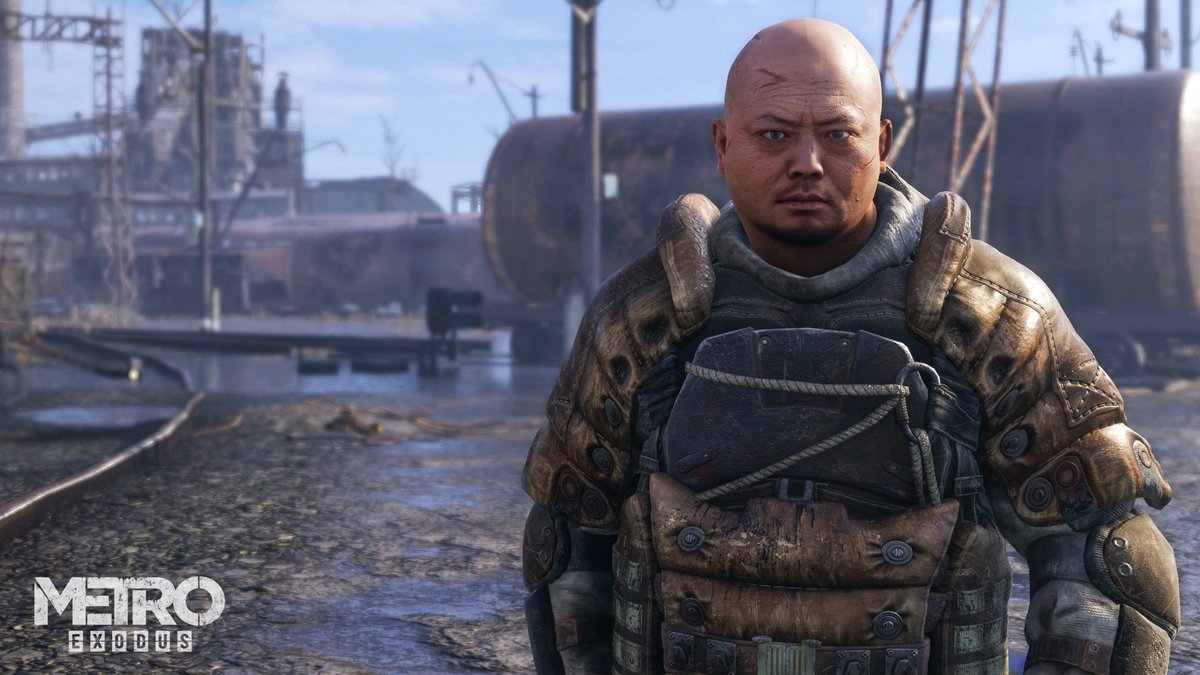 The former US embassy guard Sam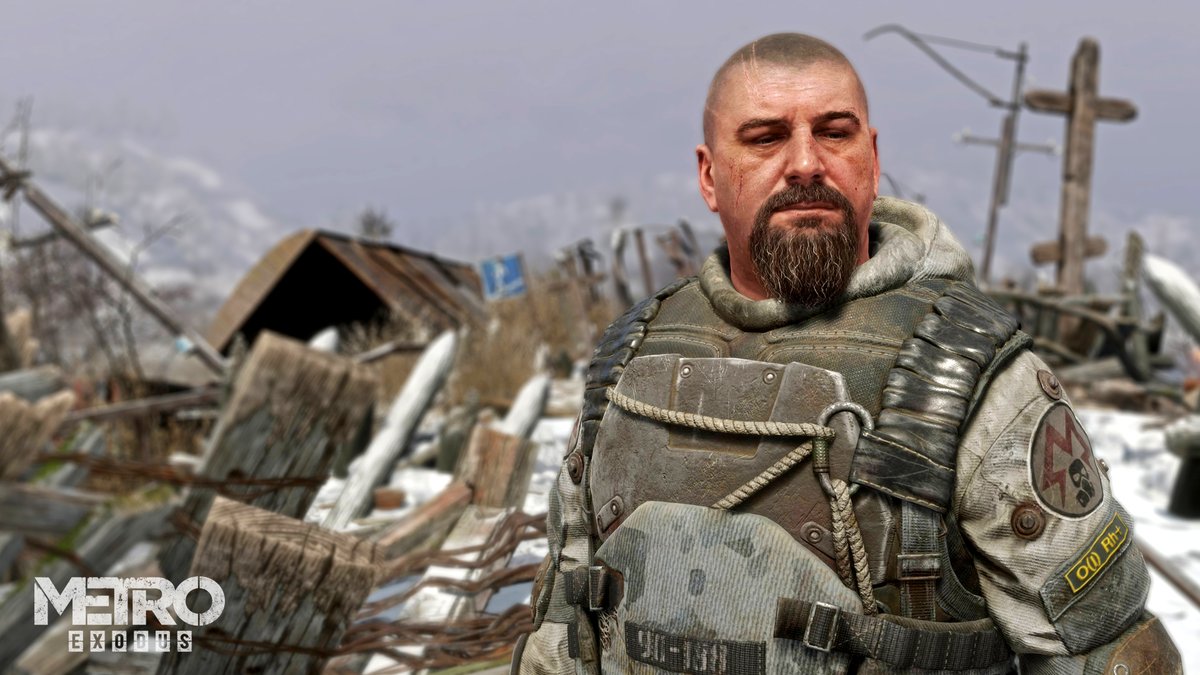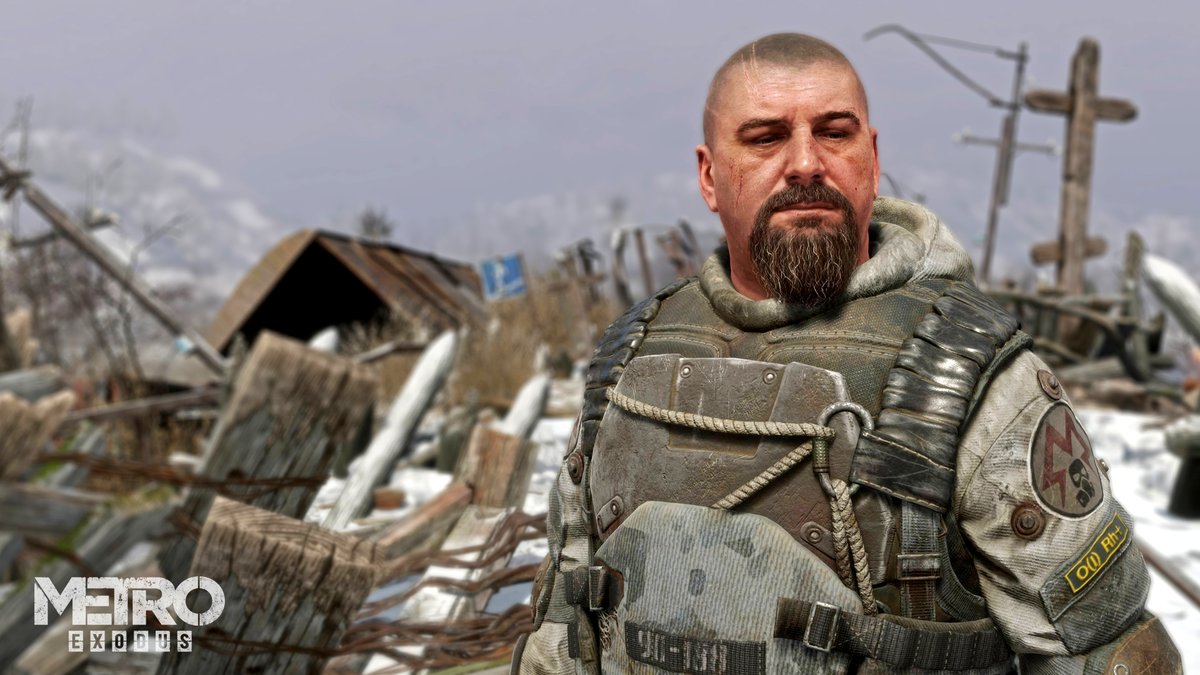 In previously, the developer has announced that they have moved the release date forward for Metro Exodus, as Klemens Kundratitz, CEO at Deep Silver said:
"Our fans have been waiting patiently for Metro Exodus ever since we announced the title at E3 2017. We had previously delayed the release date to ensure 4A Games had the time to deliver their ambitious vision for the game, but now we're delighted to confirm that Metro Exodus has 'gone gold' and we are able to bring the release date forward to the 15th February 2019."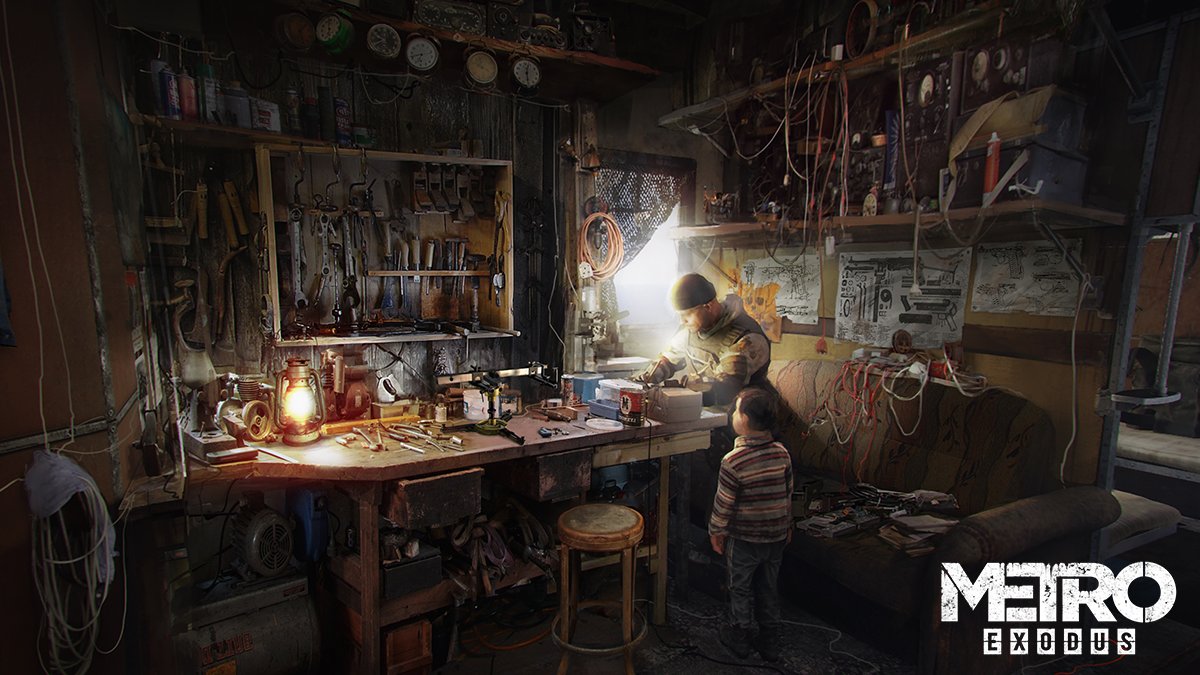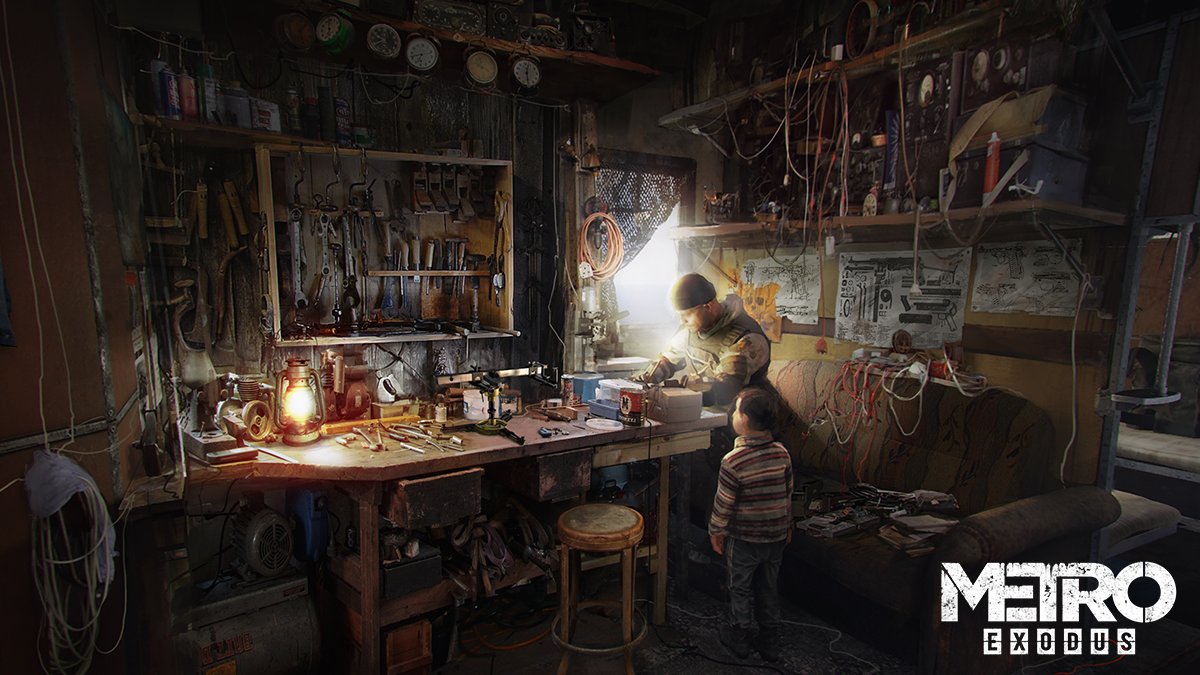 In case if you're not familiar with the title, here are some description for the upcoming Metro Exodus:
Inspired by the novels of Dmitry Glukhovsky, Metro Exodus continues Artyom's story in the greatest Metro adventure yet.

Metro Exodus is an epic, story-driven first-person shooter from 4A Games that blends deadly combat and stealth with exploration and survival horror in one of the most immersive game worlds ever created.

Explore the Russian wilderness across vast, non-linear levels and follow a thrilling story-line that spans the entire year of 2036 through spring, summer, and autumn to the depths of nuclear winter.
Metro Exodus is scheduled to be released on February 15, 2019, for PC, Xbox One and PS4.