Super Smash Bros. Ultimate Tournament Rules Announced By Genesis 6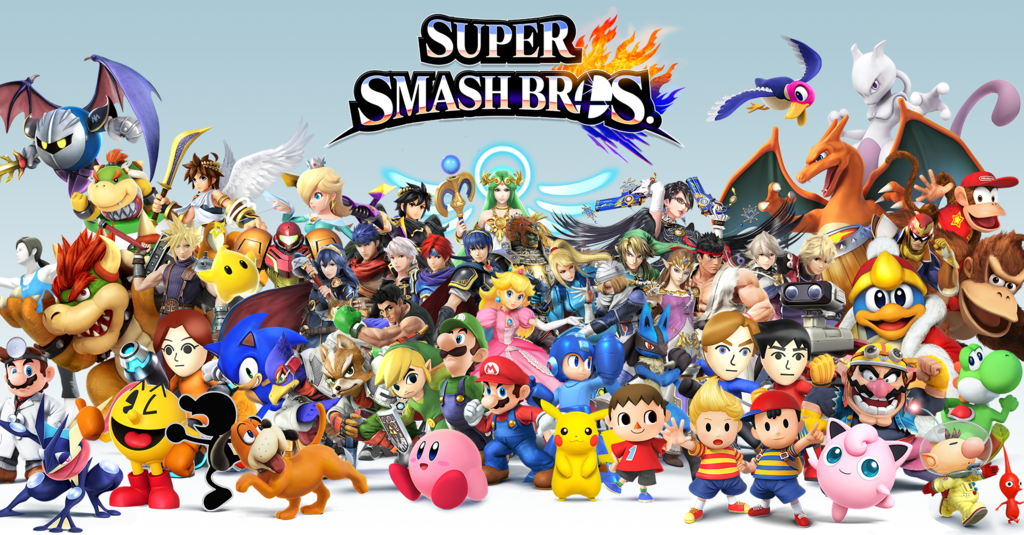 Super Smash Bros. Ultimate will join the center stage for first time in the competitive scene at Genesis 6. The event will be held in Oakland, California, and following this, Genesis 6 has announced for Super Smash Bros. Ultimate tournament rules.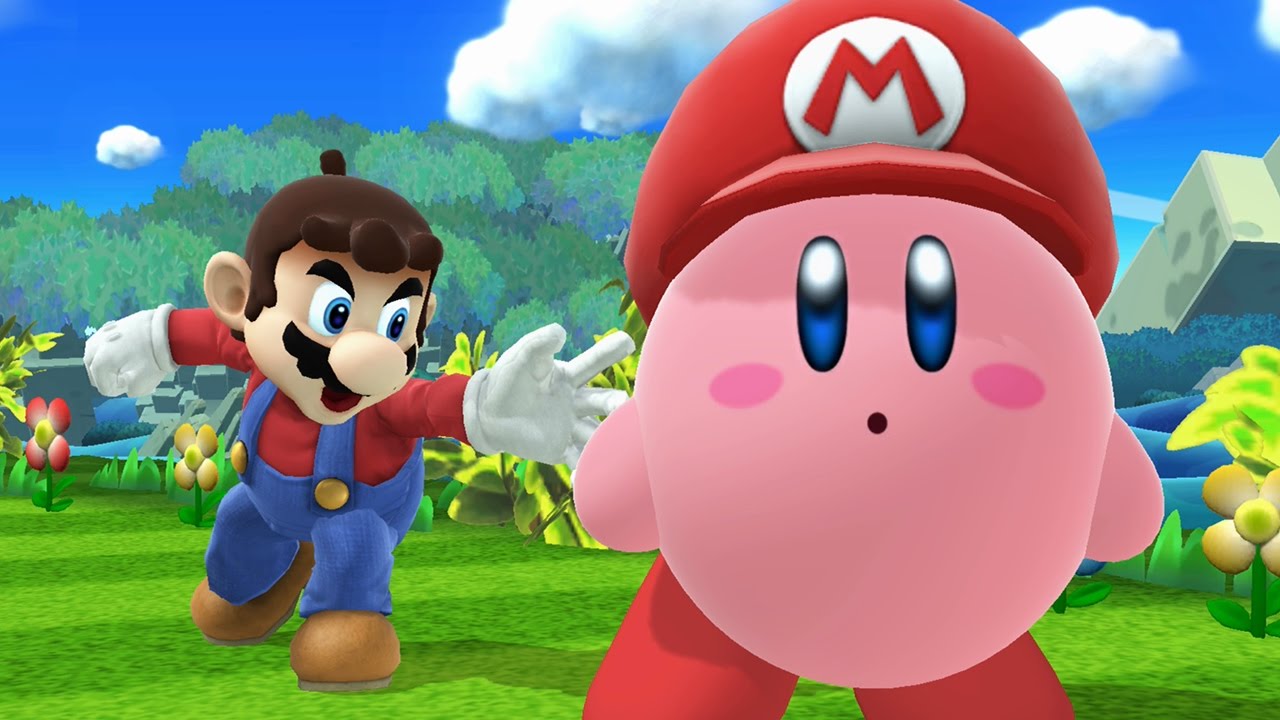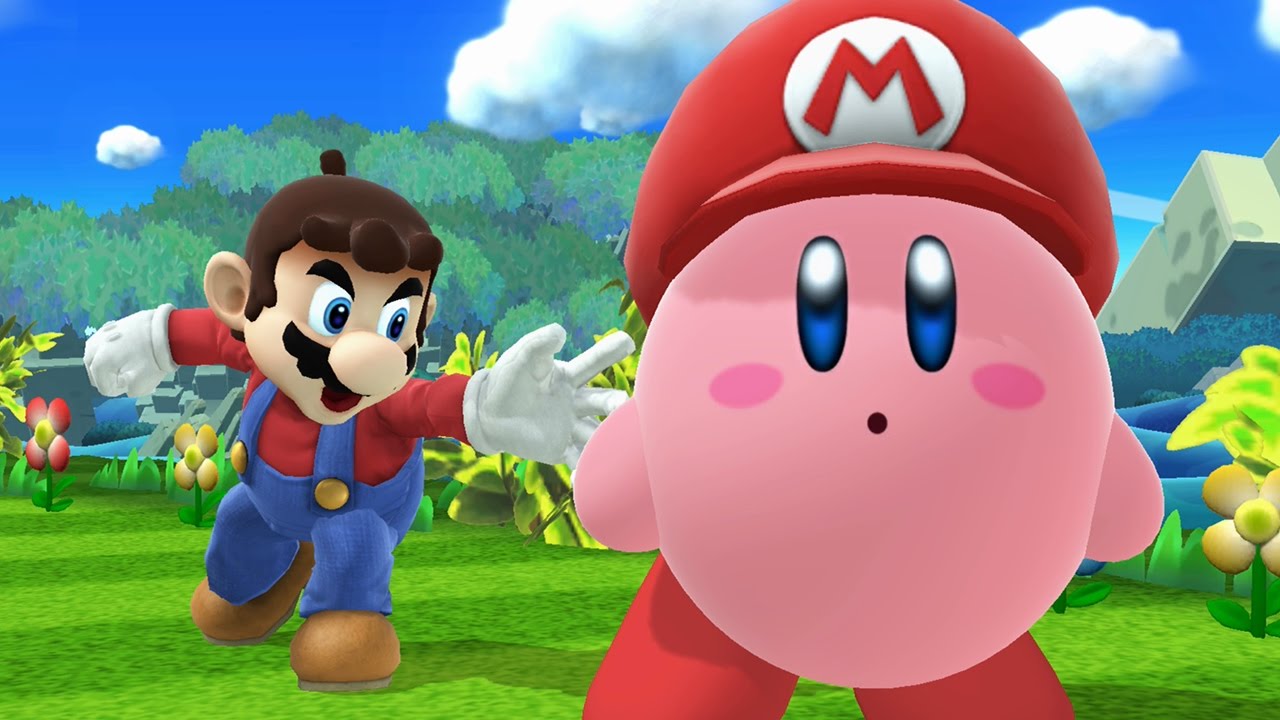 There are some specific differences to the fresh-faced fighting game including new stages, Mii Fighters, and Spirits. For the basics are exactly what we have expected from the competitive Smash. All matches will be three-stock with the time limit set in eight-minute.
You can check out some details for the official tournament rules of Super Smash Bros. Ultimate below:
Winner Decision
64 Players or Less: Best of five matches
Over 64 Players: Best of three matches
Game Settings
Stock and time are set to 3 stock and 8 minutes for Singles and Doubles

Final Smash Meter: Off

Spirits: Off

Damage Handicap: Off

Stage Selection: Anyone

Items: Off and None

First to: 1 Win

Stage Morph: Off

Stage Hazards: Off

Team Attack: On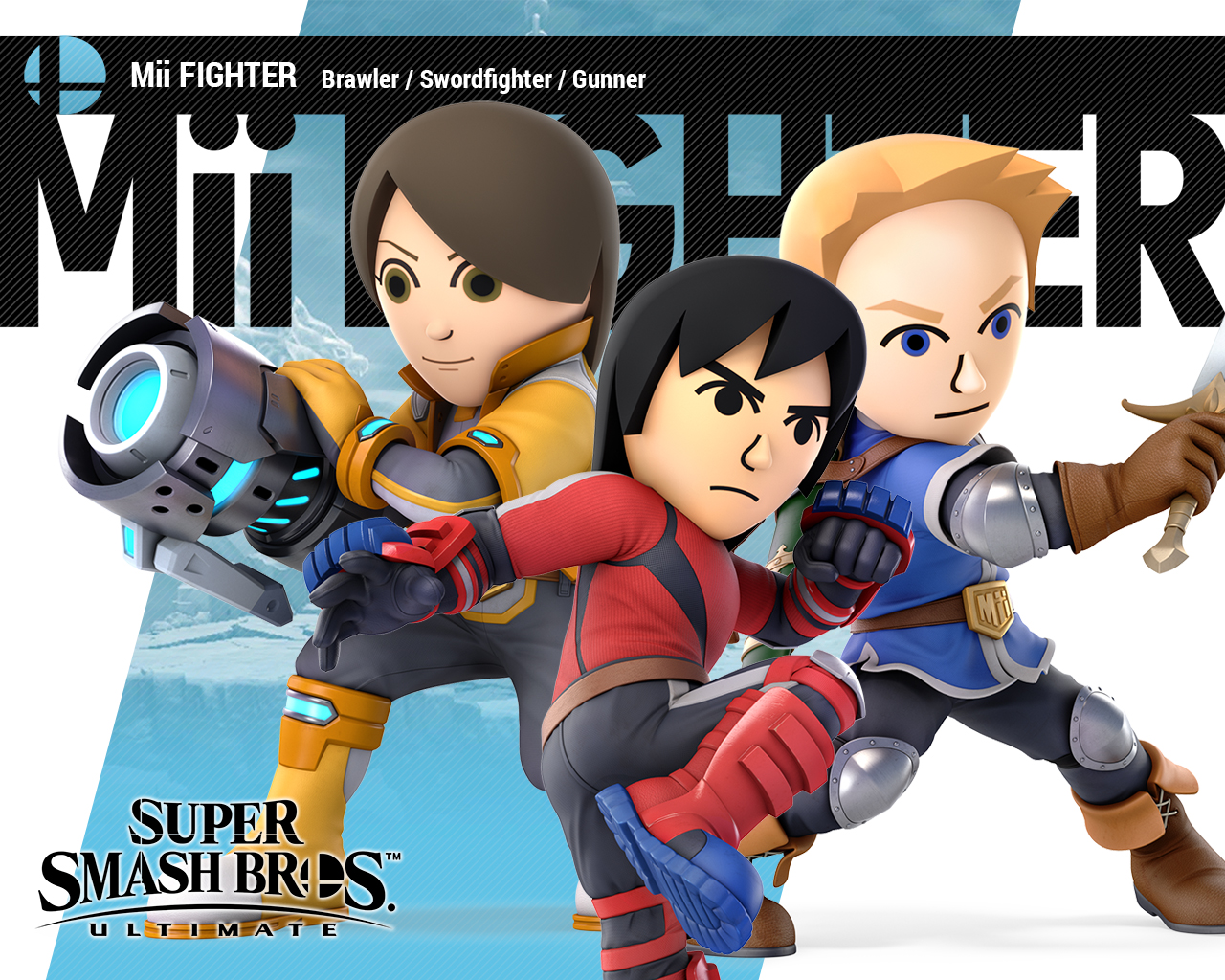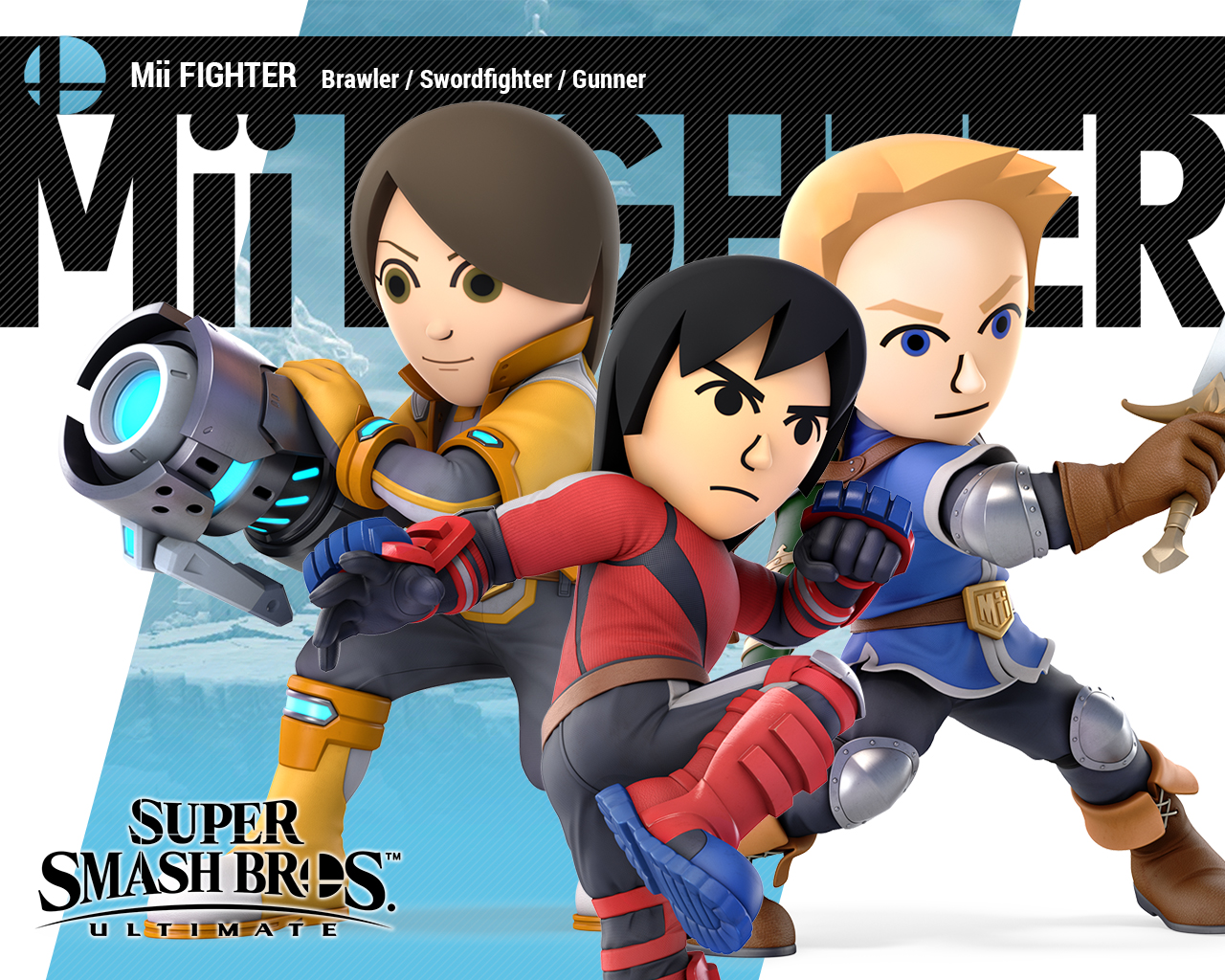 Launch Rate: 1.0x

Underdog Boost: Off

Pausing: Off

Score Display: Off

% Show Damage: Yes

Custom Balance: Off

Echo Fighters: Separate

Radar: Small

Teammate Highlight: On

Mii Fighters: All moveset combinations are legal
Stage List