Sweeten your bankroll with a game of Slingo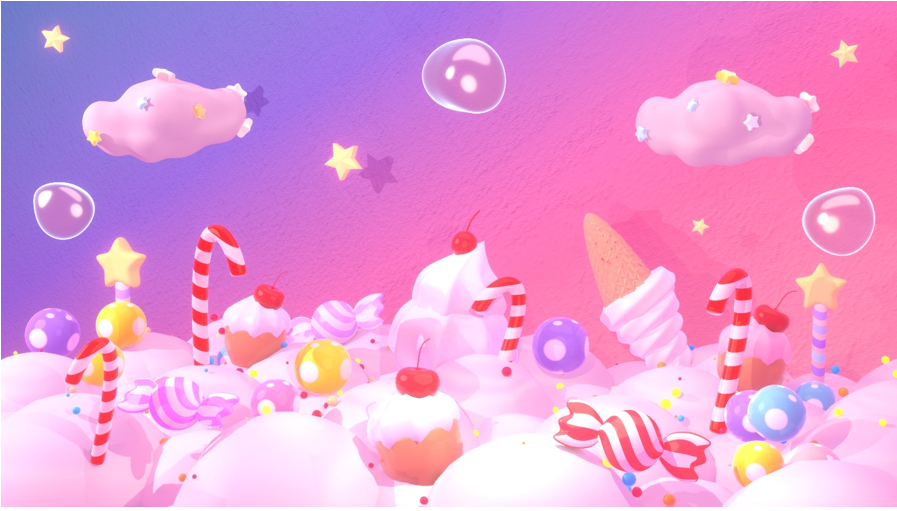 If like us you have a bit of a sweet tooth, you'll be happy to know that your love for confectionary is echoed within the Slingo world. Within the world of Slingo Bingo exciting games can be discovered by the bucketload with plenty of games filled to the brim with sweet treats and goodies to be tasted and of course claimed!
Follow us to a land full of the sweetest candies…
Slingo Sweet Bonanza
A sweet treat, new to the pick n' mix world of Slingo Bingo, Slingo Sweet Bonanza brings together players' love for not only Slots and Bingo, but the candy glazed land. As soon as you enter the game, you are welcomed by graphics that'll make you wish technology had advanced to the point you could smell what you were viewing, or even be able to put your hand through and grab some sweets to try as you play.
The game is comprised of a 5×5 grid, one spinning slot reel below the grid, a Slingo ladder to the left and Bingo numbers ranging from 1-90. The aim of the game is to spin the reel hoping it reveals numbers matching those on your Bingo card grid, to produce winning lines. Your first line can be created horizontally, vertically or diagonally. For each Slingo line that's created on the grid, a step up the Slingo ladder you go. Create a full house to reach the top of the ladder. In each game, you're given 10 free spins. If you think you need more, you have the opportunity to buy more spins.
Prize ladder:
The higher you climb the ladder, the more prizes you could potentially win.
3-7 Slingos = 1-25x bet in cash prizes.
8-10 Slingos, or a Full House = two or four Bonus Bomb Picks, with the addition of 2x or 4x multipliers for the top two positions on the ladder.
Special Symbols:
Wild = Allows you to mark off any number on the column above.
Super Wild = Allows you to mark off any number within the grid.
Free Spin = Adds one extra spin to your spin total.
X = this is a blocker and does nothing.
Bonus Bomb = landing three, four or five in view gives you two Bonus Bomb Picks or four picks with an x2 or x4 multiplier.
Bonus Bomb Pick 'em game:
This bonus game gives you the opportunity to pick one of four bombs. Behind each bomb could be a cash prize worth up to 100x your bet. It's worth noting that the 100x bet multiplier is always hidden within one of these bombs in this round.
The cash can then be multiplied if you have also achieved a multiplier in this round. This can help you potentially create a 400x your bet in a single bomb.
If this wasn't enough, you can also have the chance to win Bonus Bomb Picks by revealing a lollipop in the post-feature game.
Think you've got a sweet enough tooth to play this game? Put it to the test as you enter the sweetest Slingo in the land, Slingo Sweet Bonanza!