The Best Cryptocurrency Wallet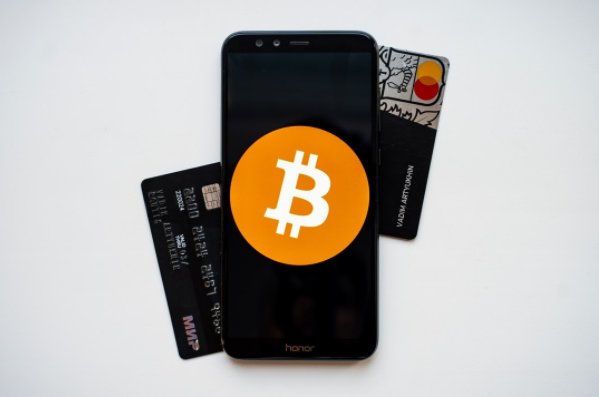 Cryptocurrency does not work the same as regular currency, especially when it comes to storage. With normal money, you can store your money in your wallet. If you have a bank account, your bank stores your funds and you can withdraw or spend them as you see fit.
In the case of cryptocurrency (digital currency), you will have to use special software known as a wallet. But what exactly are wallets and how do they work? If you want to store your own crypto, here is a brief overview of wallets and the best crypto wallets to consider.
What are cryptocurrency wallets and how do they work?
A cryptocurrency wallet is a software solution specifically designed to hold crypto assets. Think of your wallet as a hybrid between your bank account and your physical money purse. In the same way that you would put your money in your bank, you transfer all your funds to one or more wallets for safekeeping. However, unlike banks and more akin to physical wallets, crypto portfolios give you full control over your funds. No institution can freeze your money since it is under your property and you have full access (access) whenever you need it.
Crypto wallets are pretty simple when broken down. These solutions consist of two keys : Public keys and private keys. Public keys operate in a similar way to email addresses, in the sense that you need to provide yours to another or receive a public address from another in order to send and receive crypto (this is true for all tokens, whether Litecoin , Dogecoin or Ethereum). Meanwhile, the private key acts as a way to access your funds and essentially verifies that you have the authority to send money. Now that we have a better understanding of what wallets are, which ones should you choose?
What are the best cryptocurrency wallets to turn to if you want to hold crypto?
There is not just one type of crypto wallet, but many types. In this section, we'll break down the wallets and give you the best recommendation for each one.
Best hardware wallet: Ledger Nano X
A hardware wallet is a wallet that uses an additional device to safeguard your funds against hackers and other malicious parties. The Ledger Nano X is one of the best cryptocurrency wallets among hardware wallets, as it is very affordable, comes with a built-in battery that allows it to work wirelessly, offers Bluetooth connectivity, and offers support for more than 100 cryptocurrency assets. (BTC, Doge, LTC, ETH, and more). If you need a reliable hardware wallet that offers an extra layer of protection and is quite affordable, the Ledger Nano X is a great choice.
Best desktop portfolio: Exodus
Desktop wallets are cryptocurrency wallets that are installed directly on your computer, giving you full control over your funds (compared to wallets on exchanges, which are subject to the rules and regulations of exchanges). Exodus is an excellent desktop wallet due to its user-friendly interface and operation. Unlike other desktop wallet options, Exodus also offers support for multiple cryptocurrency options, so you don't have to download multiple wallet solutions for all of your different cryptocurrencies.
Best Mobile Wallet: Coinbase
A mobile wallet is a wallet that you can access on your phone, making it possible to send, receive, and spend money on the go. Although there are many mobile wallets, the Coinbase wallet is possibly the most convenient, since you can manage it together with your main exchange application. Plus, it comes with the added security that the Coinbase exchange is known for, as well as reasonable fees and support for multiple crypto assets.
Making the decision to invest in cryptocurrencies also means making the decision of which portfolio to use. However, if you don't know anything about portfolios or what options you have, getting started can be confusing. If you plan to store your digital assets outside of your chosen exchange, use the guide above to learn more about what wallets are, how they work, and which wallets will offer the best support for your needs.