The Big Battle Of Video Chatting Apps In 2021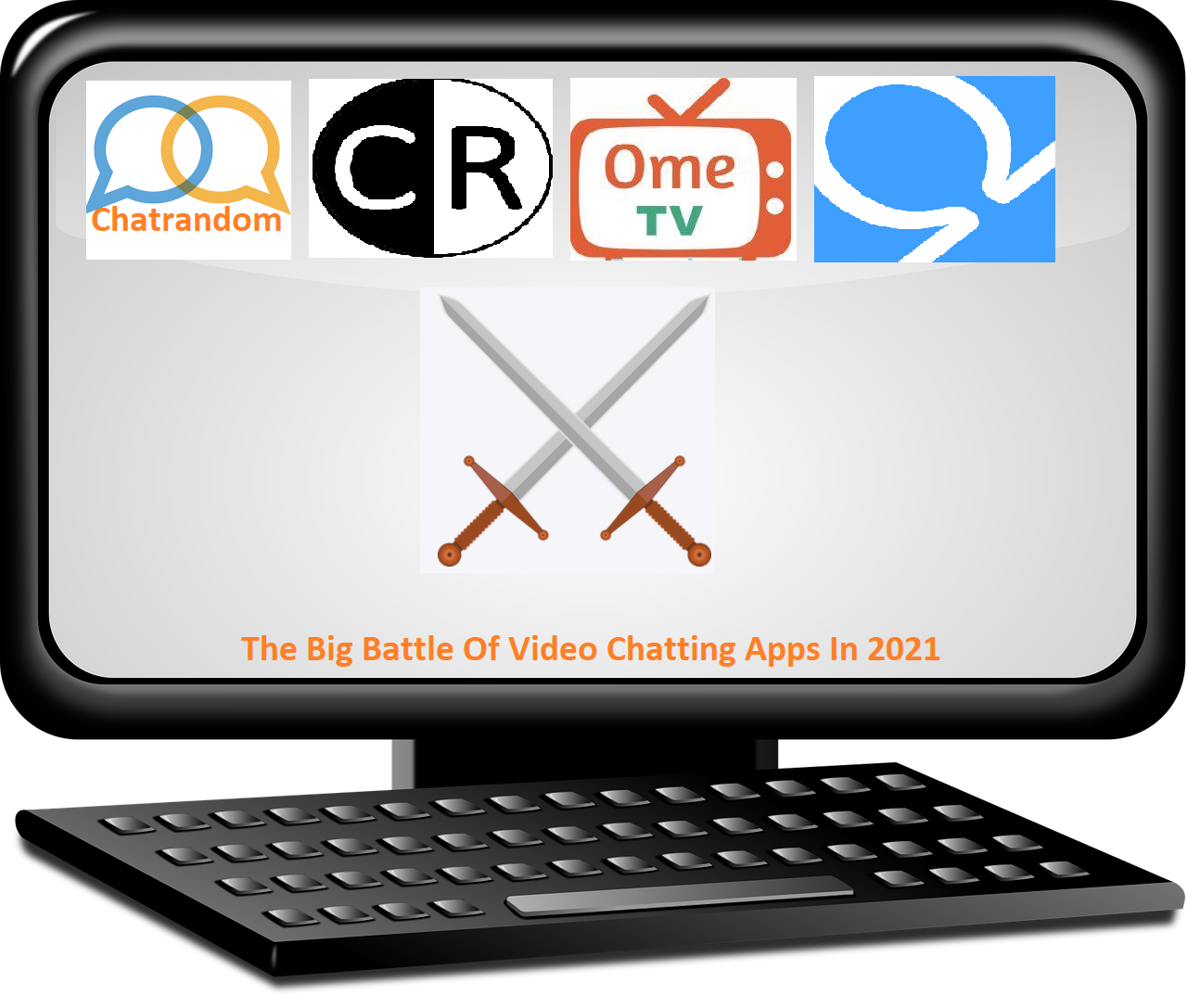 So, we are talking about random video chat again? Why not? Social media services like WhatsApp, Facebook, Instagram, and so forth are the first to start providing video chat services. But you can only chat with the person on your contact list. These applications and services are limiting the use of the video chat application. So, the concept of Online random video chat applications comes into the market. And here we are!
So many platforms were entered the video chat market and start competing. Eventually, this competition delivered some of the best Random video chat applications to users like Omegle, Chatroulette, Coomeet, OmeTv, FaceFlow, and many more. But after few years, it turns into battle! Many platforms are trying to attract users, for example, Coomeet uses different schemes to attract users. Let's talk about them all in Detail!
Chatrandom
In the list of the most famous random video chat mobile applications, Chatrandom is uncountably the best one. OmegleTV, known as the king of online random video chat websites does not have mobile applications. When Chatrandom launched into the market, users started comparing it with Omegle. It has 1 million monthly users and some advanced new features like sharing media files. You can say it's a hybrid version of social media and random video chat applications. It's available on both android and iOS.
Chatroulette
Chatroulette launched three years before the Omegle. Russian developer Andrey Ternovskiy developed a platform for fun, and it turned out as the biggest hit. It has some similar features as the other video chat applications and websites. It has over 2 million monthly users. It has been criticized because of its security for many years. But the distinctive thing about Chatroulette is its randomness. The average age of the users is 31-32, and that is what attracts the users.