Samsung says by accident that the Galaxy S23 FE will work with Pay.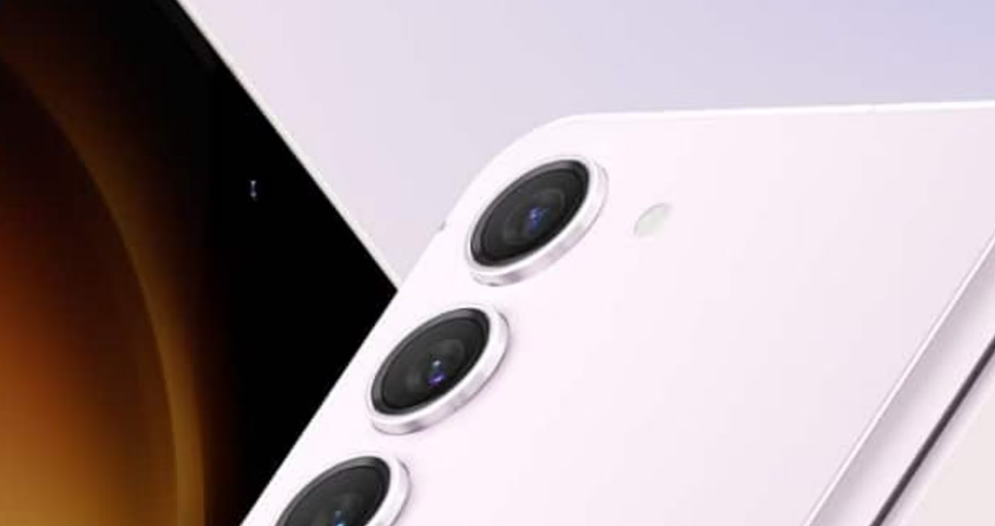 The leaks and rumours surrounding the Galaxy S23 FE have received yet another addition. Samsung has inadvertently accepted the Galaxy S23 FE name through one of its Samsung Pay gateways. When this article was written, the yet-to-be-released Fan Edition phone was included on the list of devices compatible with the Pay platform. Since Samsung has not yet made any official announcements on the Galaxy S23 FE, this unexpected debut of the Fan Edition handset is likely the result of an error that will be addressed by the firm shortly. It is possible that the phone will be taken off the list of devices compatible with Pay and added back on later once the phone has been officially released.
We discovered an early entry for the Galaxy S23 FE on the Spanish version of the Samsung Pay website. However, we will not rule out the potential of the corporation mentioning the Fan Edition phone on other websites since we will not do that. With each new leak and rumour about the device, the Galaxy S23 FE appears to be coming one step closer to its eventual arrival. When exactly will that take place? The Galaxy S23 FE has not yet been given an official release date, but there is a good chance that it will be announced before the end of the year, possibly in the fourth quarter, which would suggest that it will be available starting in October.
There is also the possibility that the phone will become available in some markets later on in the first quarter of 2024. In addition to the Fan Edition smartphone, it seems that Samsung has also developed two new FE tablets and its first pair of wireless earbuds with the FE name. However, given that earphones and tablets do not generally enable Samsung Pay, there was no possibility that these products would be mentioned with the Galaxy S23 FE on the Spanish portal.