The fertility tracking capabilities of the Samsung Galaxy Watch 5 are quickly catching up to those of the Apple Watch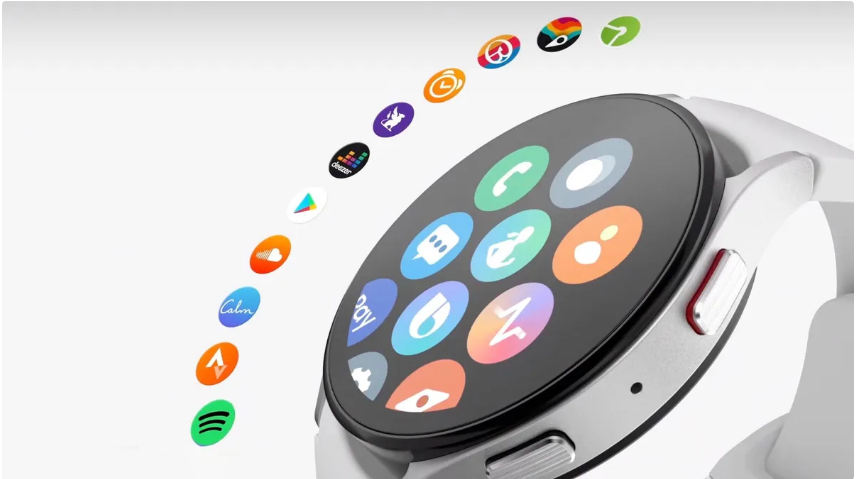 A new relationship between Samsung and Natural Cycles will result in an upgraded version of the company's most recent smartwatches' health features, as was disclosed by Samsung. After the update, both the Galaxy Watch 5 and the Galaxy Watch 5 Pro will be able to assess your skin temperature and provide an estimate of where you are in your menstrual cycle (provided you have a menstrual cycle). It wasn't the only addition, of course, but we still think Apple should copy Huawei and Garmin and make its next watch really weird if it wants to compete with Samsung's offerings (fertility tracking was a big addition to last year's Apple Watch 8 and Apple Watch Ultra, which pair exclusively with the best iPhones and give these competitors an edge over Samsung's offerings).
Apple Watch 8 and Apple Watch Ultra pair exclusively with the best iPhones. Now, thanks to this upcoming update for the Samsung Galaxy Watch 5 (which is scheduled to land within the "second quarter" of the year, which can be interpreted to mean sometime in April, May, or June), Samsung is able to claw back some of the distance between its smartwatches and Apple's, particularly in the eyes of consumers who are pregnancy-conscious. This is especially the case for consumers who are interested in tracking their baby's development.
The Samsung Health app, which is only available on Galaxy phones running Android 8.0 or higher, will be the only way to get the Cycle Tracking function, so those of you who own a different Android phone will still be out of luck. The Samsung Health app will only be available on Galaxy phones. It's also possible that certain users, like those of you who live in Australia, won't be able to access the Natural Cycles function right away. Nonetheless, the service is launching in the United States, the United Kingdom, Ireland, and 29 other countries.