The Galaxy S23's setup procedure may be less time-consuming and more intuitive than its predecessor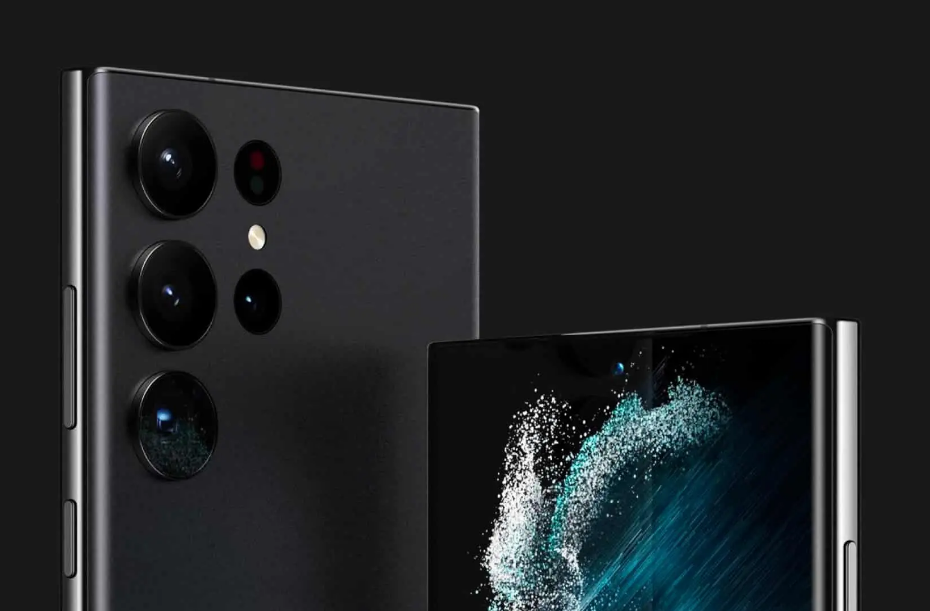 You will soon be able to set up your brand new Galaxy S23 more quickly with the help of Fast Pair. The most recent rumour indicates that Google has intentions of enhancing the process of setting up new Android phones by making use of Fast Pair. Additionally, this function will make its debut not long after the release of the Galaxy S23 series, which is scheduled to take place on February 1 of this year.
The primary objective of the Fast Pair protocol is to facilitate the rapid configuration of new devices. It presently supports headphones and smartwatches, but it will soon also enable trackers and styluses. According to the findings, if your Android phone detects another Android phone that has not been hooked up yet, it will cause a pop-up option for the Fast Pair feature to appear on the screen.
From that point on, depending on the device you are attempting to configure, you will be able to safely and effectively migrate your data by following the procedures that are displayed on the screen. If you have a Samsung mobile, for instance, you can complete the setup procedure by using the Samsung Smart Switch app. Fast Pair will employ a technique very similar to the one it does to set up other devices by scanning QR codes in order to transfer your data from one Android phone to another.
The most encouraging news is that this function has successfully completed the testing phase, and Google intends to release the quick setup feature of Fast Pair shortly after the Galaxy S23 is introduced. This would be the ideal time for individuals to update their phones to one of the Galaxy S23 series phones, since many of them would already be making preparations to do so. This shouldn't be any different from the way Wear OS watches are now displayed on Fast Pair.