How to Change the Display on Roku Smart TV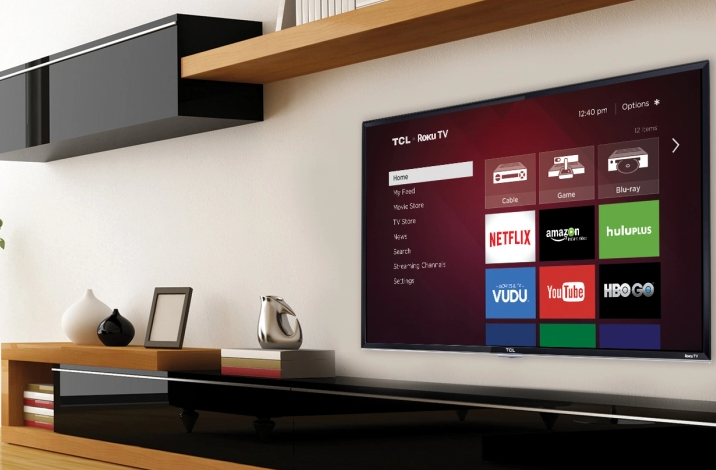 If you want to modify the size of your display, you will probably want to adjust either the resolution or the aspect ratio of the picture, or both. If that's the case, consider yourself extremely fortunate. Roku devices are built to take advantage of not only contemporary high-definition resolutions but also older formats that are typically utilized in older generations of smart TVs. This article will show you how to change the display on your Roku TV. So let's get started:
Read Also: How to Get an Internet Browser on Roku
How to Change the Display on Roku Smart TV
With the Remote:
It is necessary to place batteries in your Roku remote in order for you to be able to navigate the menu on your Roku device.
1. Simply hitting the Home button on the Roku remote will take you to the main menu of your streaming device.
2. You may access the Settings menu by using the arrow keys to navigate through the menu.
3. Once you have reached the Settings menu, move on to the next selection, which is the Display type.