The LG 2023 OLED Lineup, Including the Z3, G3, and C3 OLED Series, Presented at CES Includes Brand New Features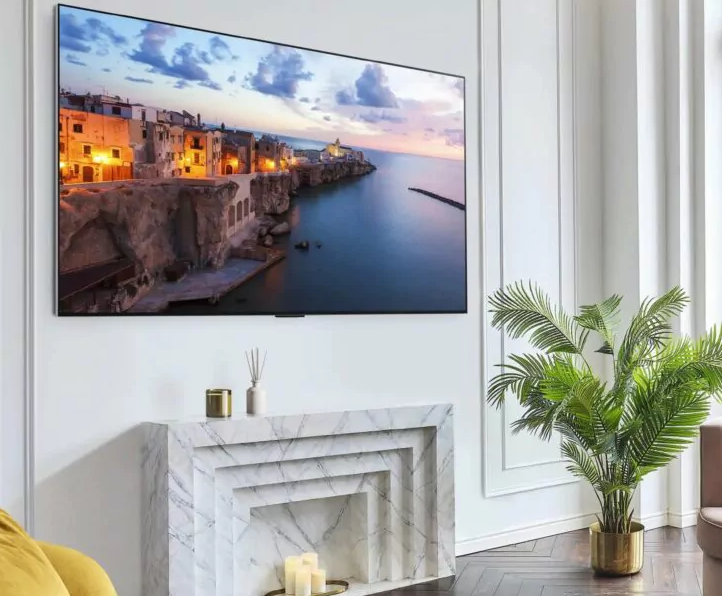 According to a press release, LG Electronics (LG) has introduced its 2023 television lineup, which features the company's most sophisticated OLED televisions to yet. The latest OLED TVs from LG are the pinnacle of television technology, with features like superior self-lit picture quality, sophisticated image processing technologies, and an improved webOS platform that offers even more smart features and services.
LG has been at the forefront of the high-end television market for ten years, since since it introduced the world to the first large-screen OLED TV. Innovating year after year to provide increasing value to customers, the company has won the CES Innovation Award for 11 consecutive years for its state-of-the-art OLED televisions. The vivid colours, precise hues, deep blacks, and limitless contrast ratios of LG OLED-produced images are legendary in the industry.
LG's self-lit technology has enabled the company to produce novel, visually appealing TV form factors, such as the rollable LG SIGNATURE OLED R and the flexible LG OLED Flex, in addition to creating more immersive viewing experiences. Best of Innovation in Gaming for the LG OLED Flex at CES 2023 made it a double winner.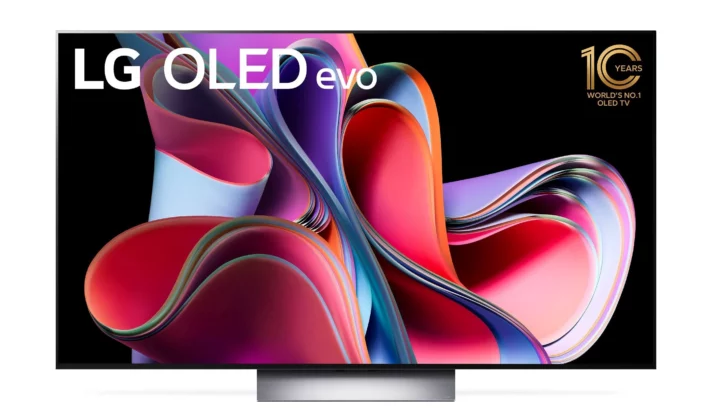 The newest OLED Evo Z3, G3, and C3 series TVs from LG will be the flagship products for the company in 2023. The precision and performance of OLED Evo technology and the new 9 AI Processor Gen6 allow for the creation of new, improved models with increased brightness, colour accuracy, and incredible clarity and detail. The brightness of this year's OLED Evo G3 series has also been increased by as much as 70% thanks to LG's Brightness Booster Max technology, which uses advanced light control architecture and light-boosting algorithms. Images are clearer and look more realistic when brightness is mapped and modulated on a per-pixel basis.
The aesthetic quality of LG's 2023 G3 OLED Evo models is improved as well, thanks to the incorporation of the company's ultra-seamless One Wall Design. The new models this year are sleek and sophisticated, and they leave no unsightly hole in the wall when placed. Dolby Vision and Dolby Atmos continue to be supported by LG OLED TVs, which are made specifically for premium home theatre experiences. Furthermore, this year's TVs are designed to work in harmony with the most cutting-edge Soundbars, providing superb multi-channel surround sound with IMAX-enhanced clarity driven by DTS:X. The WOW Orchestra function, available on LG TVs and soundbars, combines the audio channels of the two devices to create richer, more enveloping sound.