It's possible that Samsung will produce some Snapdragon 8 Gen 3 chips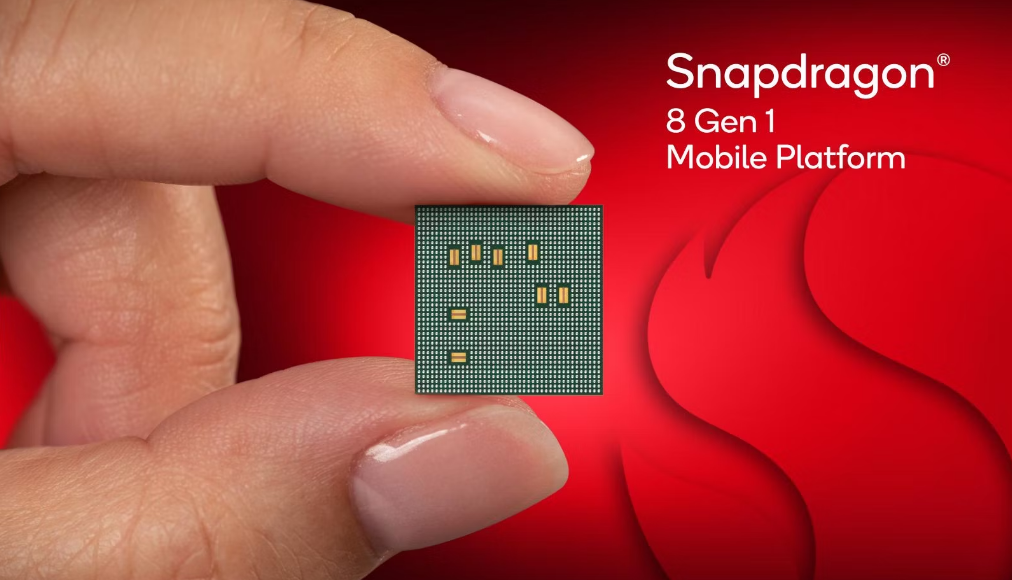 TSMC was given the contract to manufacture Qualcomm's Snapdragon 8+ Gen 1 and Snapdragon 8 Gen 2 chips after Qualcomm found that chips manufactured by Samsung, such as the Snapdragon 888 and Snapdragon 8 Gen 1, experienced problems with overheating and throttled performance. Although this was a significant setback for Samsung's foundry business, it appears that the company will soon have the opportunity to once again manufacture Qualcomm's high-end chipsets.
On its 3nm GAA (GAAFET) node, Samsung Foundry will reportedly manufacture some Qualcomm Snapdragon 8 Gen 3 chipsets. This information comes from a report published by BNext. The vast majority of the chips, however, will be produced by the Taiwanese company TSMC using its 3nm FinFET manufacturing process. According to reports, this is as a result of TSMC's higher yield, which is approximately 75–80% per wafer. According to reports, Samsung's yield for its 3nm chips is somewhere in the range of 60–70%. It is said that the South Korean company's yield was a pitiful 20% per wafer before it formed a partnership with the semiconductor company based in the United States known as Silicon Frontline Technology.
The standard unit of payment for semiconductor foundries (manufacturers) among Qualcomm and other chip makers (or developers/designers) is the wafer. This indicates that the price of each chip will decrease in direct proportion to the yield. If there is a low yield, the company will have to charge their clients a higher price, which would drive up the overall cost of the gadget. There is a possibility that smartphone manufacturers will look to other chip producers if costs continue to rise.
It has been stated that Samsung Foundry's chip fabrication process is less efficient than usual due to the fact that the company is utilising its GAA (Gate All Around) technology for the first time. Chips that make use of the GAA technology, on the other hand, are believed to boast improved power efficiency and thermals in comparison to those that make use of the FinFET design. Even if it is unknown how well Samsung will be able to compete with TSMC in the race to 3nm, it will still be beneficial for Samsung to be a part of the competition. TSMC's 3nm process is said to be used in the production of Apple's A17 chipset, while Samsung's production of Google's Tensor G3 could involve the use of a 3nm processor.