US Military to Receive Samsung's Galaxy S23 with XCover 6 Pro Tactical Edition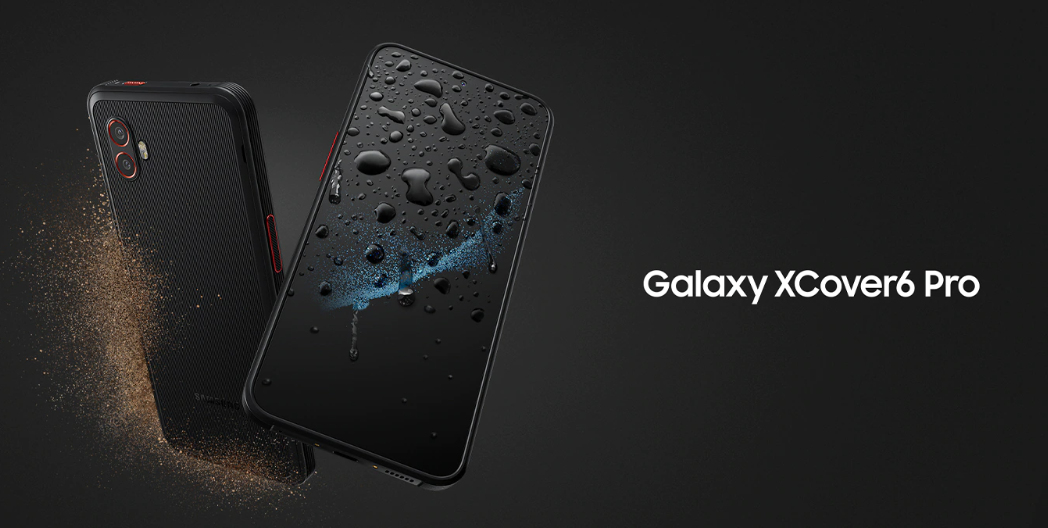 The success of the Galaxy S20 Tactical Edition, which Samsung claims was adopted by thousands of Department of Defense (DOD) personnel across all service branches, has inspired the Korean technology giant to announce its new Tactical Edition portfolio, which consists of two new phones: the Galaxy S23 and the Galaxy XCover 6 Pro. The Android Team Awareness Kit (ATAK) and the Battlefield Assisted Trauma Distributed Observation Kit (BATDOK) are two examples of the specialized apps that are included on the Galaxy S23 and XCover 6 Pro Tactical Edition smartphones. Both of these phones are mission-ready and have unique apps for operators.
While ATAK provides operators with an enhanced real-time understanding of the situation, BATDOK collects and delivers real-time information regarding patient encounters. Both of the phones that are included in the Tactical Edition are protected by Samsung Knox and Knox Dual Data at Rest (DualDAR), which are both consistent with the standards that the NSA has established for the security of classified information. Additionally, both of these protections are included in the Tactical Edition. In addition, the strict safety standards mandated by the armed services of the United States are met by both of these transportable devices. The Tactical Edition phones are commercially available goods with the same high build quality as the Tactical Edition phones.
In addition to providing protection from dust and water with Gorilla Glass Victus+ and Armor Aluminum, the Galaxy S23 Tactical Edition is certified as having an IP68 rating for resistance to dust. The Tactical Edition phone, however, is not only equipped with these normal features, but it is also encased in a tough casing of military-grade material that can be mounted on the chest or worn on the forearm. Additionally, an IP68 certificate can be found on the XCover 6 Pro Tactical Edition. It complies with the MIL-STD-810H standard, which indicates that it can withstand falls of up to 1.5 meters and continue to function well across a broad temperature range.