The mysterious FlexMirror trademark has been acquired by Samsung Display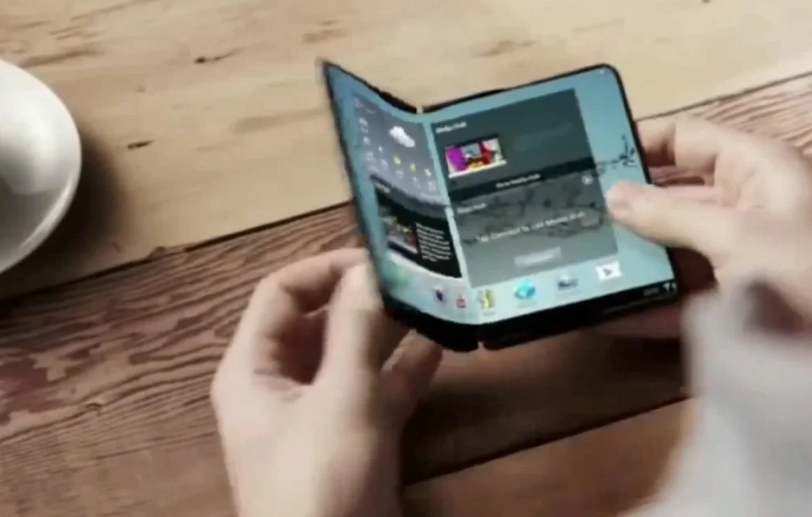 After spending close to a decade researching technology for flexible displays, Samsung Display has at last arrived at a place where it can begin manufacturing foldable panels for commercial use. Back a few years ago, the Galaxy Fold was the first product to implement this innovative technology. Since then, Samsung Display has experimented with a wide variety of form factors for their smartphones and tablets. Some of the designs, like the Flex Hybrid display, have been presented to us at various trade shows. However, Samsung Display has recently submitted an application for a further Flex-related trademark.
According to a recently added item in the database maintained by the Korea Intellectual Property Rights Information Service (KIPRIS), Samsung Display is actively pursuing ownership of the "FlexMirror" brand. It is not known just why this is being done. Despite this, the term "Flex" is commonly used to refer to foldable and rollable screens manufactured by Samsung. On February 6, 2023, Samsung submitted an application to register the FlexMirror trademark. The name doesn't reveal much about the type of product that Samsung might be producing under this brand, especially when it comes to flexible displays.
The name "FlexMirror" gives the impression that the display has certain reflective capabilities, but this is not necessarily the case. In addition, there is always the possibility that Samsung Display will want to register this name in order to keep it safe, even if the company does not currently have any plans to market a device that uses the FlexMirror technology. The only way to know is to wait. One of the most recent advancements that Samsung has introduced is called the Flex In & Out, and it refers to a panel that can be folded in any direction.
It can fold inward, like the Galaxy Z Fold and Z Flip smartphone lineups that are already available, but it can also fold outward, like other devices, such as the Huawei Mate XS. At the next major Unpacked presentation, which will take place later this year, Samsung plans to reveal the Galaxy Z Fold 5 and the Galaxy Z Flip 5, both of which are expected to continue using the same form factors that were created by the series. On the other hand, there are rumours that the foldable smartphones that will be released in the near future will offer new technologies and superior hinge technology.