New Far Cry Game Will Be Revealed at The Game Awards 2018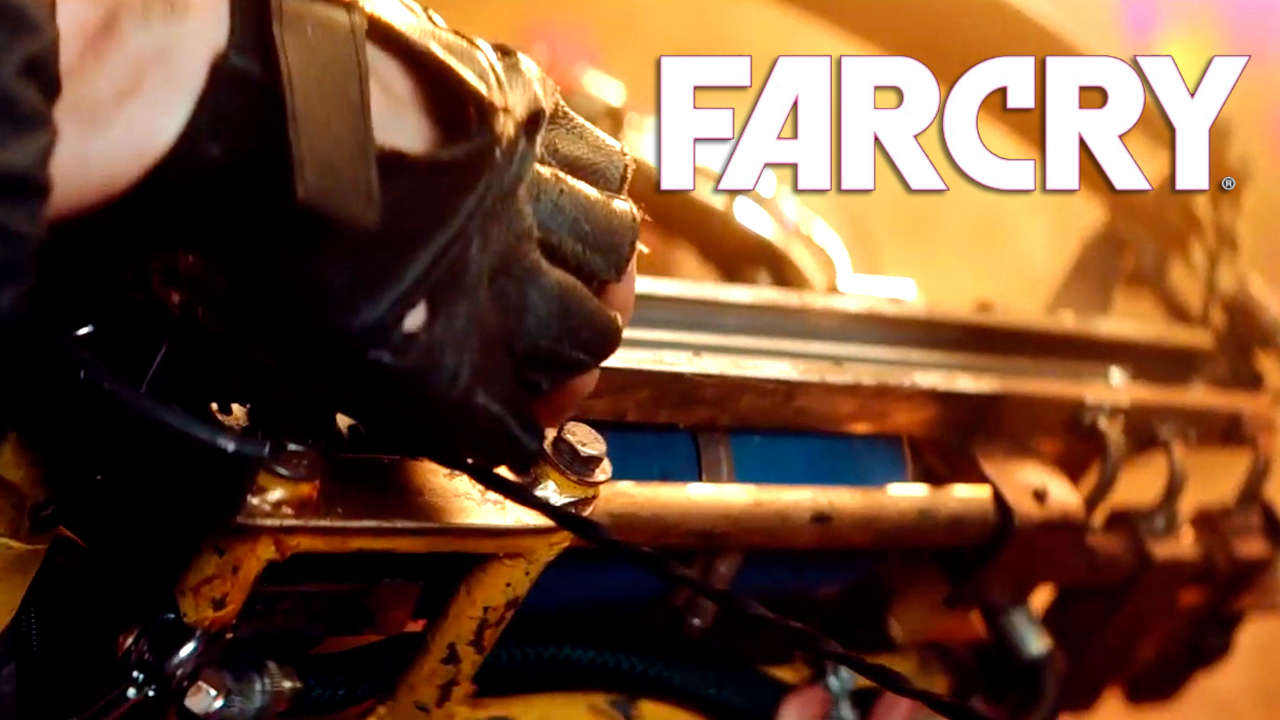 Ubisoft has announced to reveal the new Far Cry game at The Game Awards 2018. The teaser trailer even has released on Wednesday, December 5.
The first image from the trailer shows a distinctly American farmstead, surrounded by wheat fields along with the mountains off in the distance, addition with the sudden nuclear explosion, quite similar to the Hope County, Montana, the setting which we found in Far Cry 5.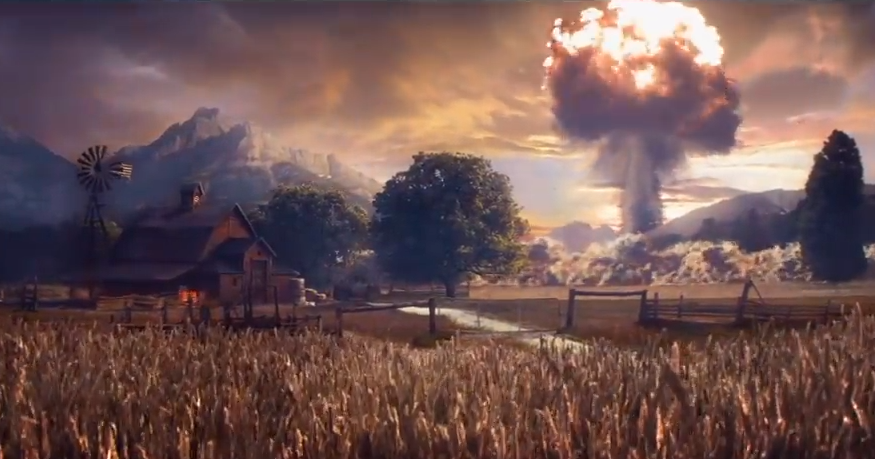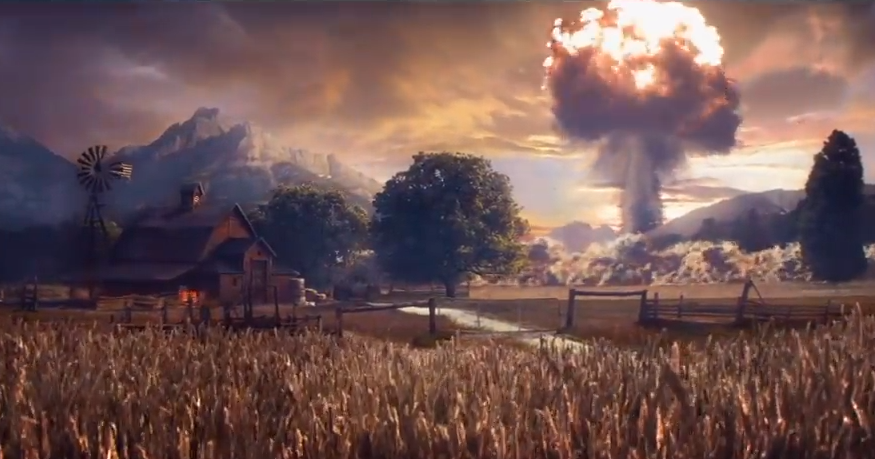 Far Cry is a first-person shooter video game developed by Crytek and published by Ubisoft. The game was released its first series on March 23, 2004.
Since the game was released, Far Cry has achieved many praises for the game's visuals, gameplay, and freedom. The game was also hit commercial success, with sold over 730.000 units within four months of release.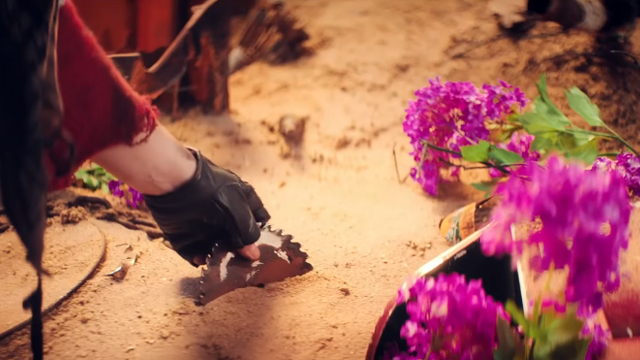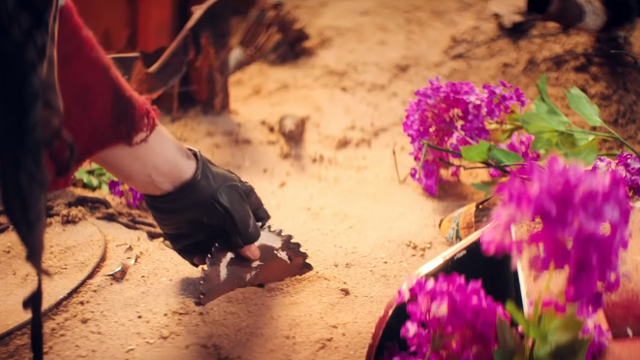 Anyway, nothing much we can see from the teaser trailer which has released unless the information that the new Far Cry game will be fully revealed at The Game Awards 2018. So, the fans will not have to wait any longer for the details of the game.
Nevertheless, here's the teaser trailer of the New Far Cry game for you to check out: