The Survival Game 'Below' Finally Will Release Next Week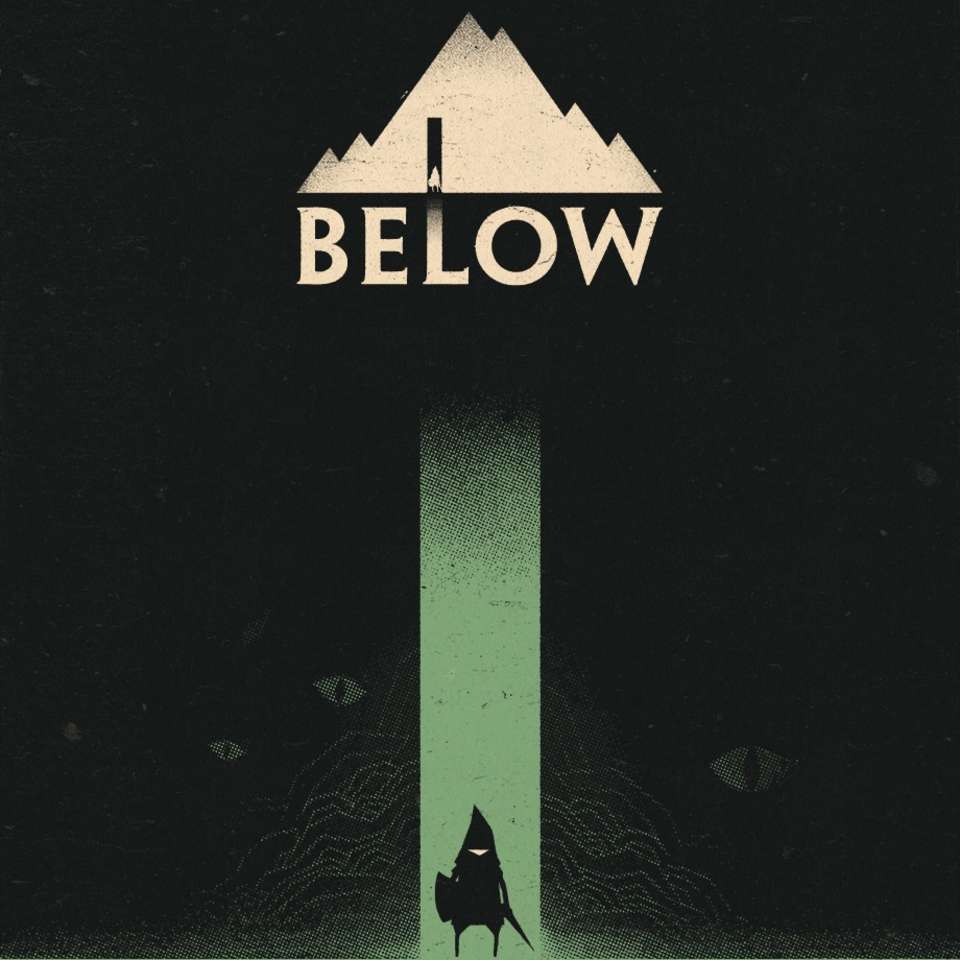 After five years long in development, Capybara Games finally will release Below in next week. The announcement was made along with the game trailer on the official twitter of the developer:
/// Take a solitary journey through the haunted depths of a forbidden isle. BELOW launches on Xbox One & Steam on December 14th, 2018. Explore. Survive. Discover… Soon.
Wishlist BELOW on Steam here: https://t.co/ND7glN9FR4 pic.twitter.com/P3GuonY6Wl

— CAPY (@CAPYGAMES) December 6, 2018
In previously, Below was revealed at Microsoft's 2013 E3 event but Capybara was ultimately pausing the development for the game. The reason was that the developer still needed sometimes to ensure that the game is ready to be exposed worldwide.
What about the gameplay?
Below is an action-adventure survival game. The player will be described as "tiny warrior exploring the depths of a remote island". Overall, the game is about exploration, with the goal depends on the character's endurance.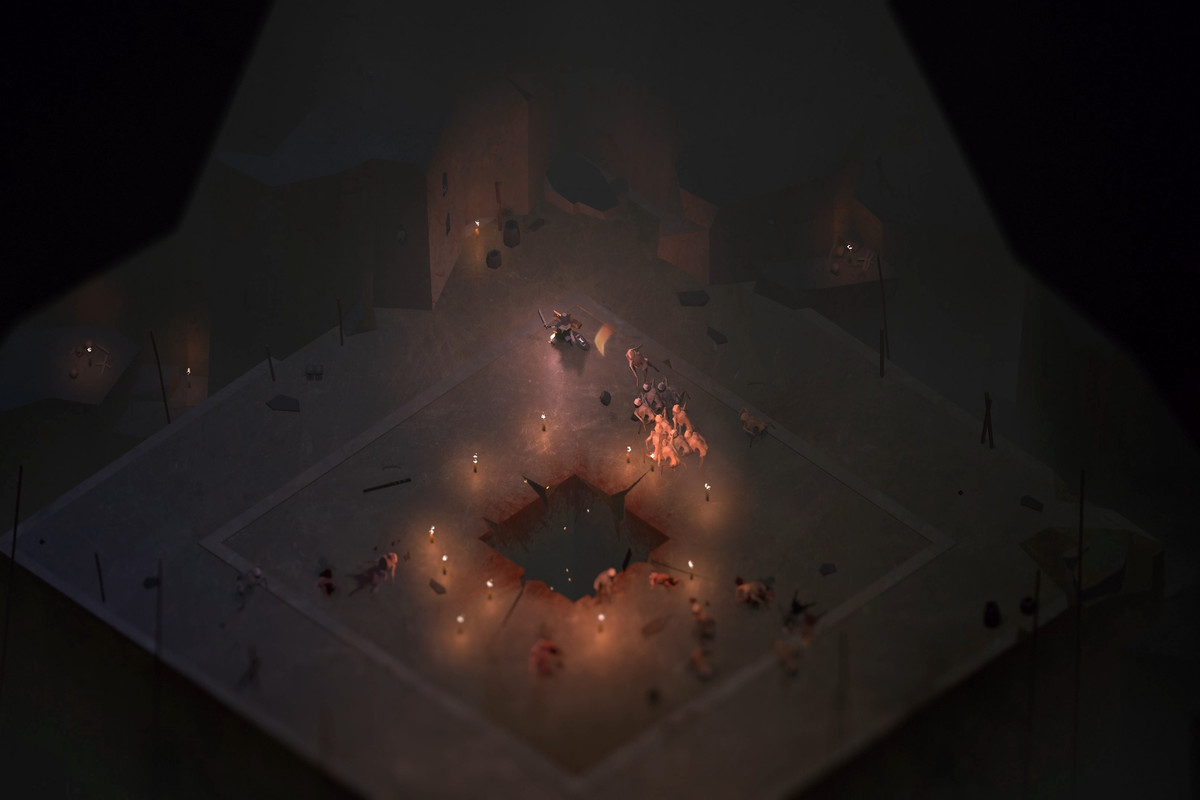 Here are some notes from Capybara describing the game itself:
"Test your adventurer mettle against The Isle's procedural subterranean labyrinths. Explore a large, interconnected underworld crawling with cunning creatures, deadly traps, and a mysterious shadowy presence. Survive the perils of The Depths and unearth what lies below… or die trying. Below embraces exploration and discovery — illuminate the path ahead, find hidden passages and unravel the deepest mysteries hidden in the darkness your own way."
Can't wait to try out this game?
Below will launch for Xbox One & Steam on December 14th, 2018.