Hellblade: Senua's Sacrifice Now Available at Retail Stores For $29.99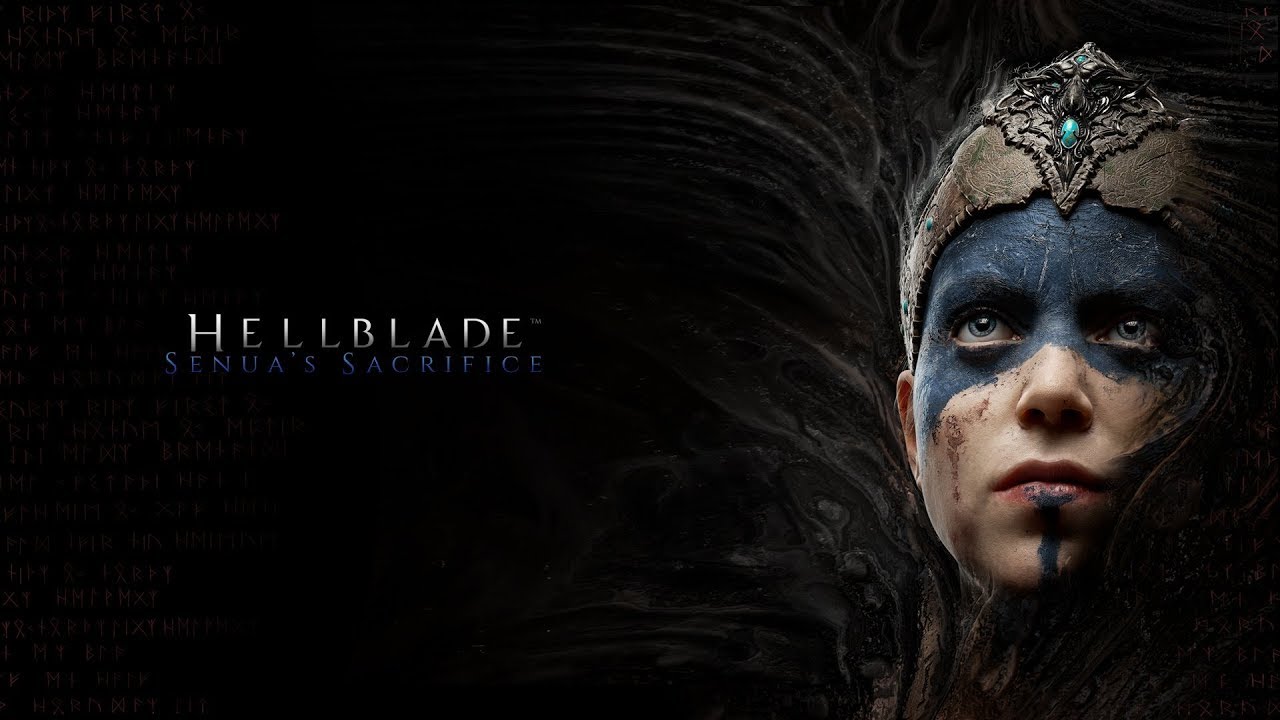 505 Games announced that Hellblade: Senua's Sacrifice is now available as a physical edition, with the price set at $29.99 for PS4 and Xbox One.
Over a million fans worldwide have experienced an epic journey with Senua, a Celtic warrior who embarks on a haunting vision quest to save the soul of her dead lover from Viking hell. The game was originally developed for PS4 and PC, and later on, arrived for Xbox One.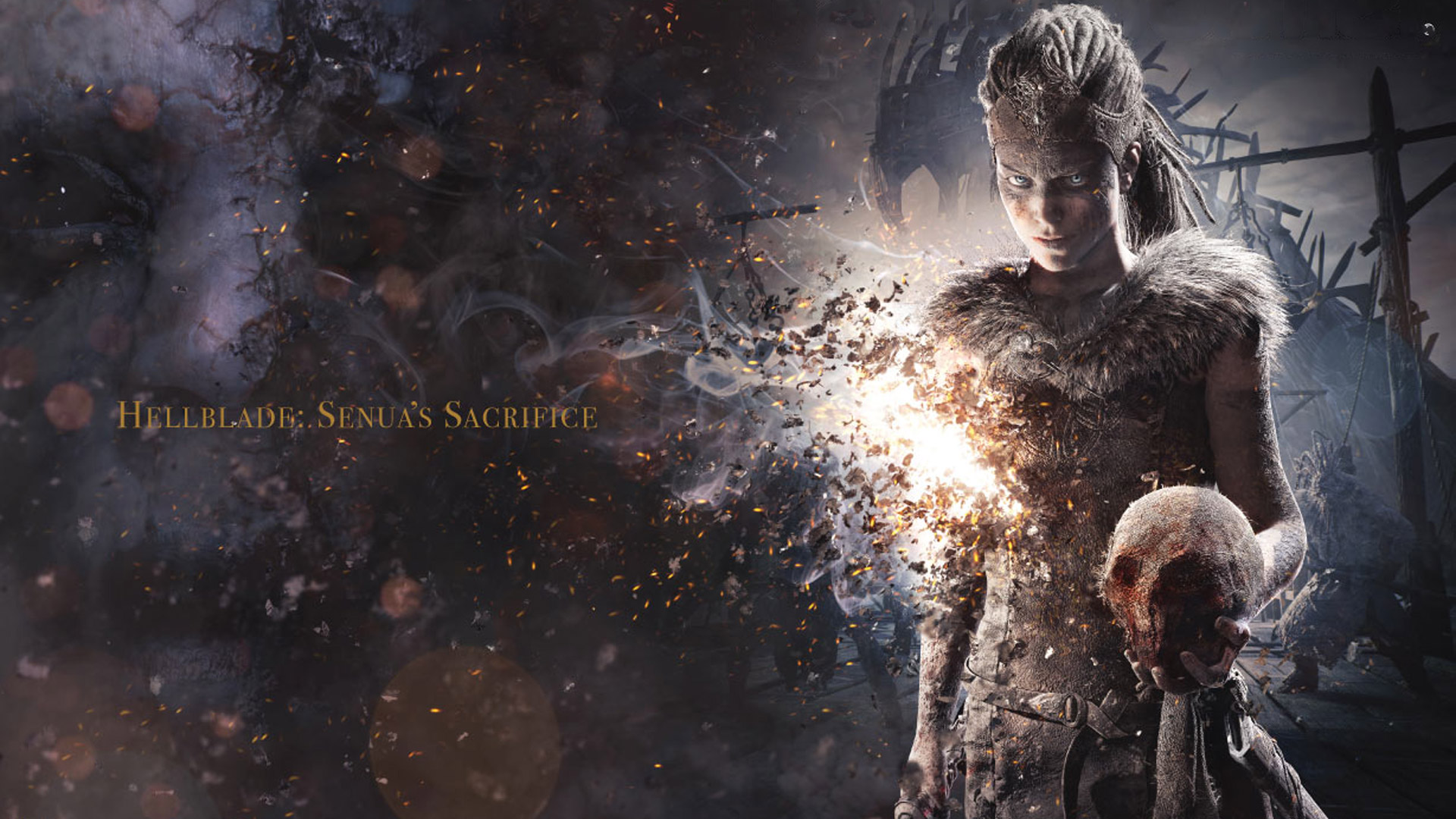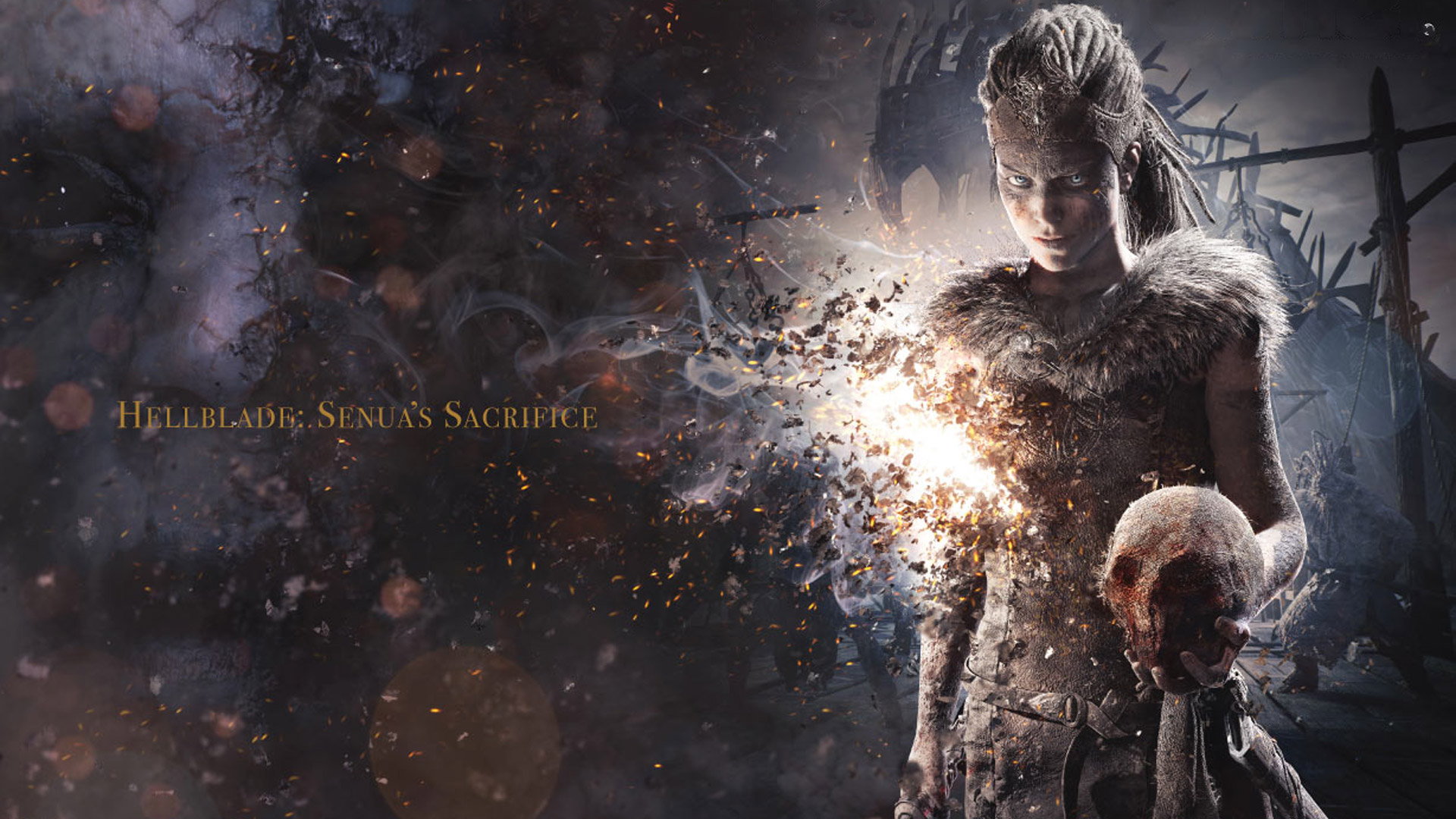 Hellblade: Senua's Sacrifice has achieved some awesome rewards since it was released on August 2017. The awards to be mentioned as:
Best Audio in Golden Joystick Awards 2017
Best Performance, Games for Impact, and Best Audio Design in The Game Awards 2017
Outstanding Achievement in Character (for Senua) in DICE Awards
British Game, Artistic Achievement, Audio Achievement, and Game Beyond Entertainment in The 14th British Academy Games Awards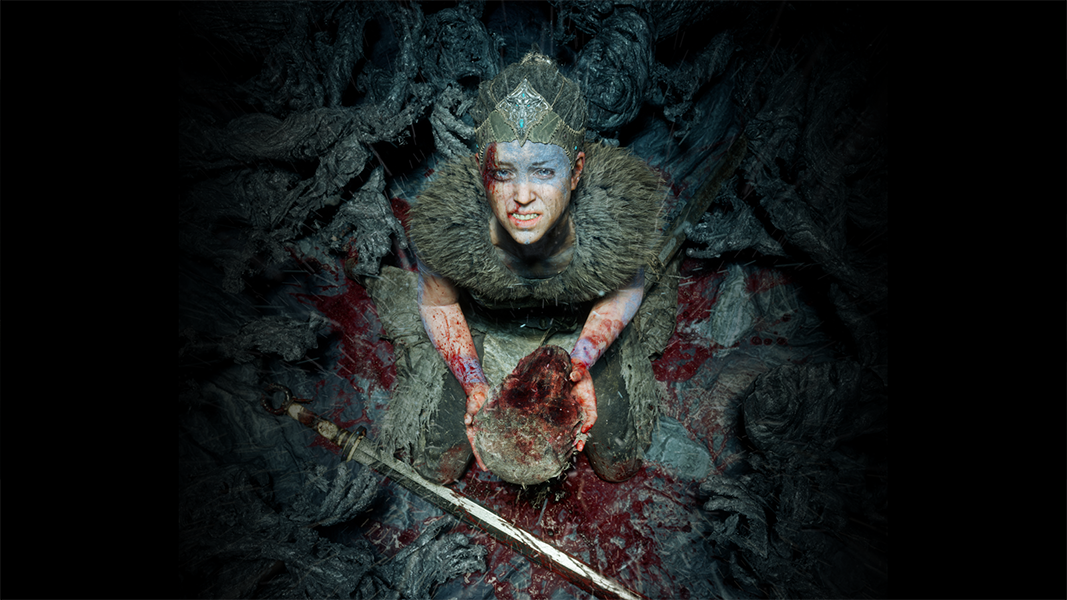 Players on Xbox One X can choose from three captivating modes:
Enhanced Visuals mode offers extra FX and visual quality throughout the experience
High Framerate mode runs the game at 60fps, and
High-Resolution mode runs the game with dynamic resolutions up to 4K.
If we look at the features which included in the package, the price $29.99 is quite cheap compared with other games. Ninja Theory as the developer also has been continuously updating the game to give the best 'dark fantasy action-adventure' game for the fans.
Hellblade: Senua's Sacrifice is available now for the PS4, Xbox One, and PC, you can check the trailer below: