The P845-M80 Industrial M.2 NVMe Gen 4 SSD has been released by Team Group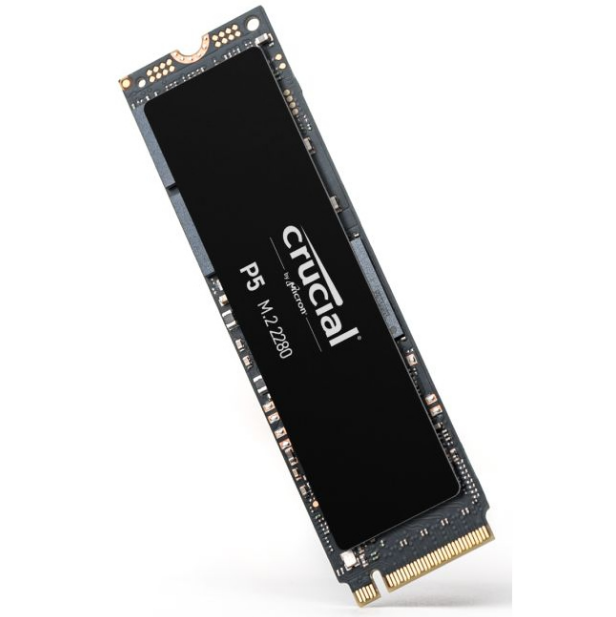 The P845-M80 has a maximum storage capacity of 2 terabytes and complies with the NVMe 2.0 standard. Because both its bandwidth and data transmission speed are twice as fast as those of its predecessor, PCIe Gen3, it is even more ideally suited for the transfer of massive volumes of data. The fact that it can withstand 3000 P/E cycles simultaneously makes it the most effective memory solution in terms of both performance and longevity.
In the wake of the global pandemic, there has been a dramatic uptick in the use of science and digital medicine in forward-thinking biomedical sectors. Team Group has introduced the PCIe Gen 4 x4 industrial grade SSD in response to the significant increase in the demand for high-performance image processing and stable storage. This SSD features the adoption of an 8-channel controller as well as optional patented graphene and aluminium fin heat dissipation technologies. It does this by efficiently cutting down on the amount of thermal energy produced by high-speed reading and writing, which in turn helps to keep the system stable. The graphene heat dissipation technique that has been patented (patent number for the innovation in the United States: US 110,513,92 B2; patent number for the invention in Taiwan: I703921) has a tiny volume and is agile in its application, making it appropriate for machines of smaller sizes. While on the other hand, the unique aluminium fin heat dissipation technology (Taiwan utility model patent number: M541645) allows for maximum heat dissipation and increases the product's service life. Both of these technologies provide stability, high speed, and low latency; they are innovative choices for innovators working in the biomedical field.
The latest firmware innovations are included with the industrial grade Gen 4 x4 M.2 2280 SSD offered by Team Group. Through the utilisation of built-in host memory buffer (HMB) technology, the read/write buffer can be activated by establishing a connection to the host DRAM over the PCIe interface. Not only does it save expenses tremendously, but it also keeps the same high level of performance that SSDs are known for. Team Group has made it a point to continually work toward achieving great reliability, diversity, and stability in our industrial grade product line. This has been accomplished by improving the added-value and variety of our product offerings. As a response to the changes in the surrounding environment, we want to roll out in the not too distant future improved and cutting-edge storage options for industrial use.