The Self-Service Repair Program from Apple Is Now Available in Europe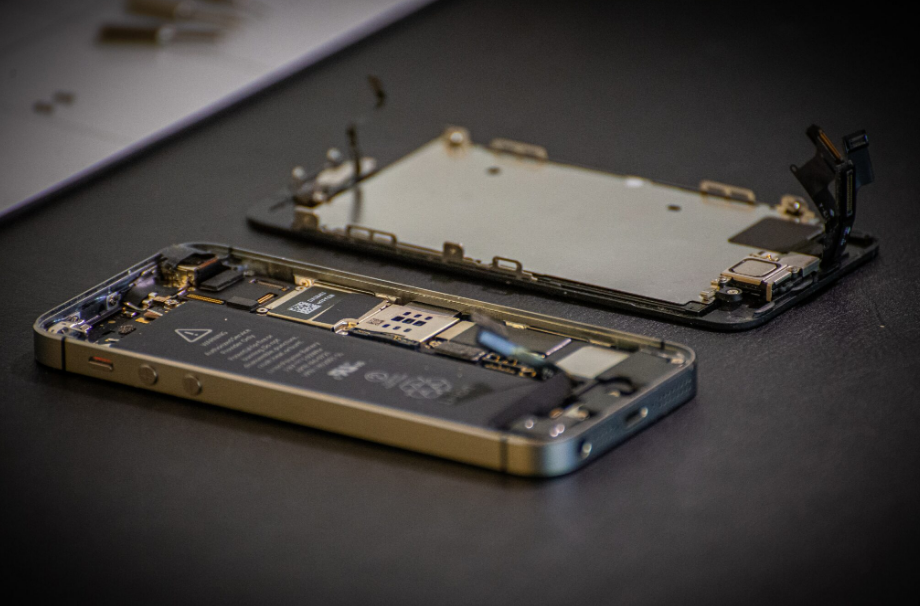 Through the Apple Self Service Repair Store, customers in Belgium, France, Germany, Italy, Poland, Spain, and the United Kingdom may now purchase authentic Apple components and consult repair manuals. Other countries served include Poland, Sweden, and Spain. Apple has stated that consumers who prefer to conduct their own repairs will be able to perform many of the most frequent repairs for the iPhone 12 and iPhone 13 lines, as well as for Mac notebooks using Apple silicon, in the near future.
Customers will initially be required to peruse both the repair manual for their product and the specific repair that can be found on Apple's support website in order to successfully complete a repair. After that, customers will be able to begin the repair after placing an order with the Self Service Repair Store for the necessary components and tools. According to Apple, all of the tools and components that are sold in the store go through "intensive testing" to guarantee that they are of the greatest possible quality, safety, and dependability.
Apple will offer a kit for $49 that contains all of the key tools required to do repairs for customers, but customers will be responsible for ordering the necessary components for the repair themselves. Customers will have access to the rental kit for one week before it is required that they be returned to Apple. Customers will not be charged for shipping the rental kit back to Apple. Customers who just need the tools for a single repair may find this rental option more convenient than buying the gear outright and keeping them in their possession.
According to Apple, the programme is a component of the company's attempts to "further broaden access to repairs" for customers. However, Apple advises its customers that the "vast majority" of consumers should still contact a professional repair provider, such as an Apple Store, to guarantee that their devices are serviced in a secure and dependable manner. In the past three years, Apple has been working to extend its repair network, which now includes more than 5,000 certified service providers and more than 3,000 independent repair providers located all over the world.