The Pixel Tablet is Samsung's way of showing Google the way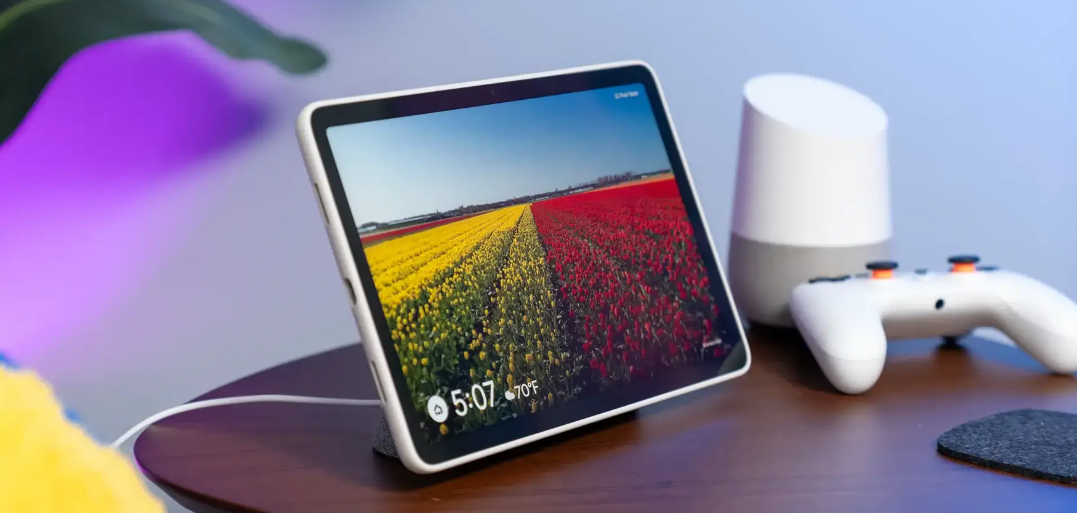 After the I/O 2022 conference, Google modified its apps to work better on tablets. And with the debut of the Pixel Tablet this month, those efforts have been more obvious and have become one of the primary talking points whenever the Pixel Tablet has been the focus of the conversation. The tablet-optimised Google apps on the Pixel Tablet appear to function without a hitch. Google's excellent work provides a glimmer of optimism that the ecosystem for third-party Android apps designed for tablets will one day improve. If Google is the first to do that, hopefully additional third-party Android app developers will follow suit. However, with Google having successfully demonstrated how apps should appear on large-screen smartphones, I can't help but assume that One UI has already fulfilled this goal before the maker of Android.
One could conclude that Samsung was instrumental in bringing about the most recent success of the search engine behemoth. Because of the efforts put forward by the Korean technology giant in this sphere, I wholeheartedly disagree with the maybe archaic view that One UI apps are "bloatware." They've accomplished something that Google apps haven't been able to do until quite recently. They were among the first to embrace the tablet form factor, and their efforts have finally helped Google see the light. If you do not use a Galaxy tablet or are unfamiliar with how Samsung apps work on tablets, One UI adapted to the large-screen form factor a long time before Google announced app optimization at I/O 2022.
The apps that use One UI do support Dark Mode. Calculator, Voice Recorder, Contacts, and My Files are just some of the screen captures instances below.  Other examples include Samsung Notes, Weather, Game Launcher, and SmartThings. One of the reasons that Samsung's Galaxy Tabs have remained at the top of the Android tablet sector is because of the company's apps. It remains to be seen whether or not the Pixel Tablet will challenge Samsung's leadership position, but in my opinion, the market for Android tablets has never been in a stronger position than it is right now. The tech giant Samsung is no longer working alone, as Google has joined forces with it to enhance the overall user experience of Android tablets.
This may serve as an incentive for third-party program developers to devote more effort into creating user interfaces tailored specifically for tablets. But even while Google's efforts are admirable, despite the fact that they may have been anticipated for a considerable amount of time, I'd say that Samsung hasn't received nearly enough credit for its accomplishments. Whether they contain bloatware or not, One UI apps have demonstrated that optimizing tablet websites is "a must." The Android tablet experience may continue to get better now that Google has completed it.