The Samsung Galaxy A54 5G's new colour options were leaked online before the phone's official release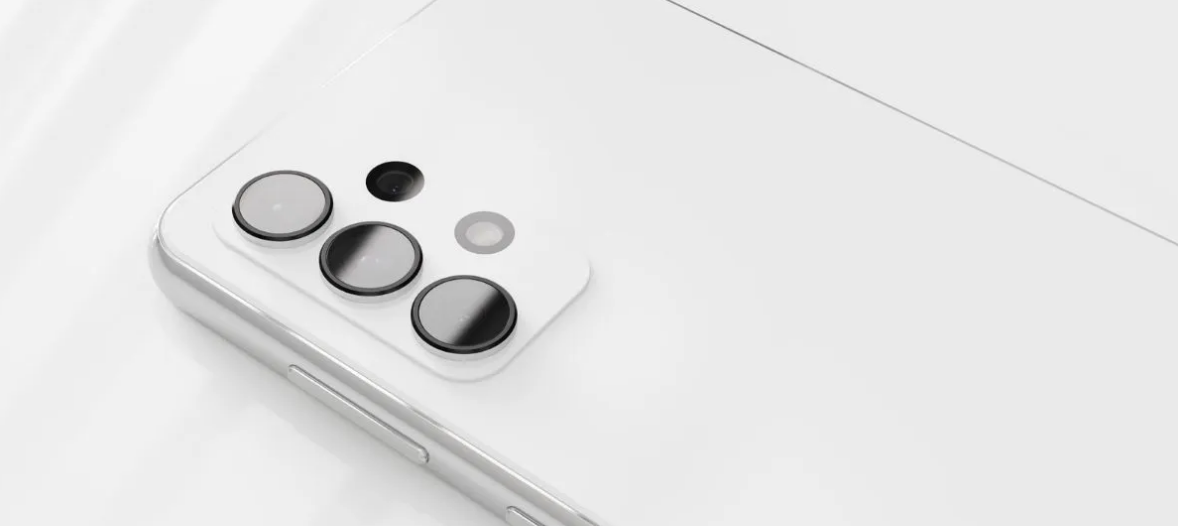 As we get to the end of the year, businesses are shifting their attention away from 2022 and instead beginning to make preparations for 2023. In one week's time, a number of businesses from all over the world, ranging in size from the very largest to the very smallest, will travel to Las Vegas, Nevada, to demonstrate their most innovative goods and services. Even though Samsung will be present at CES, it is quite doubtful that the company would unveil any significant new smartphones at the event. Instead, it is more likely that Samsung will have the premieres of these devices at its own Unpacked events in 2023.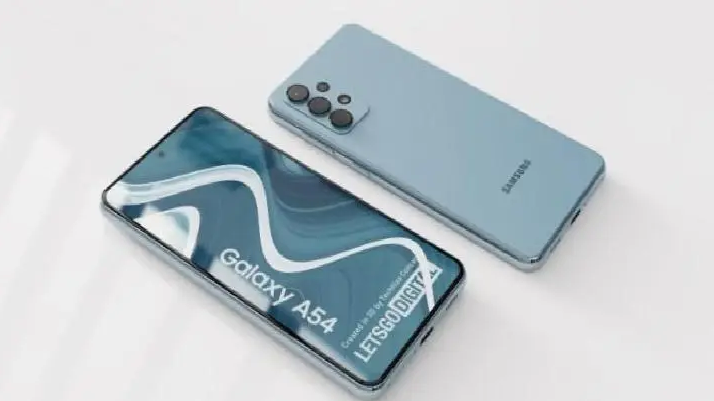 In spite of the fact that this might be the case, Samsung has just released some new renders of the Galaxy A54 5G, giving us yet another early look at what the company has in store for us in the near future. Android Headlines is the source of the newly released renders, which display the handset in four new colour options. The only colour that was shown off for the Galaxy A54 5G was blue, and it was the only time we caught a peek of it. We now know, thanks to the fresh renders, that there is a distinct likelihood that the handset will also be available in the colours white, light yellow green, purple, and black. Even though the device is positioned as a mid-range option, one thing that stood out to us in our initial review was that it appeared to have a lot in common with Samsung's future but as of yet unknown Galaxy S23.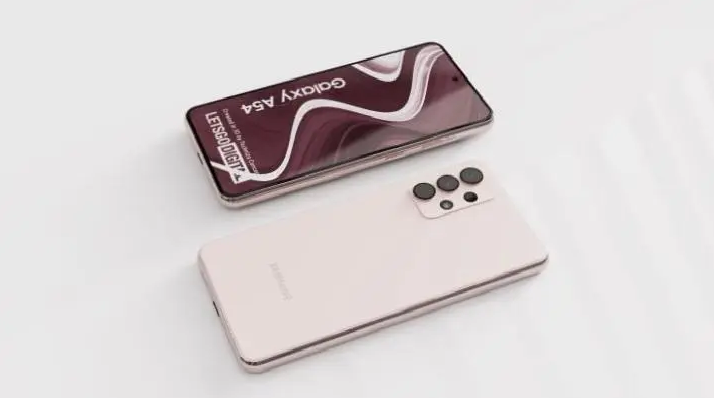 Regarding its technical features, it will sport a 6.4-inch OLED display that can refresh at a rate of 120 hertz, along with 6 gigabytes of random access memory and 128 gigabytes of built-in storage space. We do not have any information regarding its processor; nevertheless, when it is released, it is expected to feature a battery capacity of 5,000 mAh and three cameras, the primary one of which will have a resolution of 50 megapixels. According to Android Headlines, the device will have dimensions of 158.3 millimetres on the long side, 76.7 millimetres on the width, and 8.2 millimetres on the height. According to the source, it is possible that it will be available sometime during the first part of the year; however, as of right now, we do not have an official release date.